APAN is a national coalition harnessing the passion of Australians for Palestinian human rights, justice, and equality
Release Mohammed El Halabi!
More than six years ago, Israel arrested humanitarian hero Mohammed El Halabi, accusing him of diverting $50 million in aid money to Hamas.  Despite more than 160 court hearings and relentless interrogations, the Israeli prosecution has failed to provide any evidence for the charges.  Mohammed must be unconditionally and immediately released.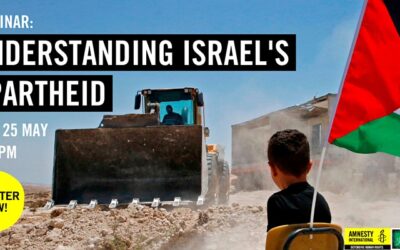 Amnesty International, in partnership with The Australian Palestine Advocacy Network (APAN) continues the conversation on Israel's system of apartheid. Join us for this important conversation on Wednesday 25th May at 7.30pm AEDT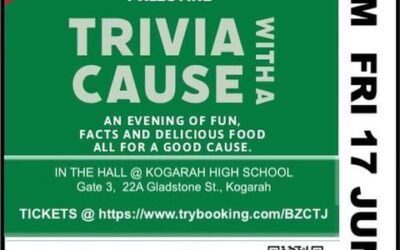 It's been a long time between quiz sets, so start brushing up on your general knowledge to help Friends of Hebron support wages for two teachers in the Huda kindergarten (South Hebron Hills) and the Dkaika School Transport project.