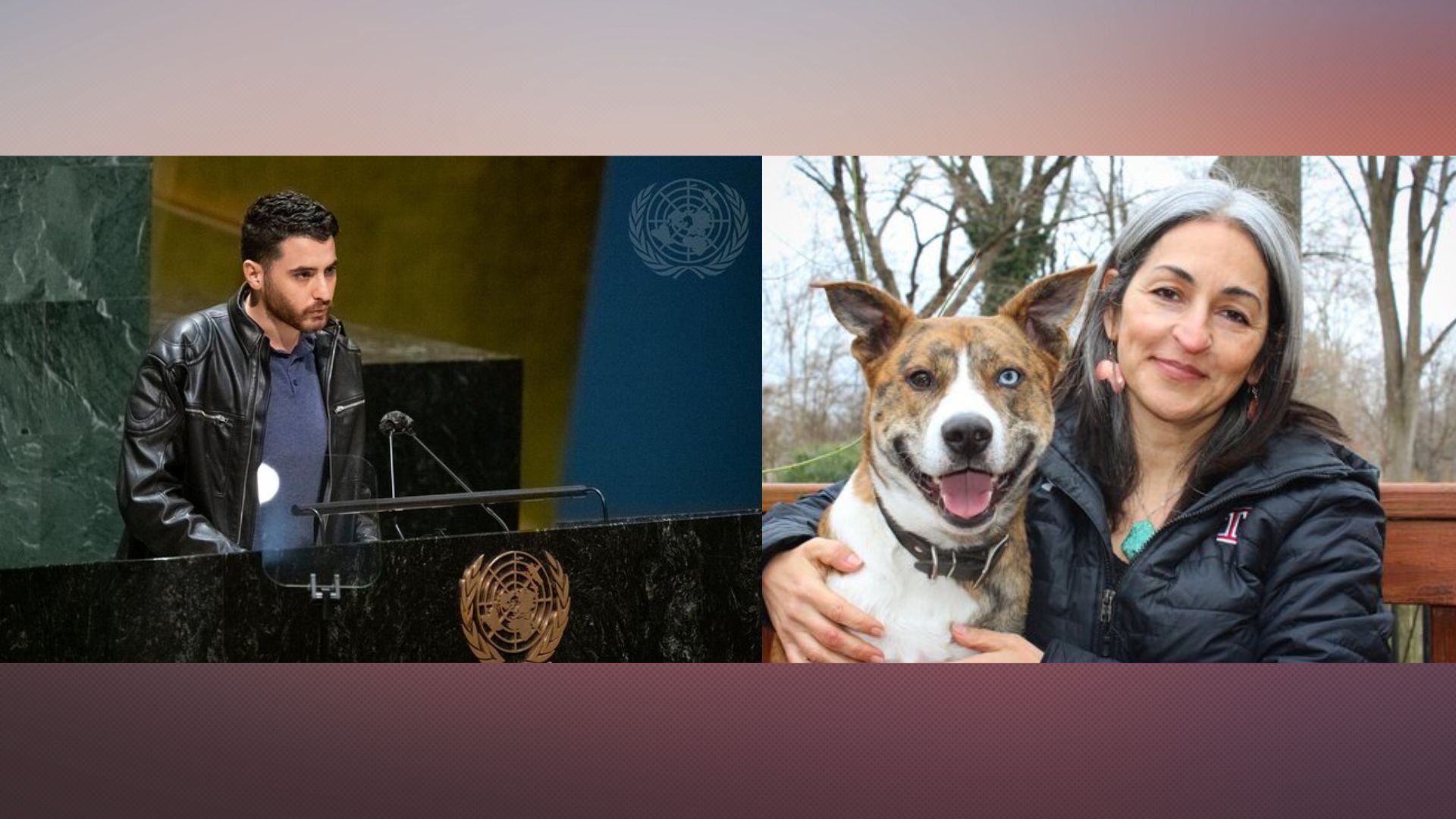 Every time a Palestinian is platformed, the pro-Israel lobby seeks to defame and silence them.
The latest such campaign are the attacks on the critically acclaimed, internationally renowned Palestinian writers Susan Abulhawa and Mohammed El Kurd, who are speakers at Adelaide Writers' Week (4-9 March 2023).
Susan Abulhawa's debut book, Mornings in Jenin, sold over 1 million copies and she has continued to write award-winning books. Mohammed El Kurd, an internationally-touring 24-year old poet and writer from Jerusalem, recently addressed the United Nations General Assembly. El-Kurd has written for The Guardian, The Nation, This Week In Palestine, Al-Jazeera English and recently released his acclaimed debut poetry collection, Rifqa.
Both Abulhawa and El-Kurd are outstanding, brilliant, fresh contributions to Adelaide Writers' Week. And yet the Israel lobby has stirred up a campaign of attack and agitated for these writers to be cancelled.
Adelaide Writers' Week is to be commended for not backing down. Unfortunately, however, the Premier of South Australia has given into the Israel lobby and announced he will personally boycott the most significant literary festival in his state because of Abulhawa and El-Kurd.
We call on the Federal Arts Minister, the SA Premier and all of our elected representatives to support rather than silence or censor Palestinian voices.