May 2020 | Commemorating Al Nakba with Palestinian Australians
With Australia facing widespread lockdowns because of Coronavirus, people were unable to gather in person to commemorate Al Nakba.  APAN worked with the Palestinian Community Association of WA and Friends of Palestine WA to host an online event joined by hundreds of people around the country.  Speakers included Dr Haidar Eid from Gaza; Bassem Tamimi from Nabi Salih in the West Bank; Fayrouz Sharqawi and Tarek Bakri from Jerusalem, and moderated by Dr Randa Abdel-Fatah from Australia.
APAN also worked with Palestinian Australians to release family stories on social media. Listen to Jeannine's family story here.
We were grateful to the Australian Greens who acknowledged Al Nakba day in their motion calling for Australia to oppose Israeli Annexation, and the leader Adam Bandt MP for giving a parliamentary speech.
March-Sept 2020 | Gaza and COVID – end the blockade
When the first cases of Coronavirus were diagnosed in Gaza, it was clear that the Gaza under siege did not have the resources to respond to an outbreak.   Over a thousand people joined APAN's campaign to call on the Foreign Minister to insist Israel end the blockade and especially urgently let in vital medical supplies.   APAN also directed people to Australian organisations providing direct support to communities in Gaza so thgat they could donate to assist this work.
When a deadly second wave again swept Gaza, APAN renewed calls for financial support for organisations undertaking vital immediate aid work in the strip.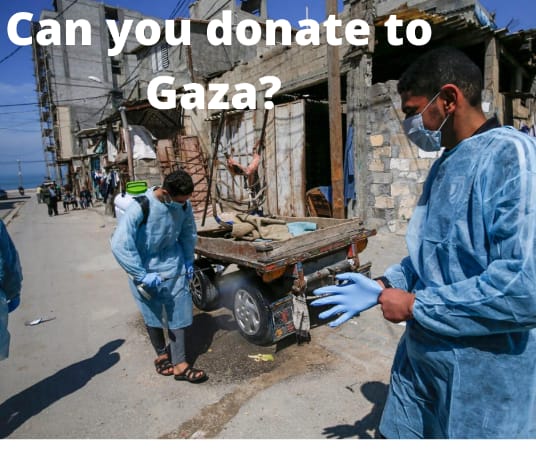 Feb/March 2020 | Politicians join APAN to stand with ICC
When the Israeli President was due to visit federal parliament, APAN organised a vigil with our Canberra member groups.  The event was attended by up to 50 Canberrans as well as 13 parliamentarians.  The vigil was addressed by Susan Templeman MP (Labor); Andrew Wilkie MP (Independent); and Adam Bandt MP (Greens).
APAN also met individually with many parliamentarians, raising concerns about Australian Government's intervention in the International Criminal Court proposal to investigate war crimes committed in Palestine by Israel and others.  Following these meetings, Tony Zappia MP and Libby Coker MP (both Labor) and Adam Bandt MP (Greens) gave speeches in Parliament condemning the move.
After we encouraged questions in Senate Estimates clarifying that there were no alternative mechanism for Palestinians to seek justice, the Shadow Minister for Foreign Affairs indicated the ALP's opposition to Australian interference (in private correspondence).