2022 Edward Said Memorial Lecture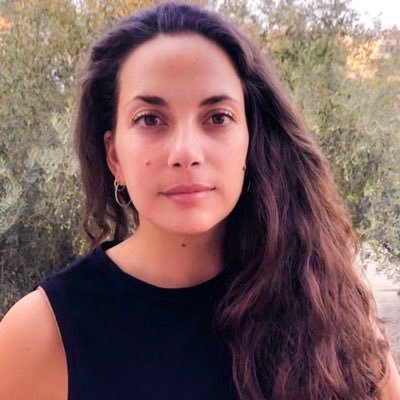 AFOPA is proud to present the 17th annual Edward Said Memorial Lecture, directly from Palestine.
Put the date in your diary now – further details to follow.
Dr Yara Hawari is a Palestinian academic and writer. She is the Senior Palestine Policy Fellow of Al-Shabaka: The Palestinian Policy Network. She completed her PhD in Middle East Politics at the University of Exeter where she taught and continues as honorary research fellow.
In addition to her academic work, Dr Hawari is a frequent political commentator for various media outlets, including The Guardian, Foreign Policy and Al Jazeera English.