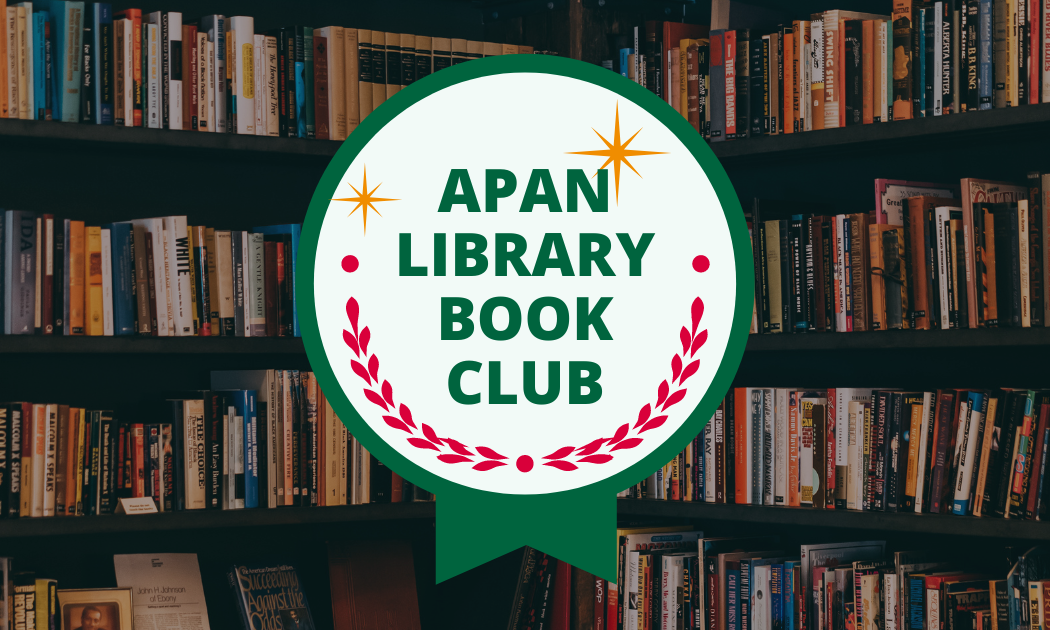 Have you been inspired or enflamed by a book about Palestine recently? Or want to hear from others that have?
If so, come and join a one-off book club 6pm, 28 February, 484 William St, West Melbourne (just behind the Vic Market).
We'll provide some snacks and a great space to chat.
This event will be held in the APAN office, which houses our own little Palestine library. The library houses a wide range of serious texts, as well as novels and some exquisite reference books on art and architecture.
Our library is also open every Tuesday, and we'd love to welcome you and recommend a book or two.
Please let us know if you can make the book club – it'd be great to see you on the 28th of February!