Commemorate the Palestinian Nakba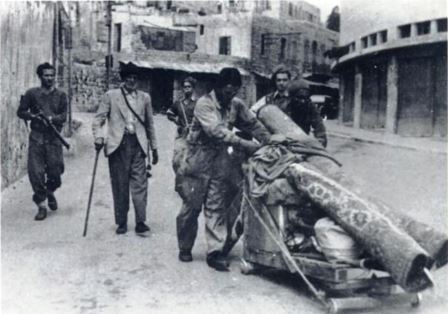 In memory of the Palestinian Nakba 74 years ago.
Our event will be held at the Palestinian Community plaque at the Migration Memorial wall in the forecourt of the Migration Museum. It will be a reflection on the Nakba of 1948 when more than 700,000 Palestinians fled or were expelled from their homes.