APAN is a national coalition harnessing the passion of Australians for Palestinian human rights, justice, and equality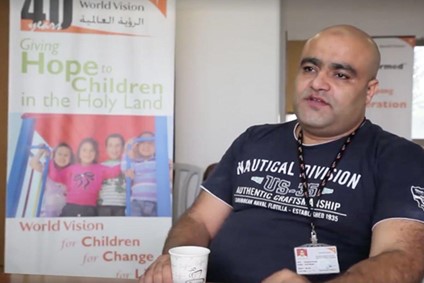 Release Mohammed El Halabi!
Israel arrested humanitarian hero Mohammed El Halabi over four years ago, accusing him of diverting $50 million in aid money to Hamas.  Despite over 150 court hearings and relentless interrogations, the Israeli prosecution has failed to provide any evidence for the charges.  Mohammed must be unconditionally and immediately released.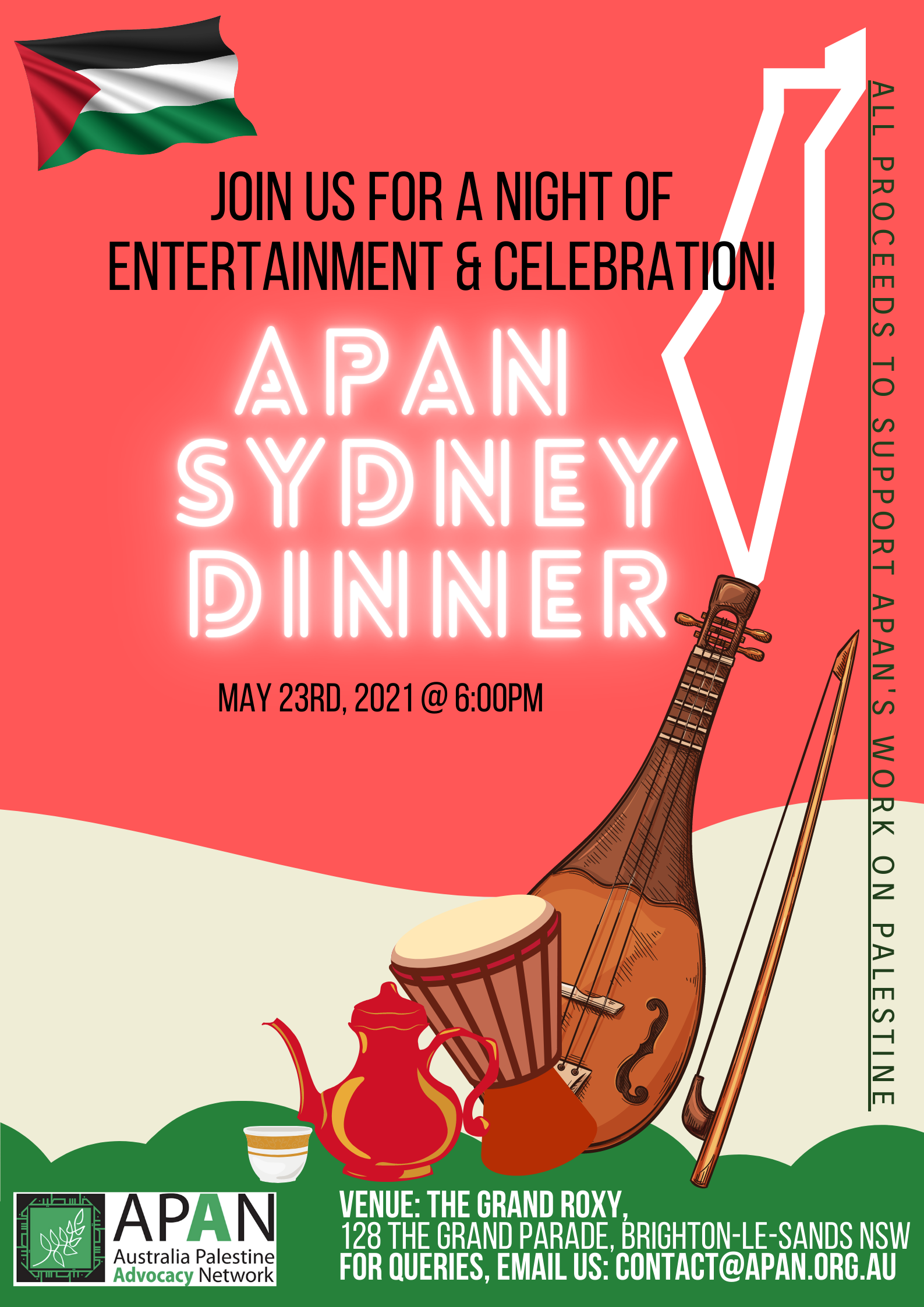 23 May, 2021, Sydney
Join us for a three course meal, wonderful Palestinian entertainment, and our guest speaker will be former ABC Middle East Correspondent Sophie McNeill. Tickets available individually and in tables of 10.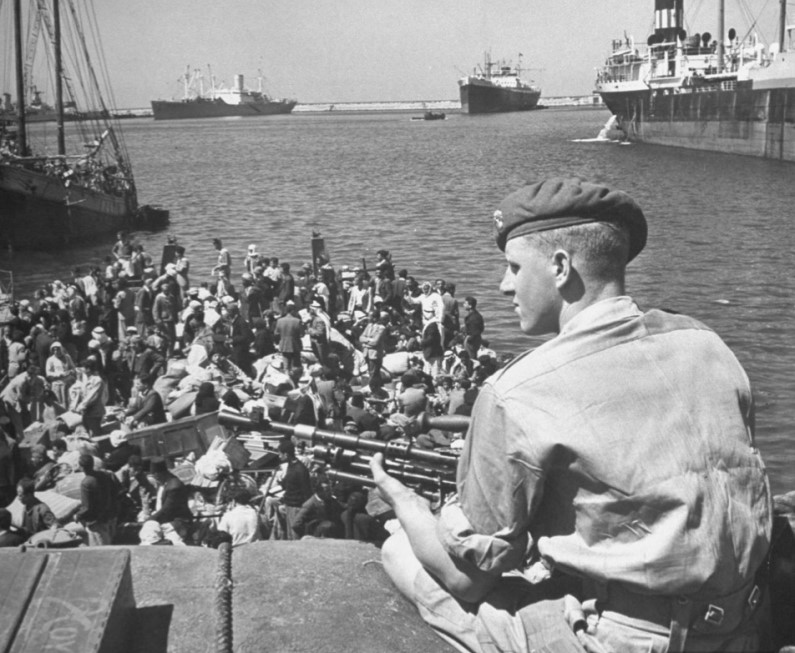 Nakba Commemorations
May 2021, various locations
May 15 is known as Nakba Day for Palestinians, where they commemorate the catastrophe of 1948, where over 700,000 Palsetinians lost their homes as Jewish militaias razed villages and sowed fear.
Palestinians and their supporters mark the event each year with vigils, protests, and community events.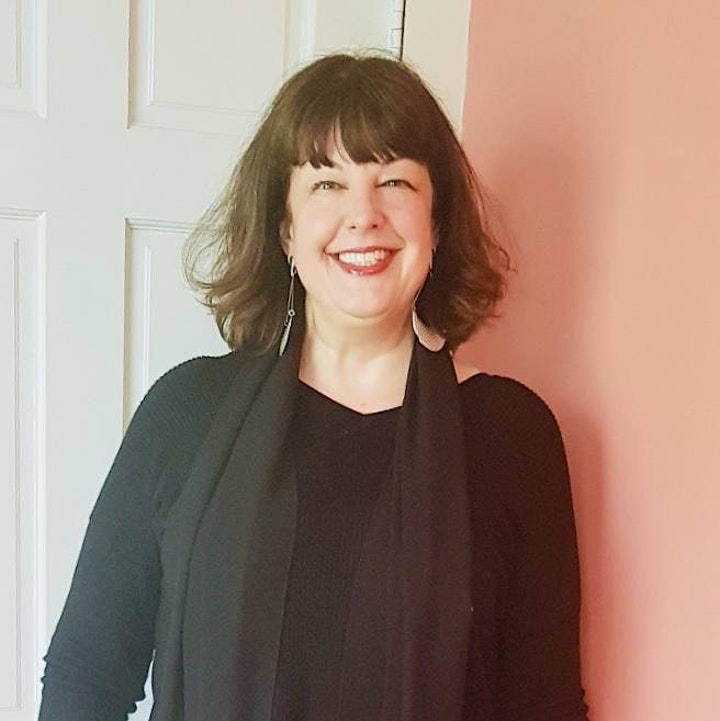 19 May, 10am (AEST)
Sponsored by Indigenous Settler Relations Collaboration.

 J. Kēhaulani Kauanui will explore U.S.-based solidarity activism in relation to the Boycott, Divestment, and Sanctions (BDS) movement targeting Israel – and the ethics of challenging one settler colonial state while positioned in another.
Be inspired!
Young Palestinian Australians from across the country share their hopes, dreams, visions for a future Palestine!