February 2022 | Government wrong to designate all of Hamas a terrorist organisation
In February, the LNP coalition government moved to list the entirety of Hamas as a terrorist organisation. The process leading up to this designation was contentious at best, with only pro-Israeli groups being sought out for evidence. Despite the move, APAN was able to voice its opposition, and received coverage in media outlets domestically, and internationally.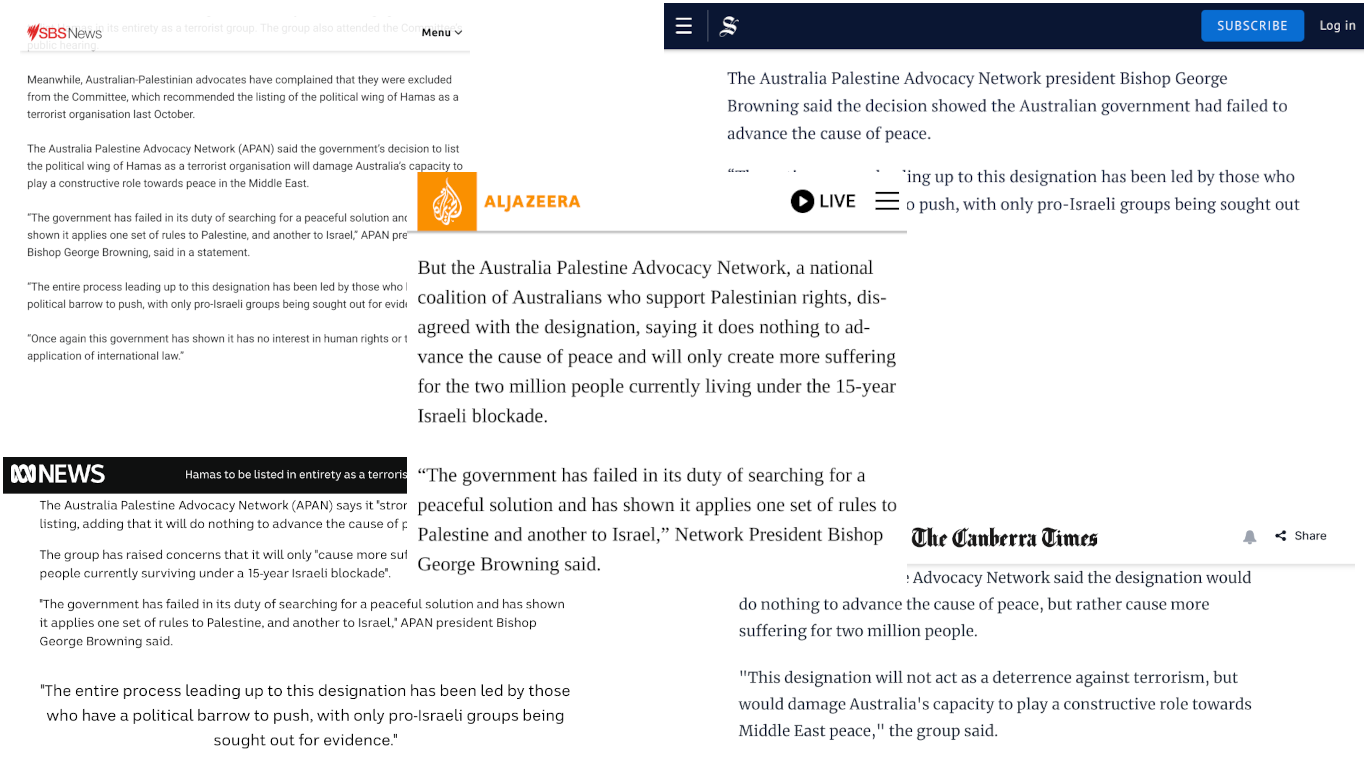 February 2022 | Amnesty International apartheid report
Amnesty International's report detailing Israel's policies against Palestinians, and confirming they meet the definition of the international crime of apartheid, created waves globally. Amnesty International is the largest international human rights organisation to date to confirm Israel's apartheid laws and practices, and the report went further than most in explaining how all Palestinians are impacted by apartheid, whether they live in the diaspora, are citizens of Israel, or reside in the Occupied Palestinian Territories of the West Bank and Gaza Strip.
January 2022 | Sydney Festival Boycott
More than 20 acts pulled out of the 2022 Sydney Festival, boycotting the festival over a sponsorship deal with the Israeli embassy. The boycott movement, one of the most successful and popular in Australia in recent times, was led by a coalition of Palestinians and supporters after the Sydney Festival board refused to return funding from the Israeli embassy.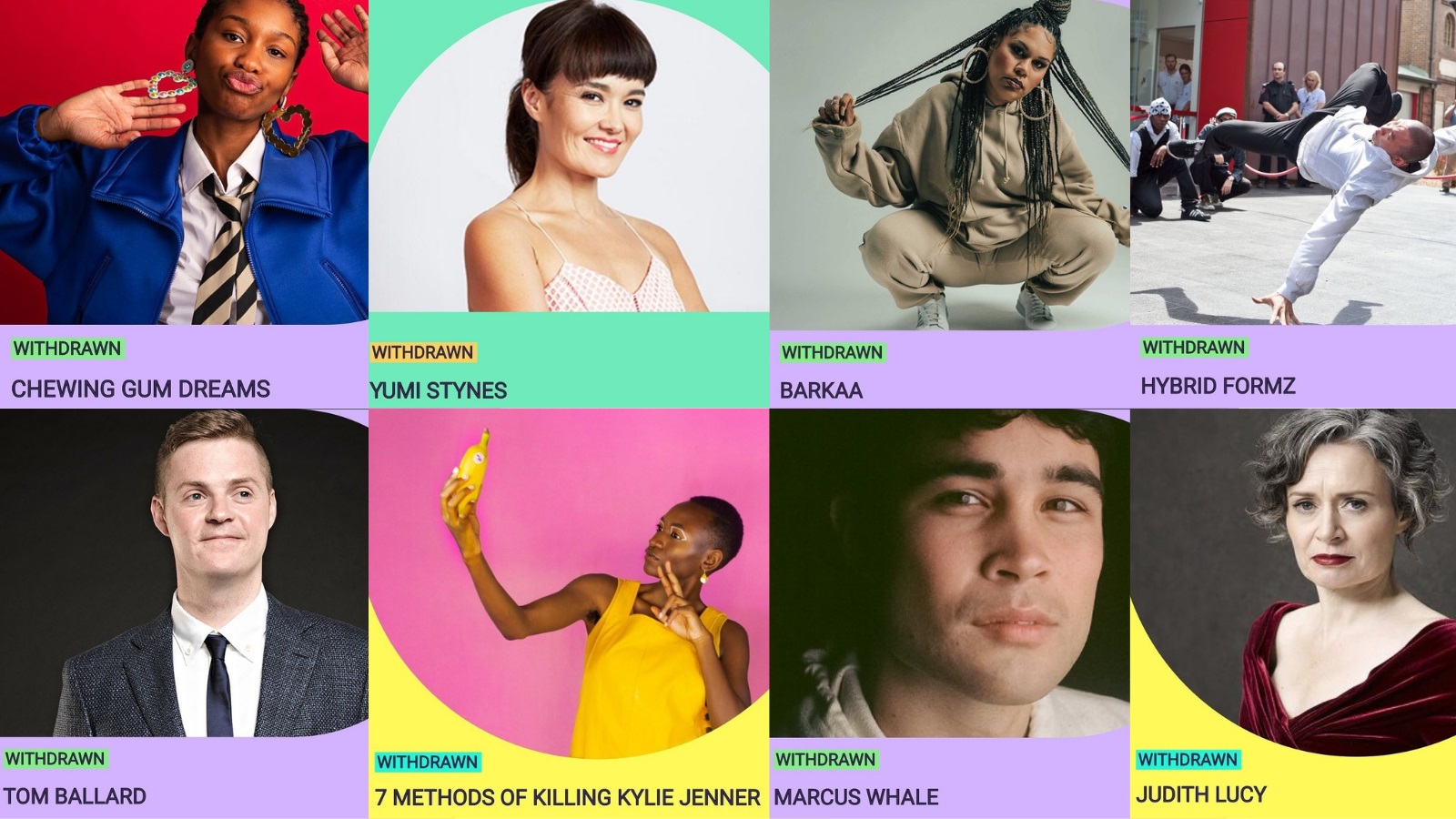 November/December 2021 | Jerusalem Peace Prize
The Jerusalem (Al Quds) Peace Prize recognises the inspirational and extraordinary contributions and devoted efforts of Australians seeking to work alongside Palestinians in their quest for justice. This year, the prize was awarded to legendary First Nations leader and activist, Dr Gary Foley.
"I want to be able to express my gratitude to the Palestinian community for this award,"
"I can assure you that whilst there is still a little bit of breath left in these ageing bones that I'll always stand with my Palestinian brothers and sisters, as I would expect them to stand with us."