Thank you for taking action!
Together we are making a difference – turning the tide of public support for Palestine which is compelling parliamentarians to act.
Can you take the next step to support APAN with a donation?*

Engage, inform and educate the public
Lobby politicians
Campaign for Palestinian human rights and justice
Upskill and support young Palestinians in their advocacy for Palestine
Provide structure for the many volunteers working for Palestinian justice in Australia
*if you're already an APAN donor – thank you!
Support APAN with a Donation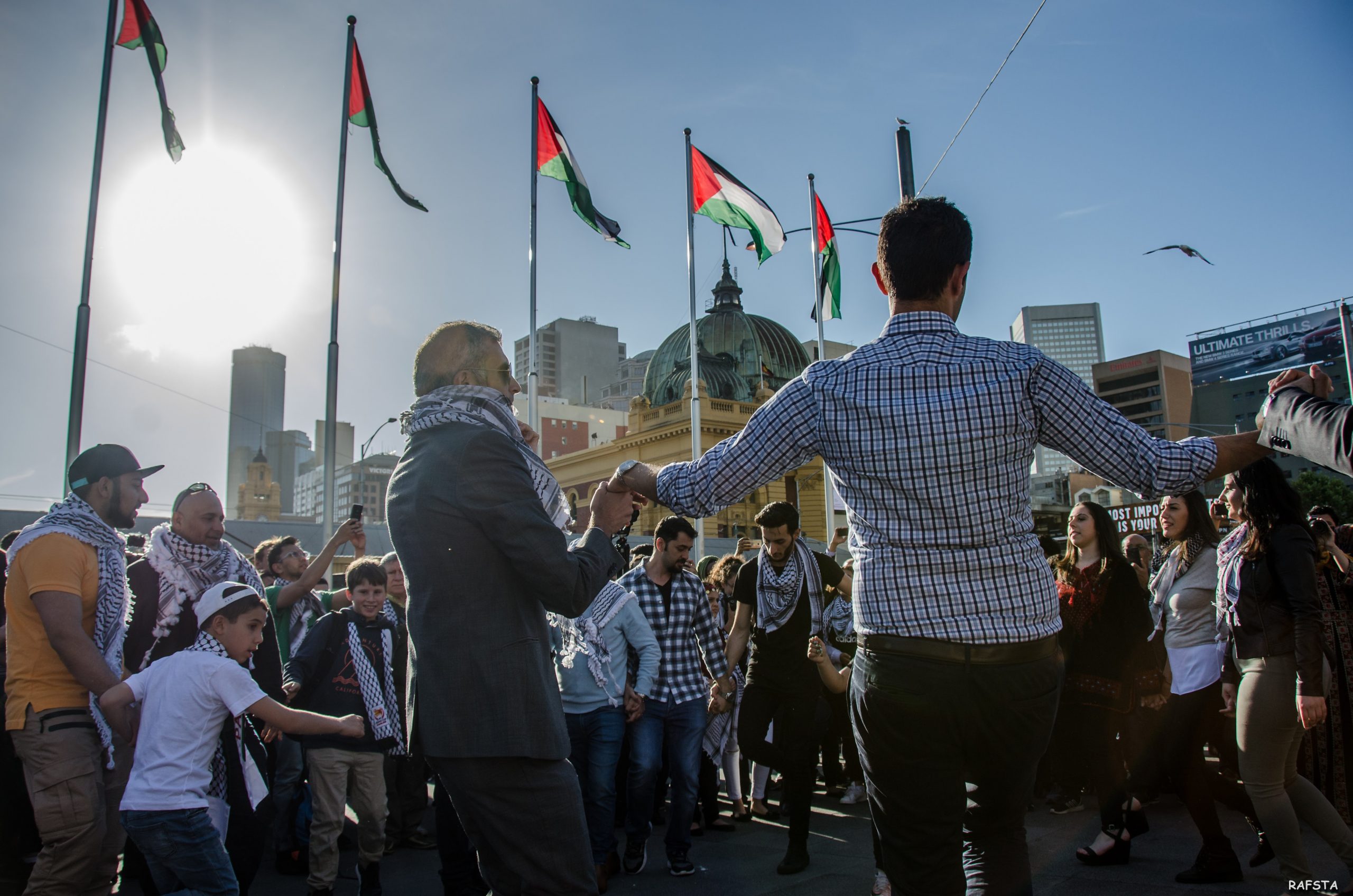 Together, with your generous support, we can accomplish our mission of bringing justice to Palestine.