APAN is a national coalition harnessing the passion of Australians for Palestinian human rights, justice, and equality
Media Release: MP wrong to adopt IHRA Definition of Antisemitism
Media reports indicate the Prime Minister has announced Australia will adopt the IHRA definition of Antisemitism. APAN has rejected the move as unnecessary and dangerous.
"The Racial Discrimination Act is the best tool we have to fight all racism, including the scourge of antisemitism. said Bishop Browning, APAN President.
"The IHRA Definition actually muddies the water between legitimate criticism of Israel and Antisemitism. It has been used to shut down legitimate advocacy for Palestine in other places in the world, and we must not allow this to happen in Australia" he continued.
Vale Hal, Janet & Marty

In the last month three steadfast Australian allies of the Palestinian cause, all in their 90's, have passed on. Below is some of their stories that we hope will inspire us all to live our lives full of passionate commitment to justice. Rest in power Hal, Janet and Marty.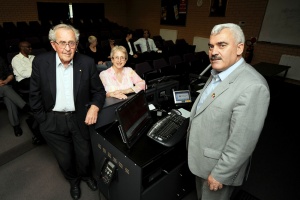 Professor Wootten organised visits between Australian and Palestinian law schools, as well as founded a PhD program for Palestinian law graduates in Australia. Professor Wootten was also a strong supporter of the Palestinian Film Festival in Australia, and has donated his Middle East collection of books to APAN.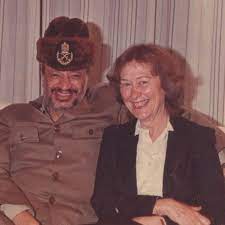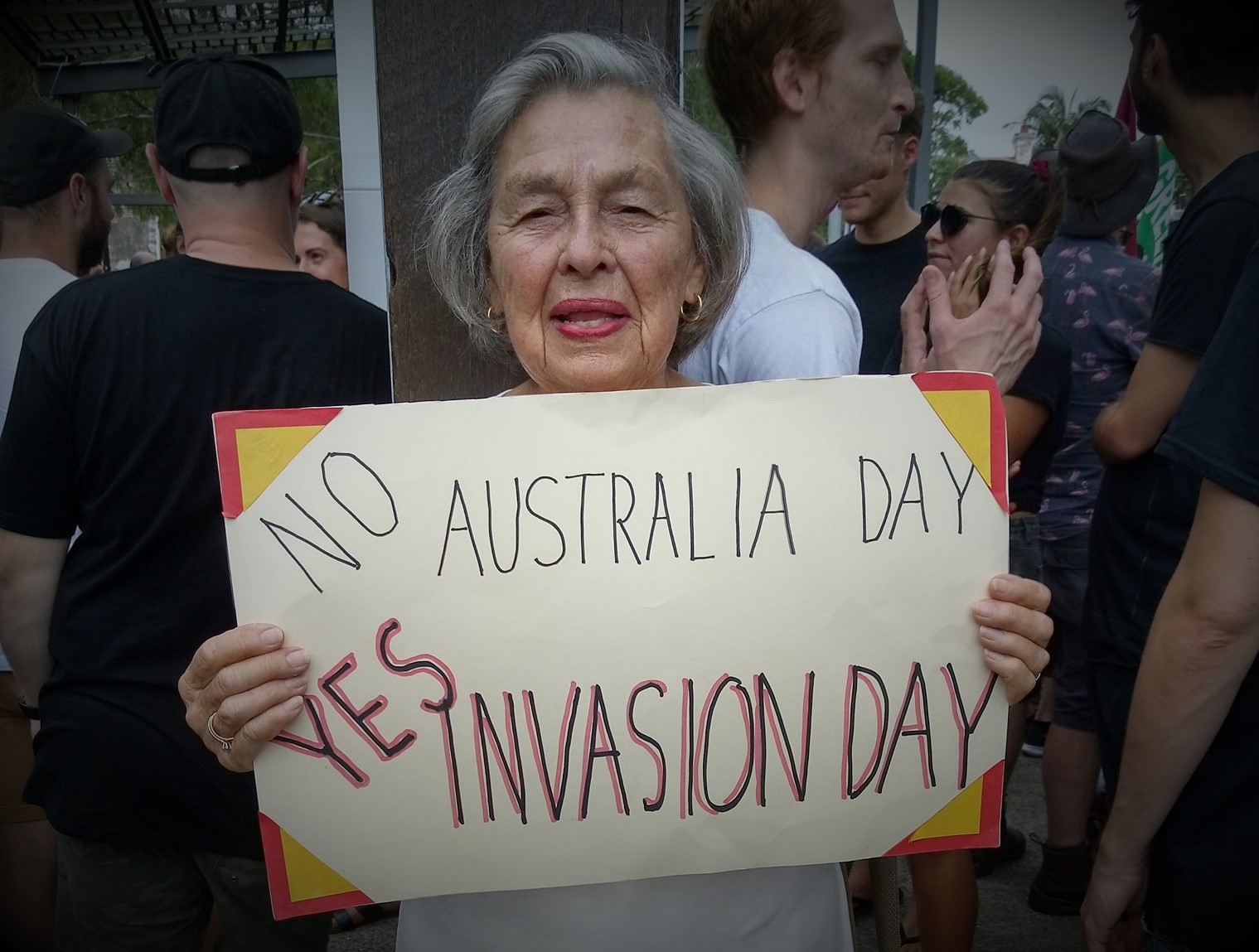 Marty lived a life around the world.  Her life began in the USA where in 1947 she recalls being an "idealistic 19-year old student" celebrating the life of the newly formed kibbutz in Israel. She writes "Little did I know  that 63 years later I would go to the West Bank and join a Palestine solidarity group as a volunteer.."
Don't trade away Palestinian rights!
The Australian Trade Minister wants to sign a free-trade agreement with Israel this year!
It would be completely wrong for Australia to reward Israel with this advantaged trade status given their disregard for Palestinian human rights that has led to them being investigated by the International Criminal Court!
It is clear that a free-trade agreement that rewards Israel would be bad for Palestinians, it would also be bad for Australia's reputation as a country that respects international law.
Release Mohammed El Halabi!
Five years ago Israel arrested humanitarian hero Mohammed El Halabi, accusing him of diverting $50 million in aid money to Hamas.  Despite over 150 court hearings and relentless interrogations, the Israeli prosecution has failed to provide any evidence for the charges.  Mohammed must be unconditionally and immediately released.
Parliamentarians Speaking up for Palestine
Tony Burke MP
Labor Shadow Minister
Ken O'Dowd MP
National Member for Flynn
Adam Bandt MP
Leader of Australian Greens