APAN is a national coalition harnessing the passion of Australians for Palestinian human rights, justice, and equality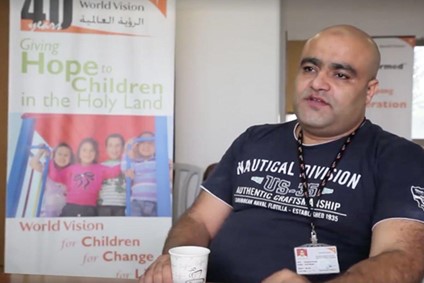 Release Mohammed El Halabi!
Israel arrested humanitarian hero Mohammed El Halabi over four years ago, accusing him of diverting $50 million in aid money to Hamas.  Despite over 150 court hearings and relentless interrogations, the Israeli prosecution has failed to provide any evidence for the charges.  Mohammed must be unconditionally and immediately released.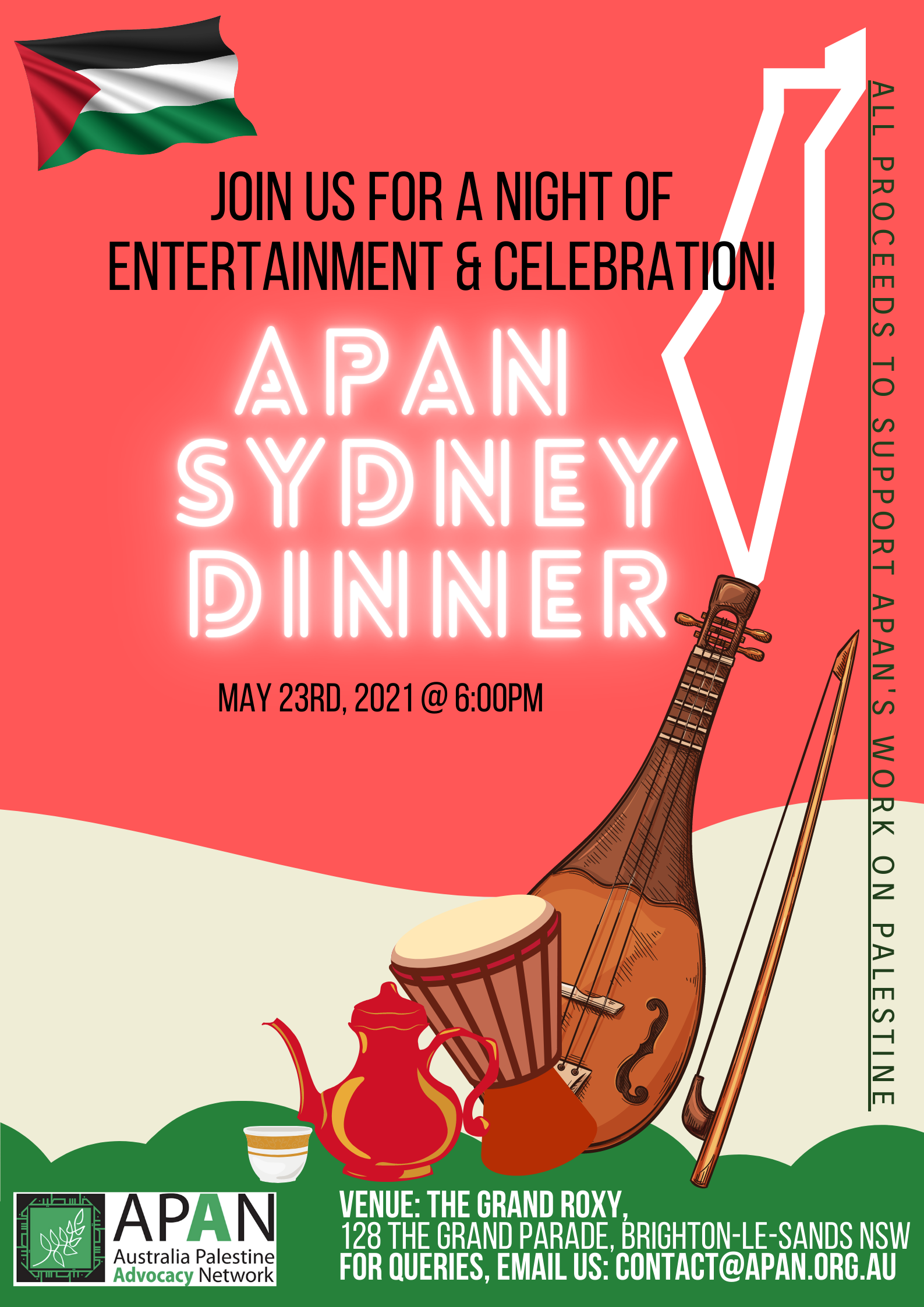 23 May, 2021, Sydney
*Tickets on sale NOW!*
Join us for a three course meal, wonderful Palestinian entertainment, and our guest speaker will be former ABC Middle East Correspondent Sophie McNeill. Tickets available individually and in tables of 10.
Be inspired!
Young Palestinian Australians from across the country share their hopes, dreams, visions for a future Palestine!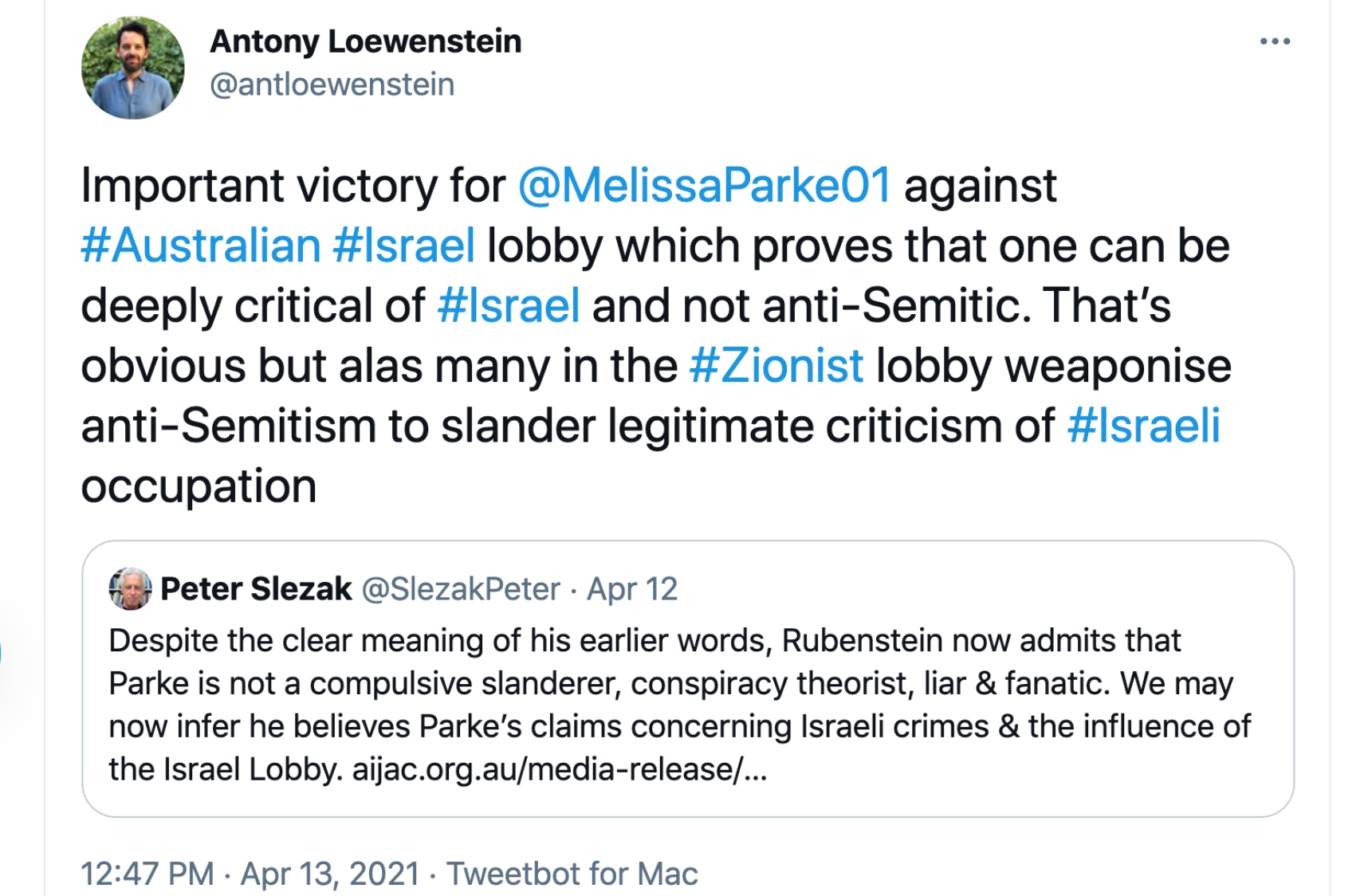 Former Labor MP Melissa Parke has won an apology after being labelled antisemitic from Australia-Israel Jewish Affairs Council executive director Colin Rubenstein.
Ms Parke was contesting the seat of Curtin in 2016 when Mr Rubenstein, Liberal MP Dave Sharma and the Herald Sun attacked her following a speech highlighting Israel's mistreatment of Palestinians. Ms Parke launched defamation proceedings, and the three have been made to retract their comments, with the Herald Sun also issuing an apology. Read more here.
Link to Ms Parke's Press release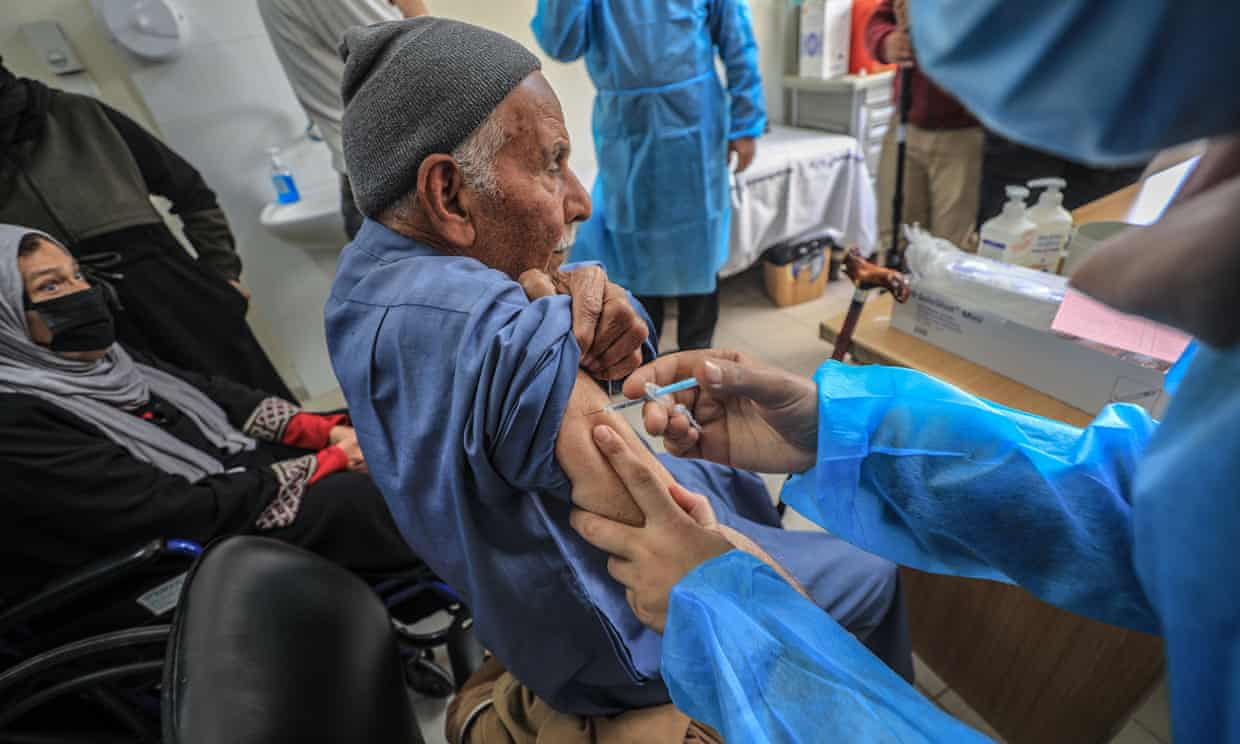 Israel's internationally acclaimed COVID-19 vaccination program had brought its new cases down to just 176 on Tuesday. However the adjoining occupied Palestinian Territories are gripped by escalating cases with the Palestinian Health Ministry recording 2,762 new cases and 26 deaths on the same day.
Israel has a vaccine surplus almost 7 times its population while the Palestinian territories it controls have vaccines for only 4% of their population.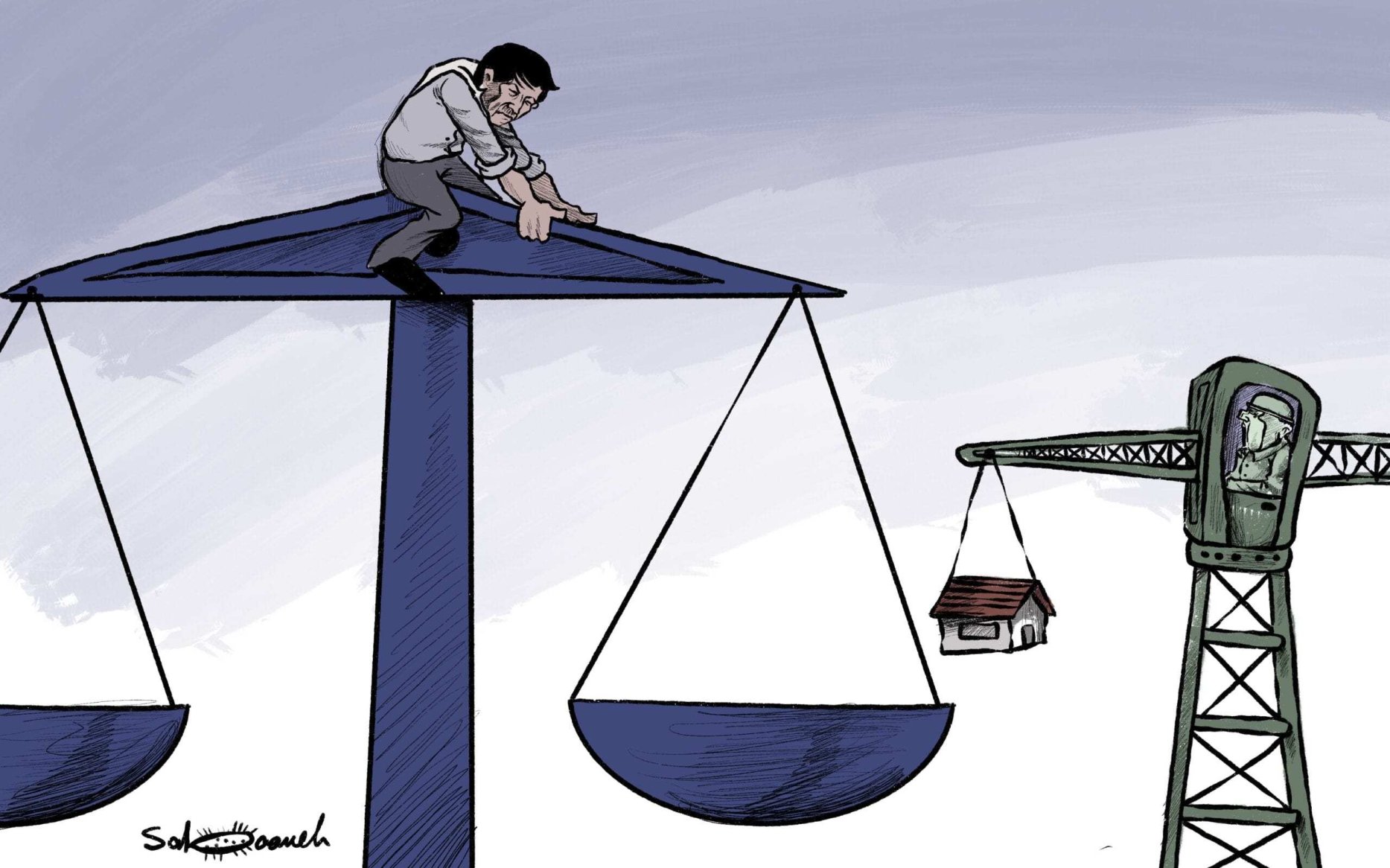 Israeli Prime Minister Netanyahu has announced that it does not recognise the authority of the International Criminal Court and will not cooperate with the investigations into war crimes in the Palestinian Territories. In contrast the Palestinians have said "Full cooperation with the ICC will continue from the State of Palestine".
If the investigation carries on as planned, the Prosecutor's next step will be to identify suspects and alleged perpetrators of war crimes.