APAN is a national coalition harnessing the passion of Australians for Palestinian human rights, justice, and equality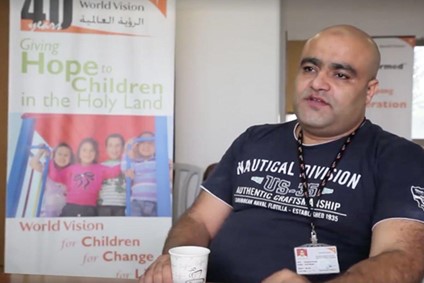 Release Mohammed El Halabi!
Israel arrested humanitarian hero Mohammed El Halabi over four years ago, accusing him of diverting $50 million in aid money to Hamas.  Despite over 150 court hearings and relentless interrogations, the Israeli prosecution has failed to provide any evidence for the charges.  Mohammed must be unconditionally and immediately released.
Be inspired!
Young Palestinian Australians from across the country share their hopes, dreams, visions for a future Palestine!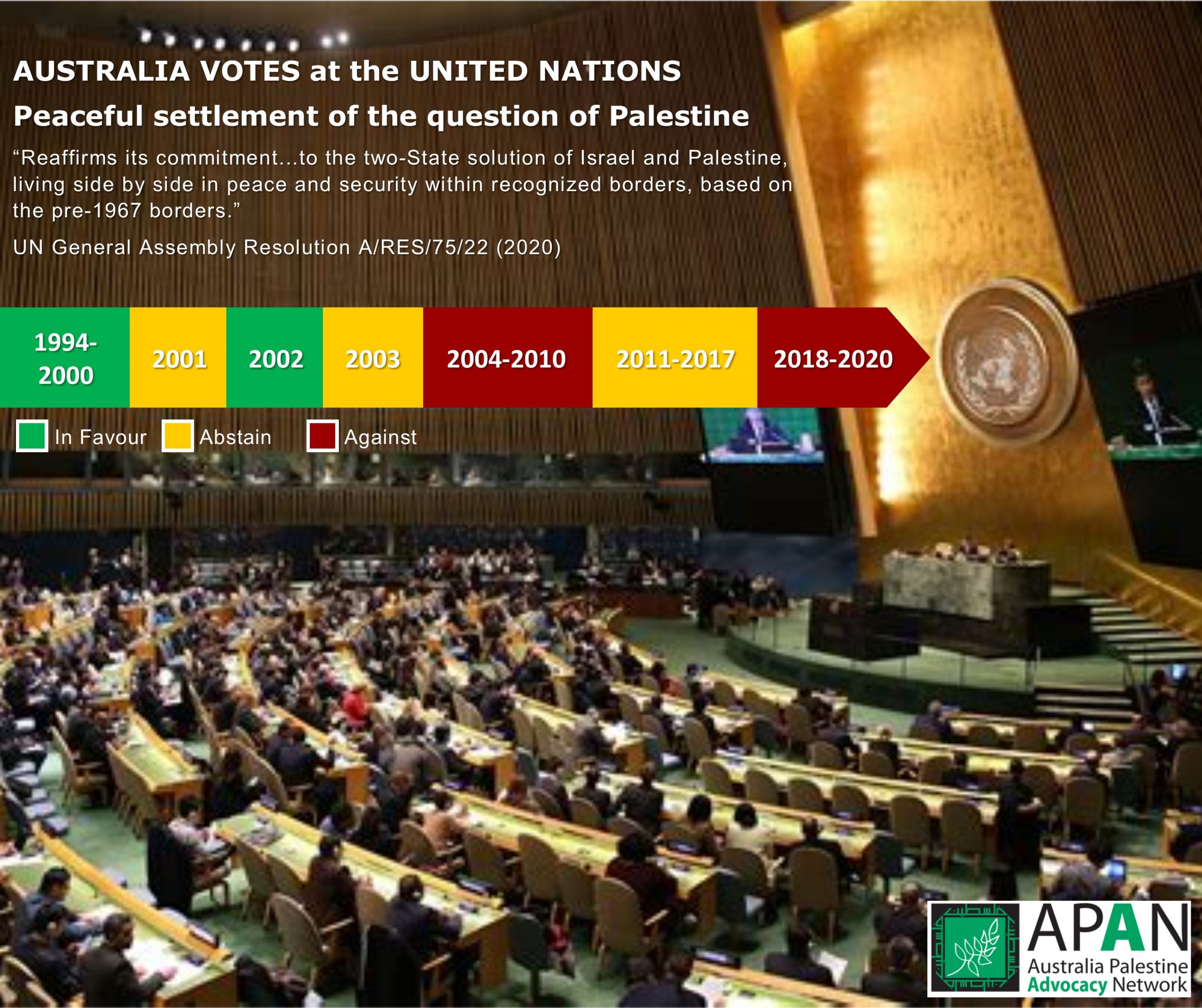 Not inspiring
In recent years, Australia has stood with a tiny minority of countries in the United Nations in voting against resolutions supporting a just solution for Palestine.