Release Mohammed El Halabi!
Five years ago Israel arrested humanitarian hero Mohammed El Halabi, accusing him of diverting $50 million in aid money to Hamas.  Despite over 150 court hearings and relentless interrogations, the Israeli prosecution has failed to provide any evidence for the charges.  Mohammed must be unconditionally and immediately released.
BECOME AN APAN MEMBER
APAN needs members - organisations and individuals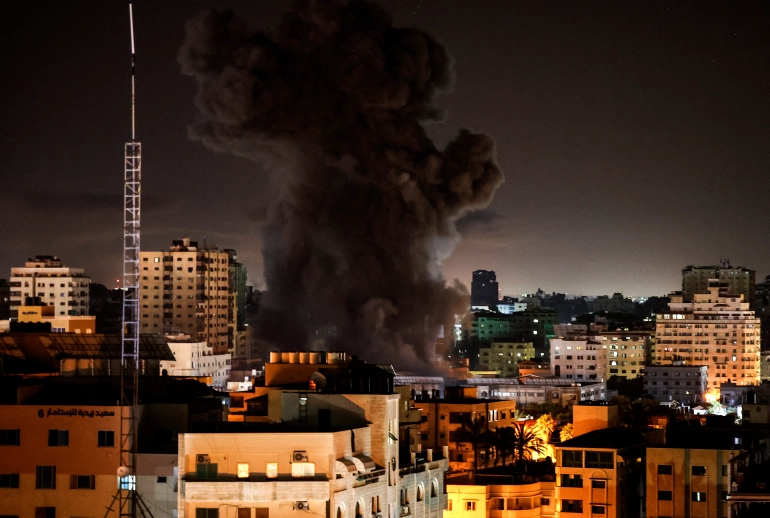 Action: Israel must be held accountable!
Over 10 horrific days, Israel's military assaults on the people in Gaza killed at least 232 people, including 65 children.  
The world called on Israel to stop, and it did, but not until after wreaking devastation on Gaza.
Israel must be accountable for its actions in Gaza, and ensure it never happens again.  Israel must abide by UN resolutions, end the occupation, and accept the jurisdiction of the International Criminal Court, or face sanctions if it refuses.