Media resources – see below
Interviews available with:
APAN can also arrange an interview with others including former Ambassadors; Jewish advocates for justice for Palestine; and other experts in particular fields.
Most recent press release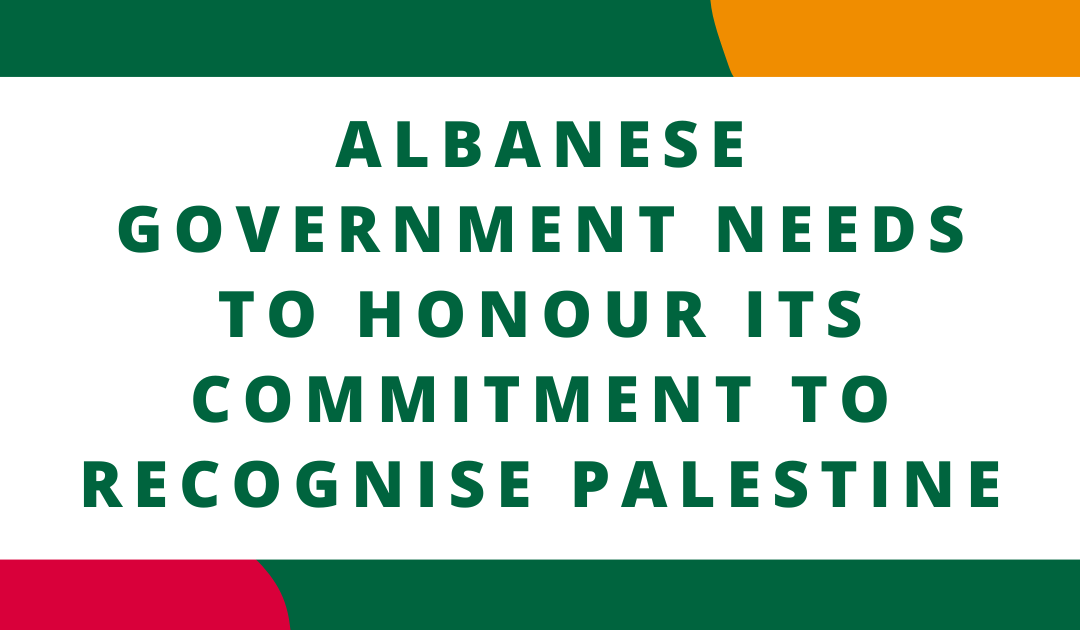 The Australia Palestine Advocacy Network calls on the Albanese government to honour its ALP national conference promise to recognise Palestine. Comments in Senate Estimates yesterday from Minister for Foreign Affairs, Senator Penny Wong, indicating the government was...
read more
Photos available for publication
APAN has produced succinct summaries on key issues such as:
Annexation
Trump's Middle East Proposal
Recognition of Palestine
Palestine solidarity groups in Australia have periodically commissioned opinion polls to gauge community attitudes regarding Palestine and Israel.  These polls have consistently found Australians are more sympathetic to Palestinians than is reflected in Australian Government policy.