Yesterday the leader of the opposition, Anthony Albanese stated that Israel can't be described as apartheid – saying the accusation is offensive.
We need to let Albo, and all ALP parliamentarians, know that it is Israel's apartheid that is offensive!
Read statements as reported by the Executive Council of Australian Jewry and the Australian Jewish News.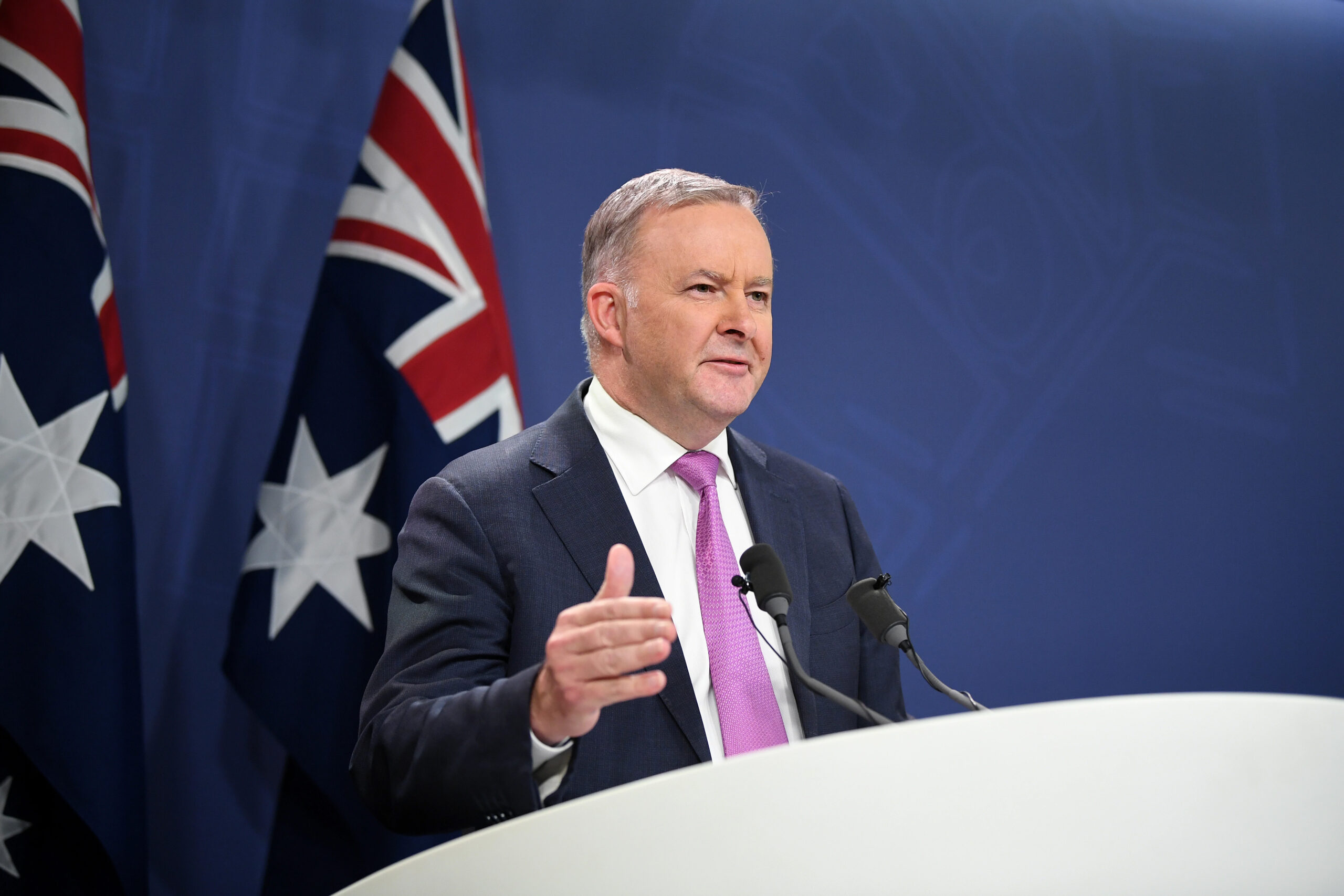 Become an APAN member
APAN needs members - organisations and individuals
Support APAN's work
All funds to fuel passionate and strategic advocacy