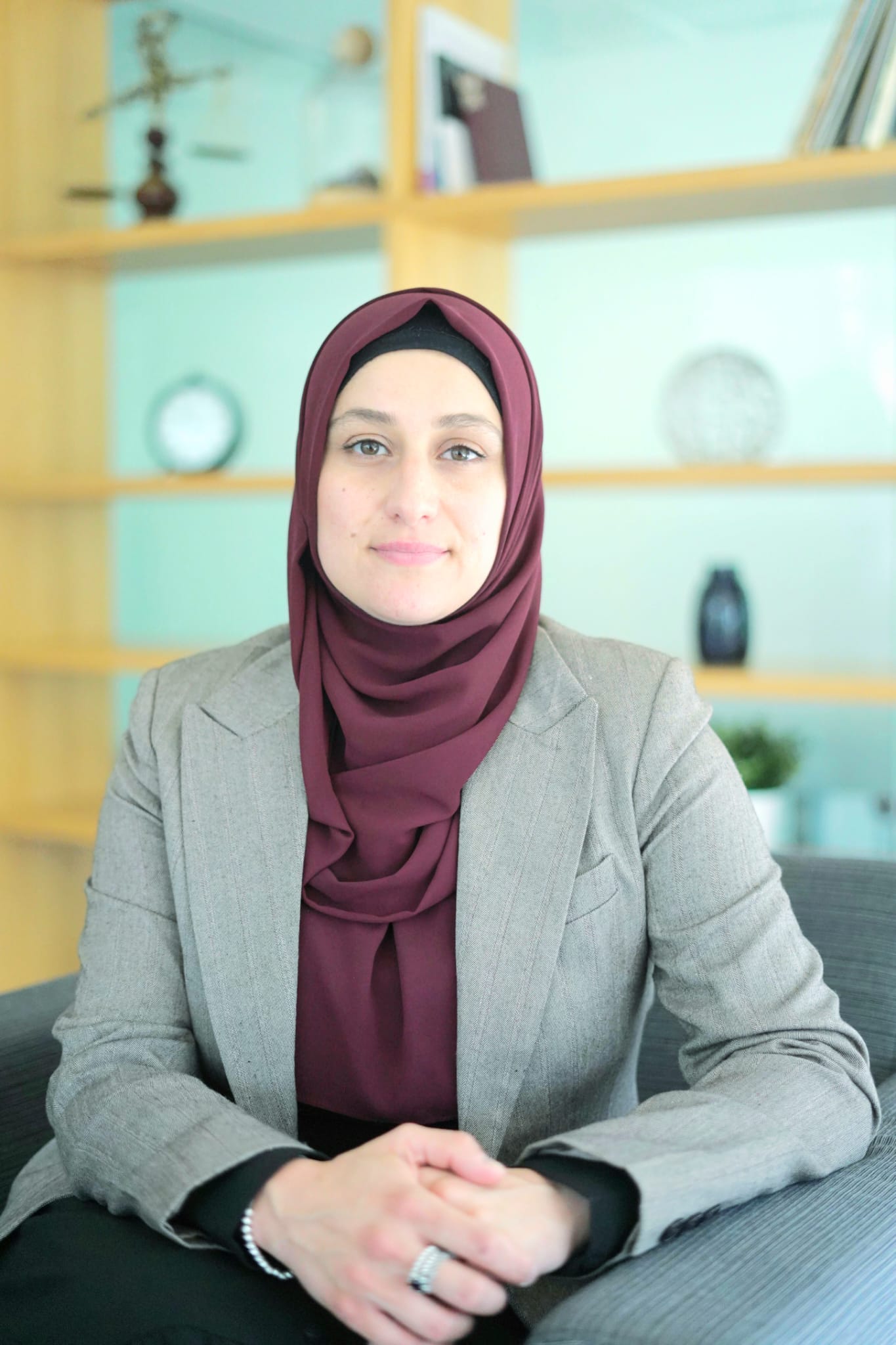 Ms Ramia Abdo Sultan
Executive Member
Ramia is a senior lawyer who runs her own legal practice, and sits on various boards and committees, including the Gaza Children's Fund, Charity Right, ANIC, and an advisory body with the Australian Human Rights Commission. She is Australian born with Palestinian/Lebanese heritage, and is passionate about seeking justice for and raising awareness on the plight of the Palestinian people, especially seeing she has family residing in Gaza, Palestine.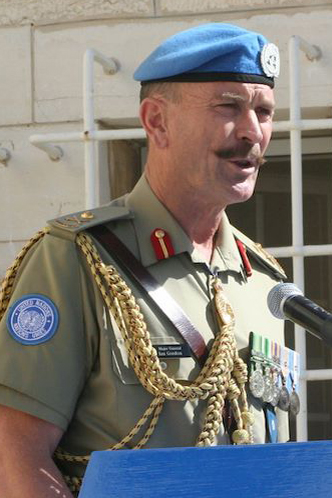 Major General Ian Gordon AO (Retd.)
Patron
Major General Gordon served for nearly 40 years in the Australian Army, including as Deputy Chief of the Army. General Gordon's final posting was as Chief of Staff of the United Nations Truce Supervision Organisation where he witnessed first-hand the realities of the Middle East. 'I can't stay silent about what I see as a dreadful situation' he says.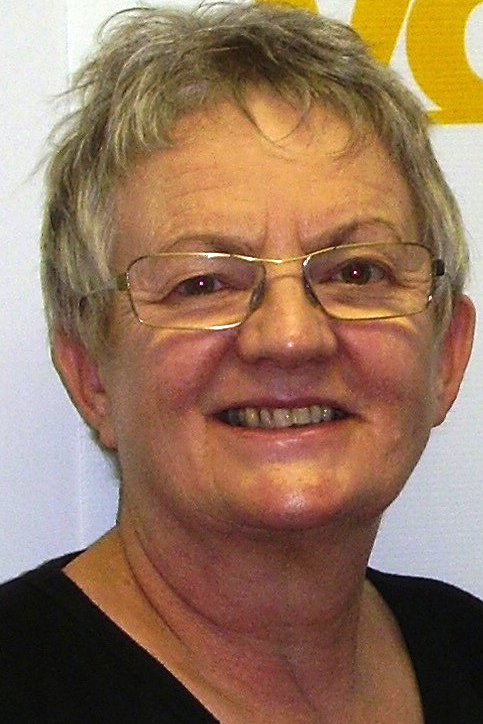 Ms Wendy Turner
Patron
Wendy is a Brisbane-based unionist, and committed social justice and human rights advocate with first-hand experience of Israel's illegal conduct in Gaza and occupation of the West Bank. She has extensive networks in the broad Labour Movement enabling collaborations and awareness raising to build on the important growing convictions in support of freedom, equal rights and justice for the Palestinian people.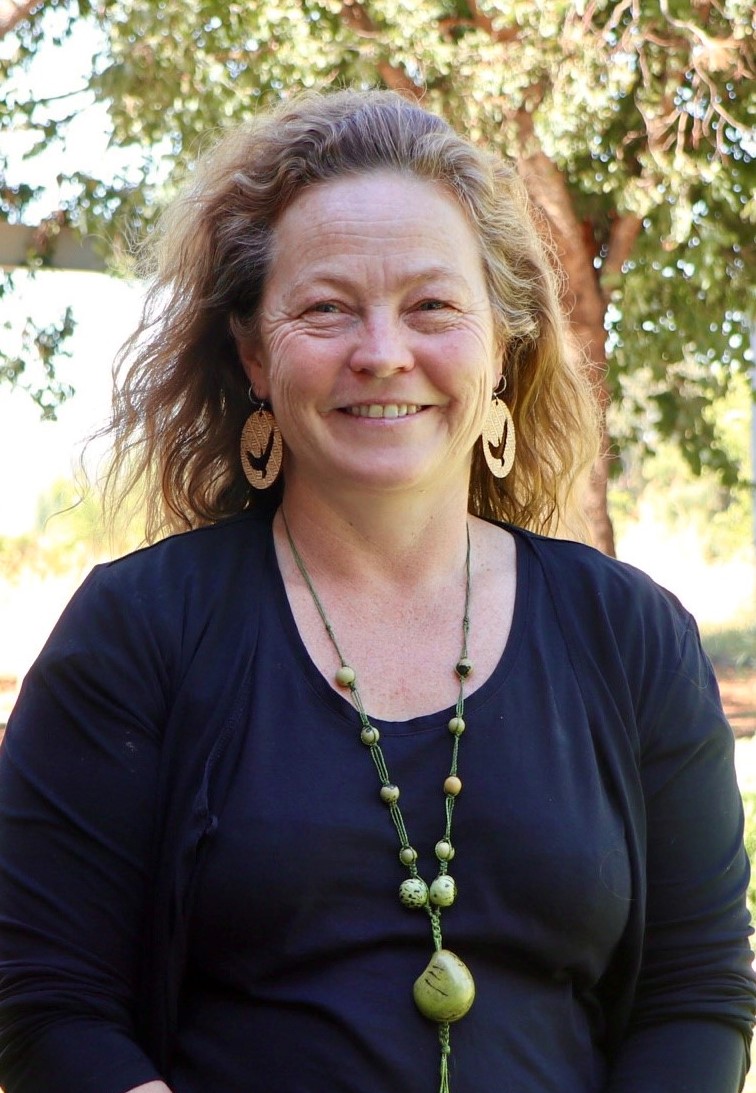 Ms Jessica Morrison
Executive Officer
Jessica has been the Executive Officer of APAN since 2011 and has a broad understanding of issues effecting Palestinians. She has traveled to Palestine on a number of occasions, including serving with Christian Peacemaker Teams.   She has taught Social Work and been involved in a range of community campaigns and broader movements for peace and social justice.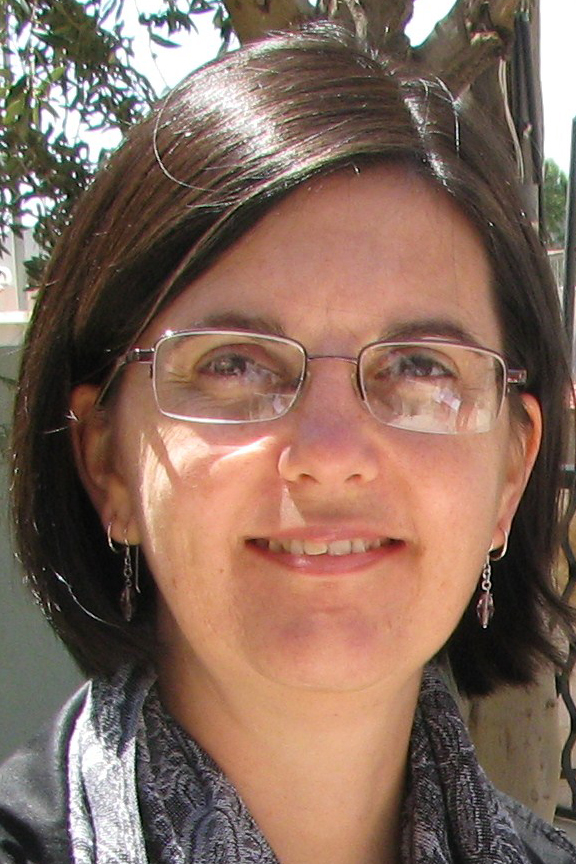 Ms Lisa Arnold
Study Tour Coordinator
Lisa is a humanitarian aid worker with 20 years' experience in the Middle East, particularly in Palestine and Israel. She has worked in the humanitarian aid sector throughout the Middle East and Asia. She has hosted Australian study tours to Palestine since 2010.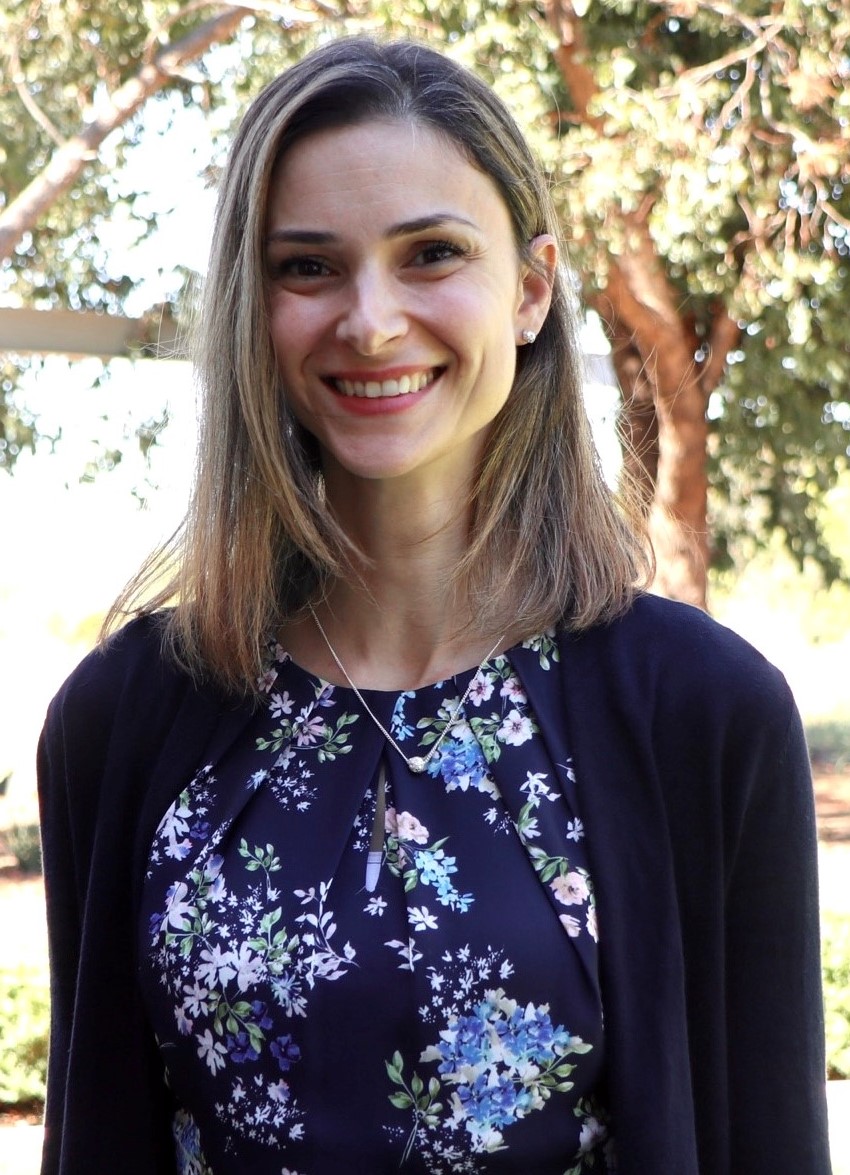 Ms Noura Mansour
Community Organising and Advocacy Lead
Noura is a Palestinian educator, writer, political analyst, and community organiser, involved in community development for almost 20 years. Noura has worked with NGOs in Palestine, as well as international solidarity movements in South Korea and Australia. Her interest in Palestine is a manifestation of  passion about community and human rights values.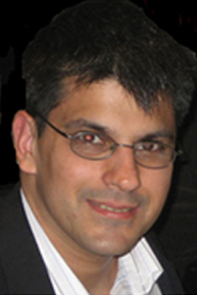 Mr Michael Shaik
Project Officer
Michael has been a pro-Palestine activist since 2003. He was one of the founders of the FREE GAZA campaign to break Israel's maritime blockade of the Gaza Strip and is a contributor to three books on the role of non-violent direct action in the struggle for Palestinian independence.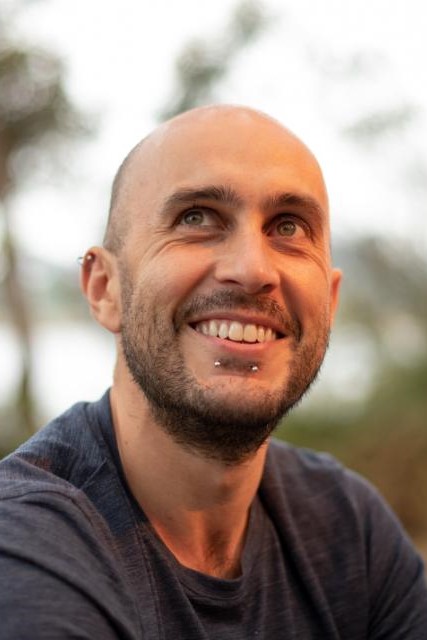 Mr Jarred Sferruzzi
Media and Digital Communications Lead
Jarred is a former Journalist, with experience in radio, print, and online, in Australia and Papua New Guinea. His passion for Palestine first began when he visited the region in 2012 and witnessed the ongoing impacts of the military occupation. He has a strong belief in international solidarity, and recently completed a Master of Development Studies from the University of New South Wales.