Jerusalem
(Al Quds)
Peace Prize
Laureate Dr Helen McCue AM
Winner of the 2023 Jerusalem (Al Quds) Peace Prize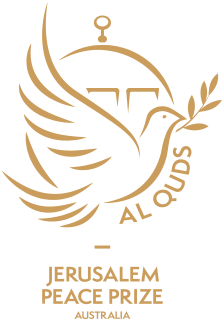 Honouring those who work for peace and justice
The Jerusalem (Al Quds) Peace Prize recognises the inspirational and extraordinary contributions and devoted efforts of Australians seeking to aid Palestinians in their call for justice.
By sharing the amazing efforts and tireless dedication of our recipients, we will remind the supporters of justice for Palestine of their noble ambitions and further shine a light on our hope for a just peace, and also inspire the next generation of advocates seeking justice for the Palestinians.
The Jerusalem (AL QUDS) Peace Prize is an initiative of Australians for Palestine and the Australia Palestine Advocacy Network.

Winner of the 2023 Jerusalem (Al Quds) Peace Prize
Dr Helen McCue AM
Australians for Palestine (AFP) and the Australia Palestine Advocacy Network (APAN) are thrilled to announce the winner of the 2023 Jerusalem (Al Quds) Peace Prize as APHEDA co-founder, nurse and advocate for refugee and women's rights, Dr Helen McCue AM.
Dr Helen McCue has been awarded the prize for forty-one years of passionate advocacy and support for Palestine, through her work with Union Aid Abroad – APHEDA and the union movement.
In spite of the tragic and painful loss of her dear friend and mentor Dr Olfat Mahmoud on September 24th this year, Helen will continue to be inspired by the memory and example of this exceptional, inspirational, activist warrior for peace and for the Palestinian cause.
In 1983, Helen was a young nurse consultant educator for the World Health Organisation in the Middle East, before being seconded to the United Nations Relief and Works Organisation (UNRWA) to work in Lebanon. After witnessing the horror of the massacre of Palestinians in Sabra and Shatila refugee camps, she left her role to volunteer in refugee camps alongside Palestinian nurse Olfat Mahmoud.
Helen returned to Australia to inspire the ACTU to found Union Aid Abroad – APHEDA, becoming their first Executive Director. The vision of Union Aid Abroad was for the Australian union movement to express their solidarity in the lives of workers globally. Over the years, Helen continued to work in solidarity and partnership with Olfat to support various training and humanitarian projects with Palestinian refugees in Lebanon.
Helen's collaboration with Olfat has been an inspiration to many about how allies can stand alongside Palestinians in their struggle for self-determination and dignity. Helen has supported Olfat to travel to Australia many times to tell her story, and taken many Australians, including then Foreign Minister Gareth Evans to see for themselves the reality of life for Palestinians. Helen has also worked in solidarity with workers, migrants and women more broadly. Helen co-founded Rural Australians for Refugees after the demonisation of refugees during the Tampa Crisis. She has published a number of academic papers and chapters, and co-authored Family Law and Australian Muslim Women with Professor Abdullah Saeed. McCue has received several national and international awards including an Order of Australia for her human rights, refugee and humanitarian work.
In 2003 Dr McCue was appointed a Member of the Order of Australia for her dedication to refugee issues, where she said "I've taken a very active position in supporting Palestinian human rights and in humanitarian work with Palestinian refugees".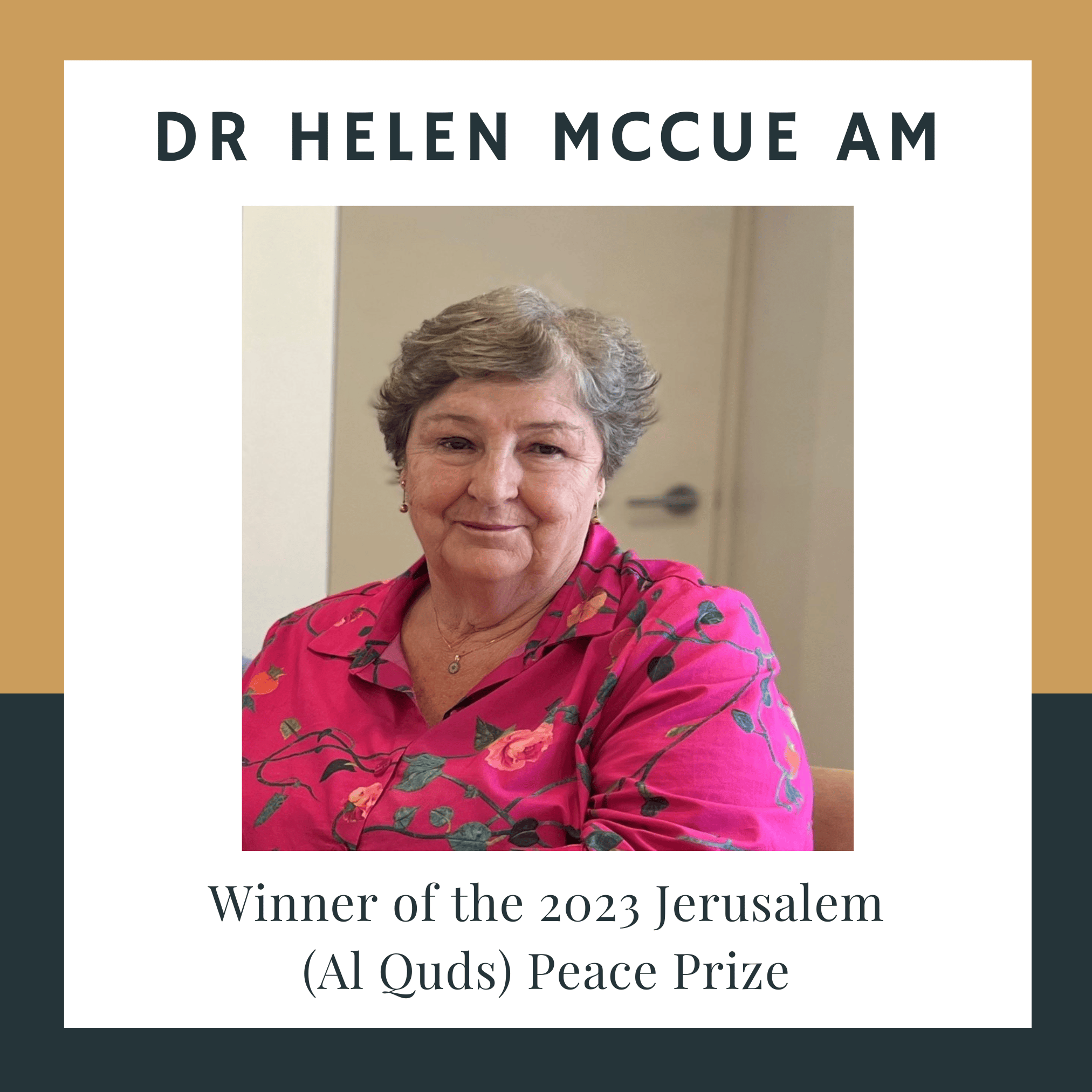 Nasser Mashni
Sonja Karkar
Professor Emeritus Stuart Rees AM
Past winners of the Jerusalem Peace Prize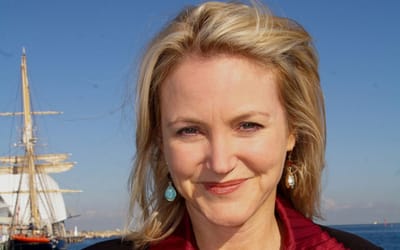 AfP and APAN are thrilled to announce the winner of the 2022 Jerusalem (Al Quds) Peace Prize is the Hon. Melissa Parke.
An award ceremony will be held at Melbourne Town Hall on the 1st of December, 2023.
Our 2023 Jerusalem (Al Quds) Peace Prize winner is Helen McCue.
Details and ticket sales are available using the below link.
Jerusalem Peace Prize 2022 ceremony overview
Laureate Hon. Melissa Parke
2022 Jerusalem (Al Quds) Peace Prize
Laureate Dr. Gary Foley
2021 Jerusalem (Al Quds) Peace Prize
Laureate Antony Loewenstein
2019 Jerusalem (Al Quds) Peace Prize
Laureate Stuart Rees
2018 Jerusalem (Al Quds) Peace Prize
All Aboriginal people in Australia, like all Palestinian people, are impacted by the ongoing occupation of our homelands. The ongoing attempts to assimilate us, the ongoing and never-ending implications of settler colonialism that are not diminishing but getting stronger, impacts all people. When I see what is going on in occupied Palestine, it hurts me.