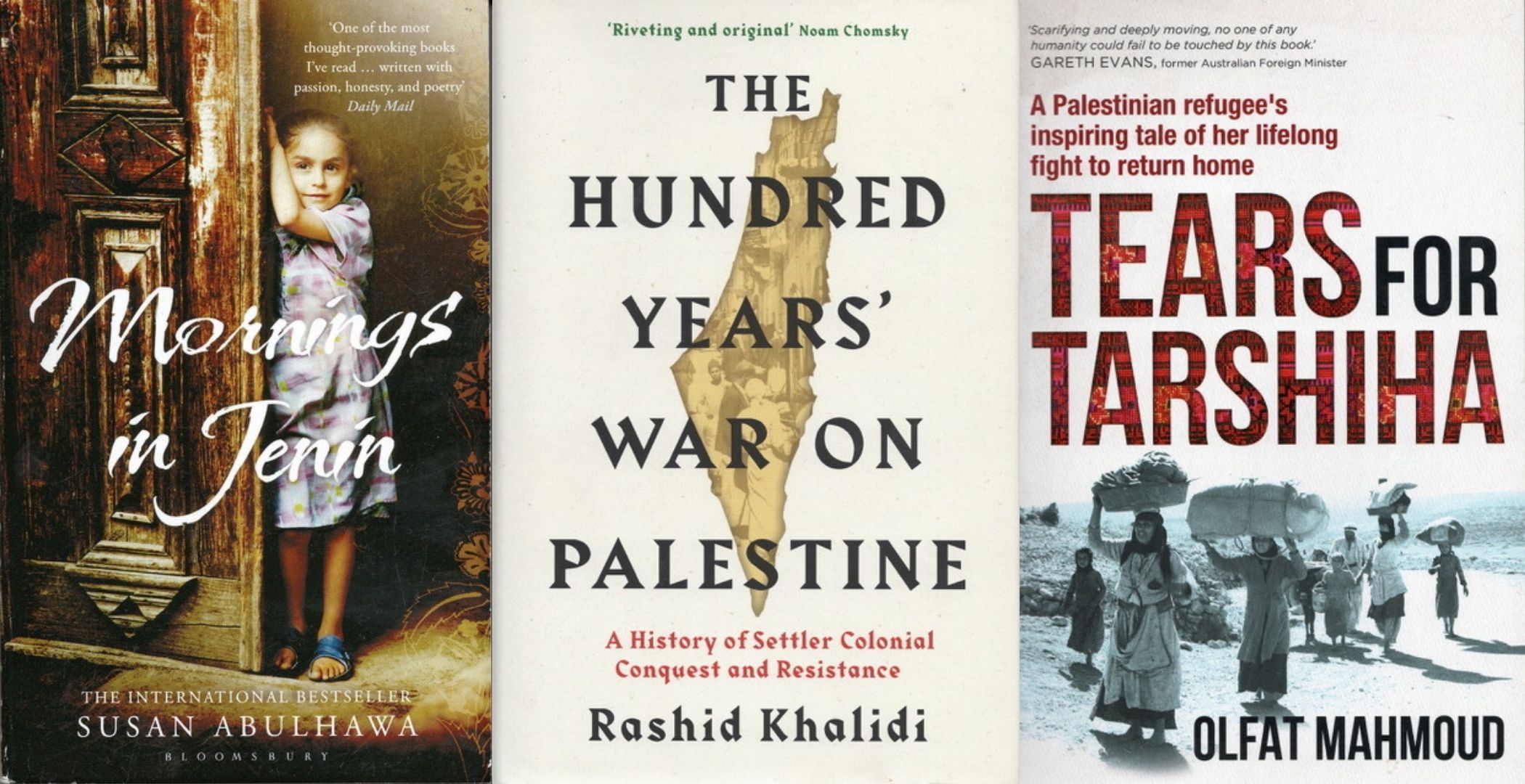 Library
APAN was gifted over 800 books on Palestine, Israel and the Middle East, and we are excited to be establishing a library with this amazing resource.
The library will be launched soon!  In the meantime, you can view the APAN catalogue which has some wonderful titles you could order into your local library.
If you are interested in donating books, please email us at [email protected]
The Book Room
APAN is excited to be working with award winning writer Samah Sabawi on this monthly webinar series hosting progressive authors whose works have contributed to decolonizing the Australian and Palestinian literature landscape.
Follow the Book Room on facebook
Best selling novelist Susan Abulhawa at the launch of the Book Room
Book Reviews
We are grateful to APAN volunteers for reviewing books on Palestine – click here to access them all, or see below for the most recent reviews.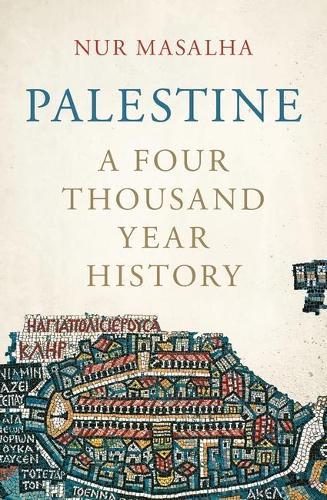 The astronomical quantity and quality of research woven throughout Masalha's a Four Thousand Year History creates an irrefutable counter-narrative to the myths often proclaimed by proponents of Zionism as fact. Additionally, this decolonial self-representational account shines a light on the ways in which Israel has deliberately and systematically attempted to destroy Palestinian history. Masalha is […]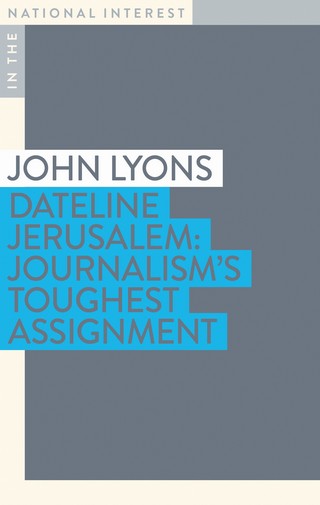 Veteran journalist John Lyon's has just released an explosive 88 page book exposing the extent to which the Australian media is influenced by the pro-Israel lobby. The book cites concrete examples of this influence drawn from interviews with journalists, editors, Palestinian Australians and from his own 40 years of journalism, including his 6 years serving […]
Sahar Mustafah's debut novel traces the harrowing difficulties of an immigrant Palestinian family living near Chicago. The author, the daughter of Palestinian immigrants, has previously written an award-winning collection of short stories dealing with similar transplanted lives. It is no spoiler to reveal that within the first short chapter, one is plunged into a school […]