Building collective resistance across the movement
The Palestine Solidarity Conference will bring together a diverse range of people who are passionate about the Palestinian cause, and are interested in campaigning, organising, and advocating for Palestine. Over three days, participants will engage in workshops and plenaries, and explore avenues in which the movement can work together to achieve a bigger and more sustainable impact.
Palestinian narrative, demands, and non-negotiables
The first day will feature a panel of Palestinians who will reflect the diversity of the Palestinian experience; diaspora, West Bank, Gaza Strip, and 1948. They will discuss the broad Palestinian narrative, fundamentals, demands, and analyse what solidarity looks like. Some of the day's workshops will include: 'Intersections between the Palestinian and indigenous struggle for justice and self-determination', 'Queer rights movement', 'Western Sahara and the Palestinian struggle: similarities and differences', 'Centring the Palestinian narrative in our advocacy', and 'A shared vision for liberation'.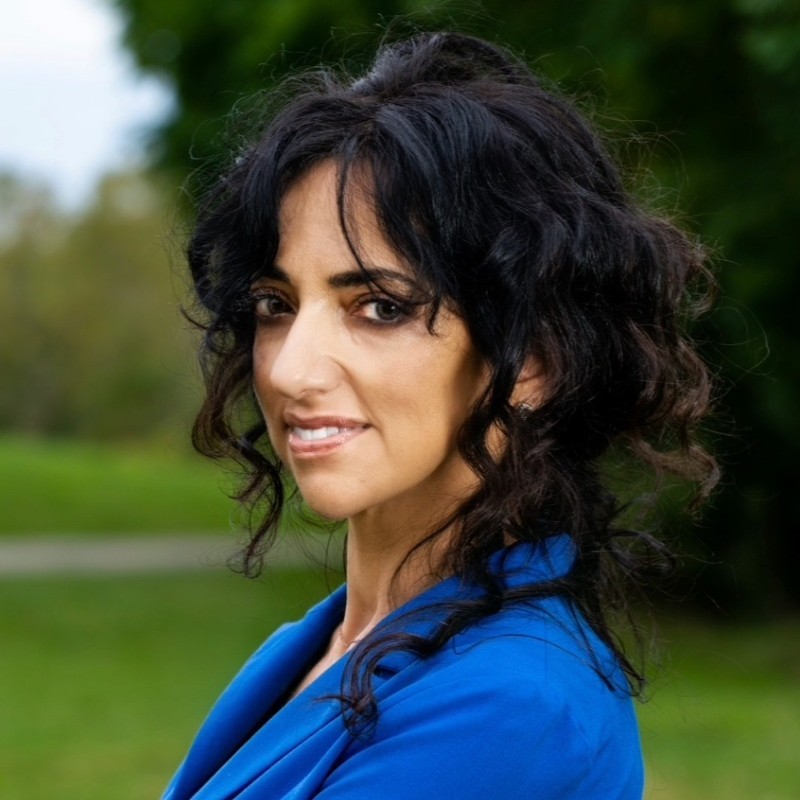 Huwaida Arraf
Palestinian American activist and lawyer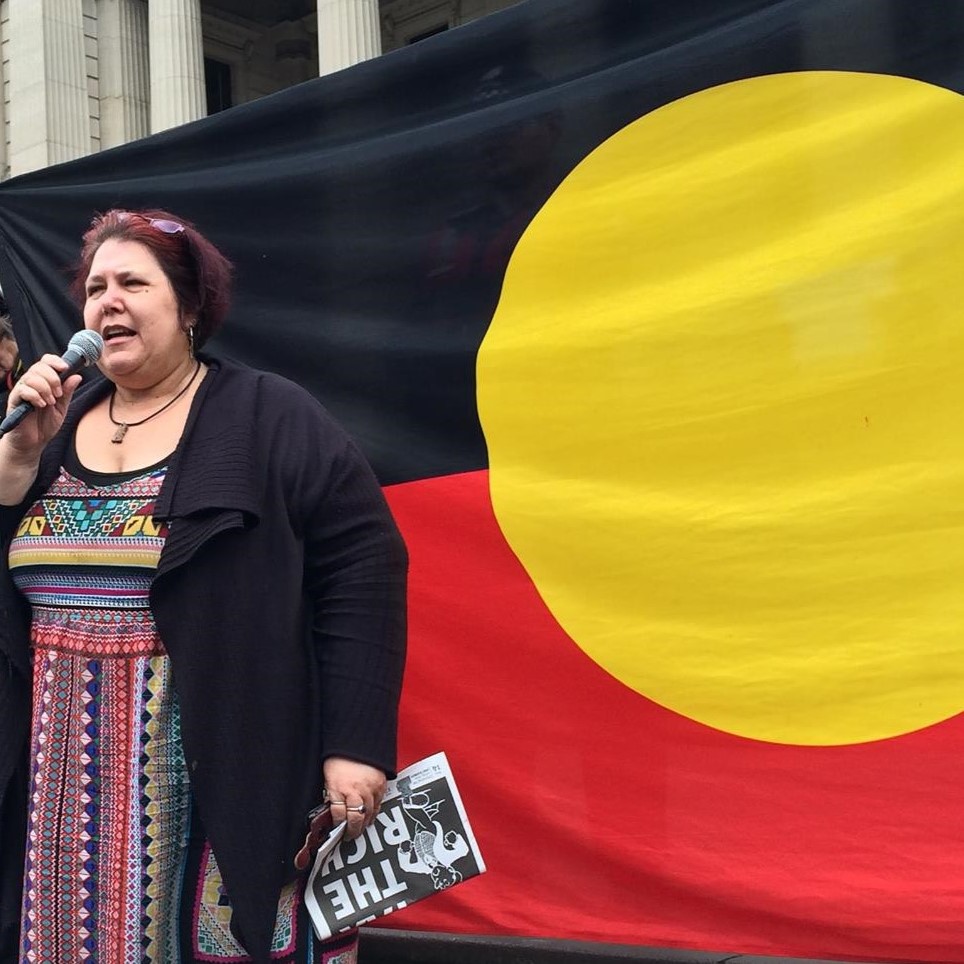 Kim Bullimore
Murri woman, and academic researcher and writer
Kamel Hawwash
British Palestinian academic at the University of Birmingham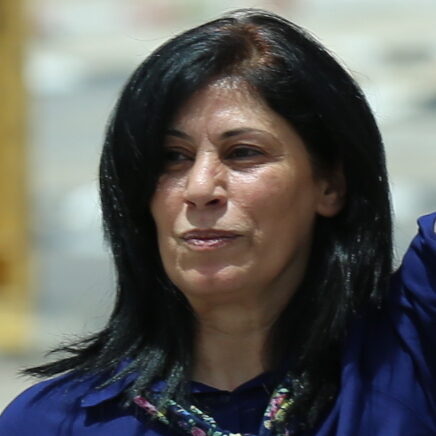 Khalida Jarrar
Palestinian politician and member of the PLC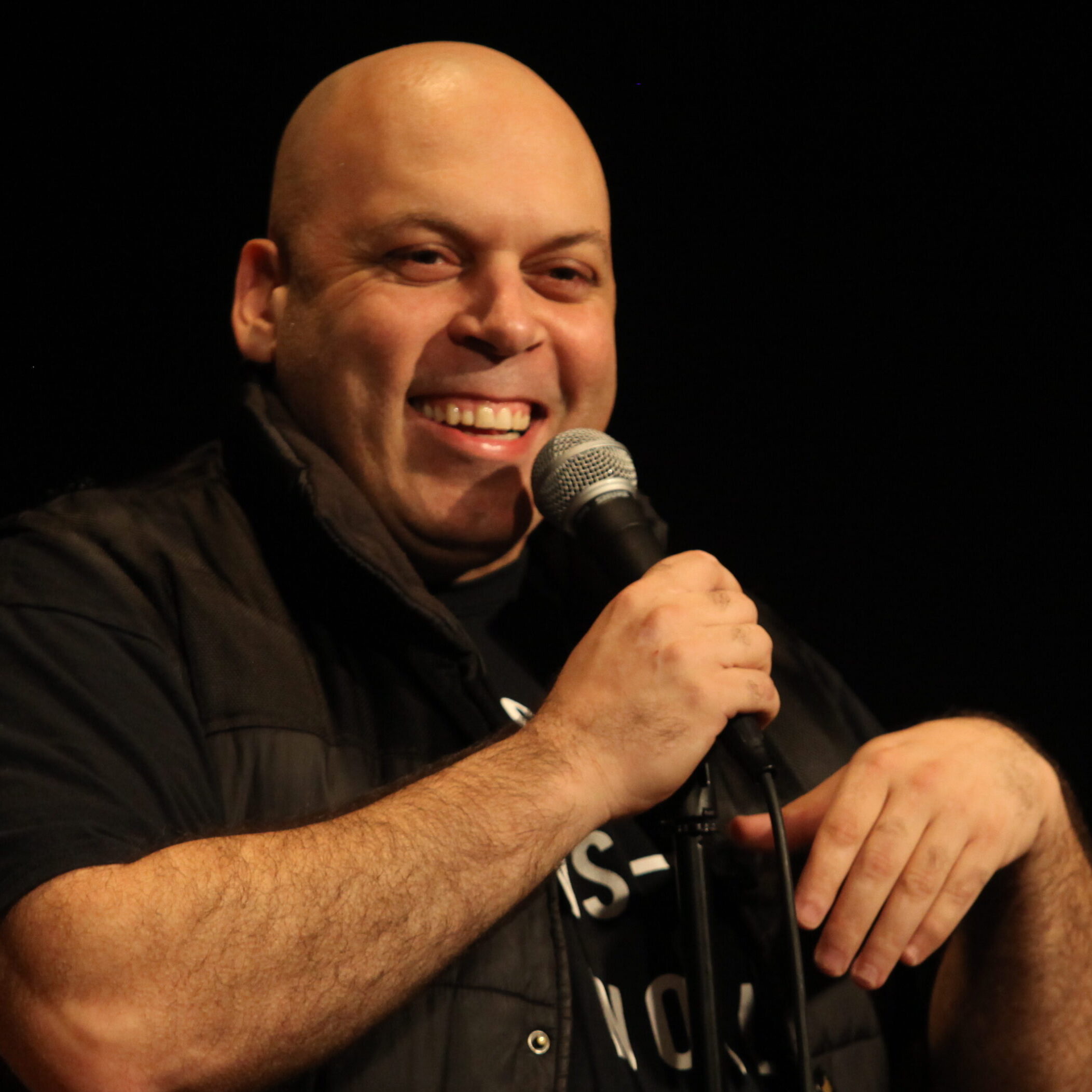 Amer Zahr
Palestinian American comedian and political activist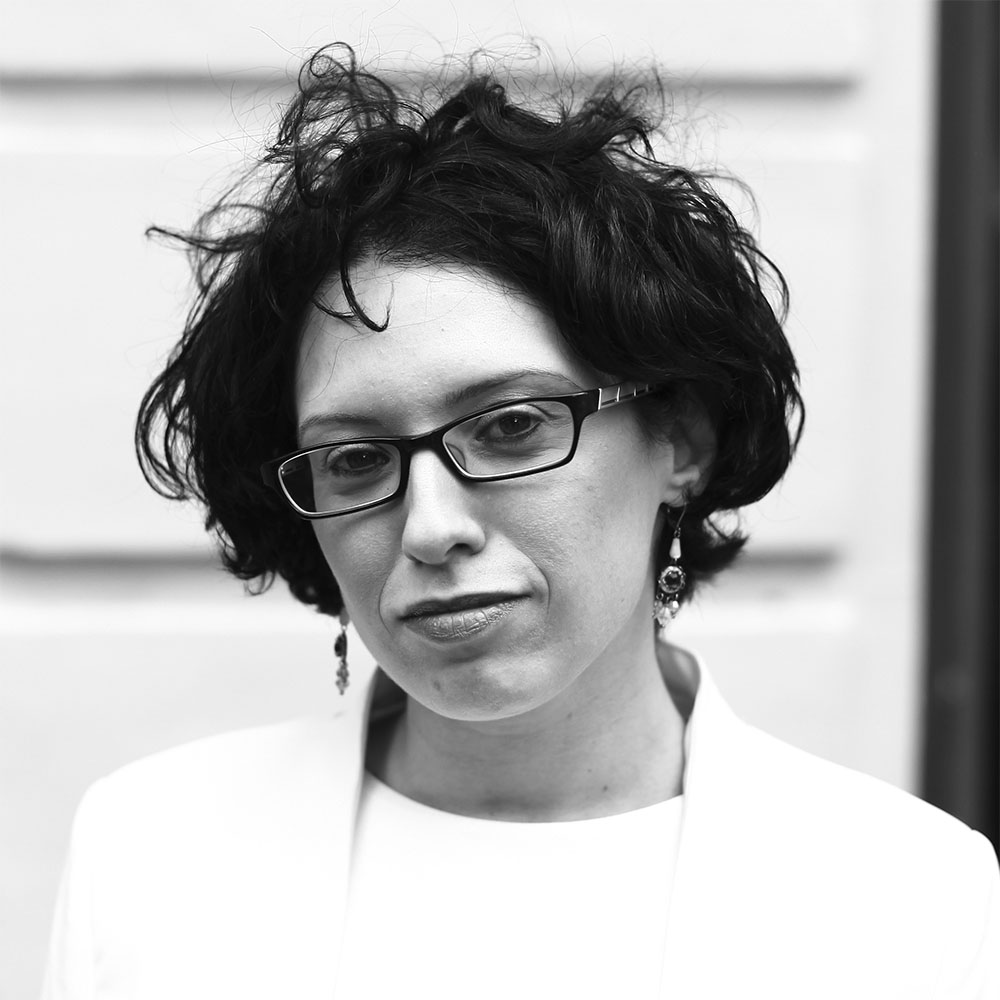 Lana Tatour
Palestinian academic at the University of New South Wales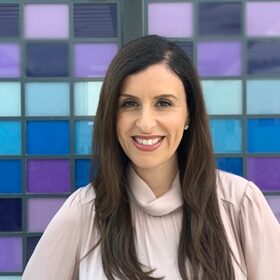 Randa Abdel-Fattah
Palestinian Australian academic, writer, and activist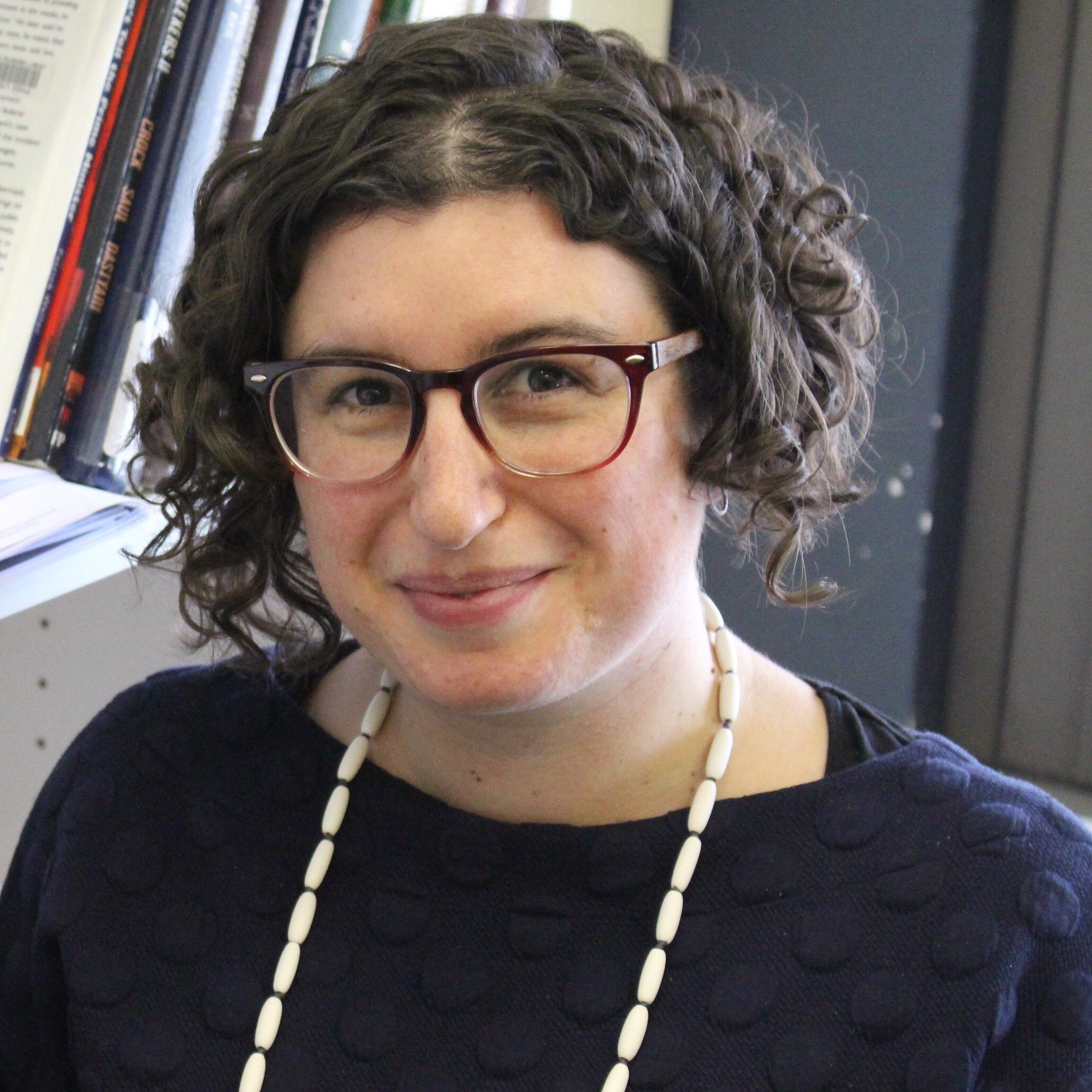 Jordy Silverstein
Jewish historian and writer at the University of Melbourne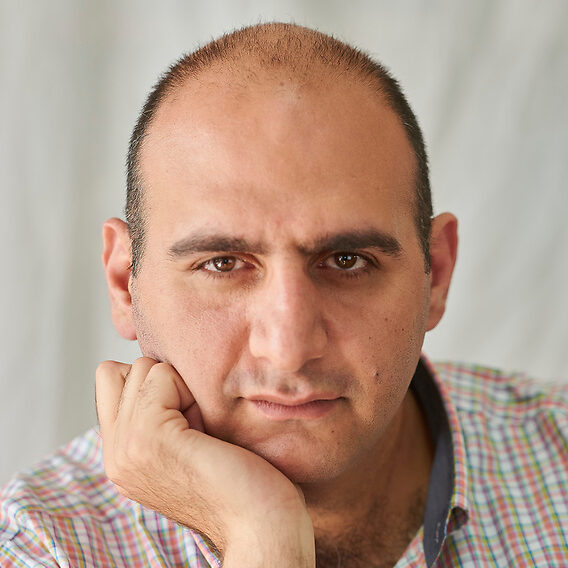 Omar Haramy
Sabeel Director based in Jerusalem (Al Quds)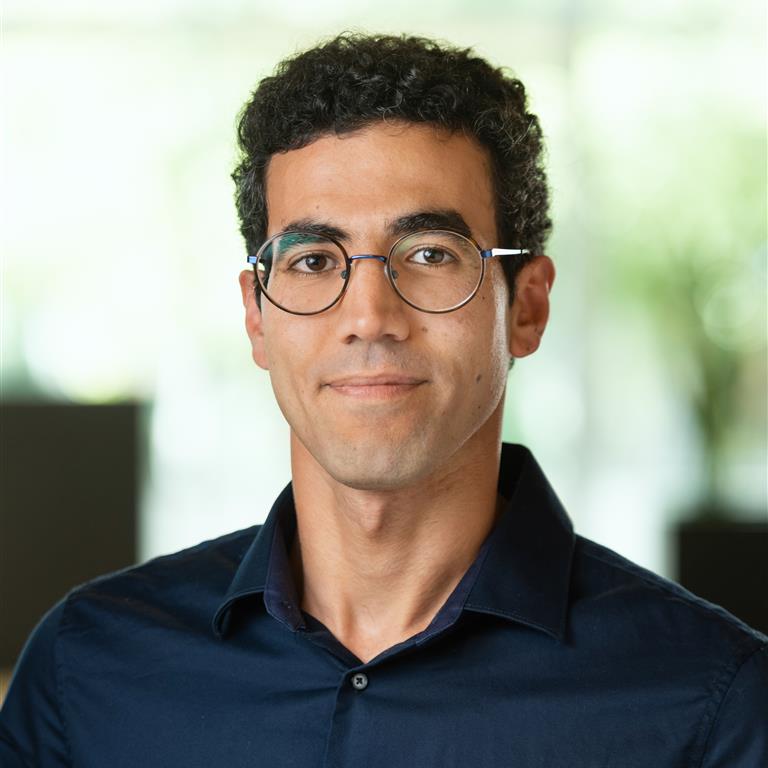 Mohammad Sleiman
Palestinian academic at the University of South Australia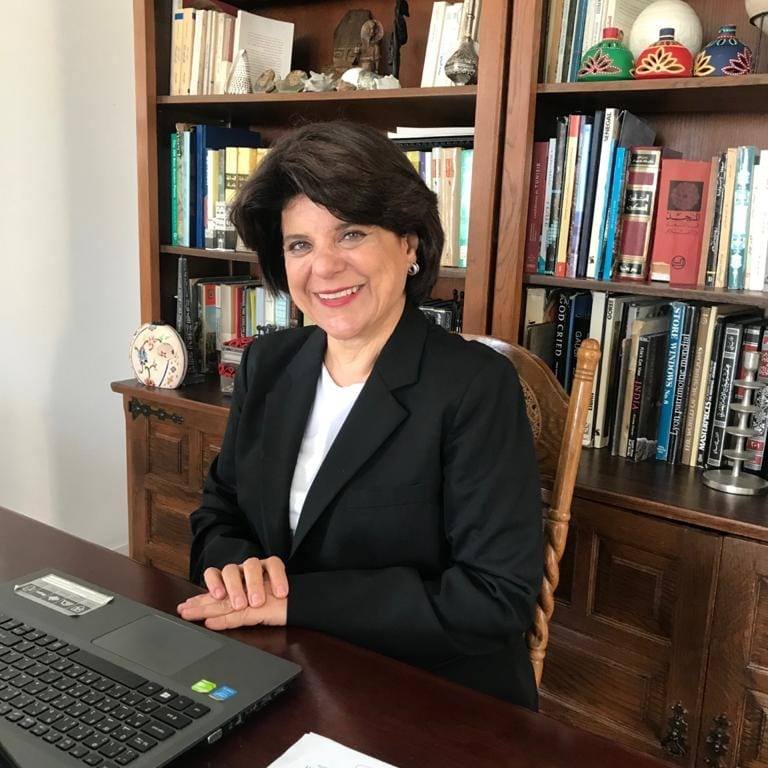 Razan Zuayter
Co-Founder of the Arab Group for the Protection of Nature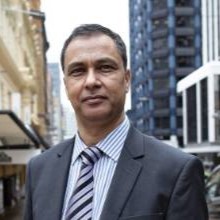 Kamal Fadel
Polisario Front representative to Australia and New Zealand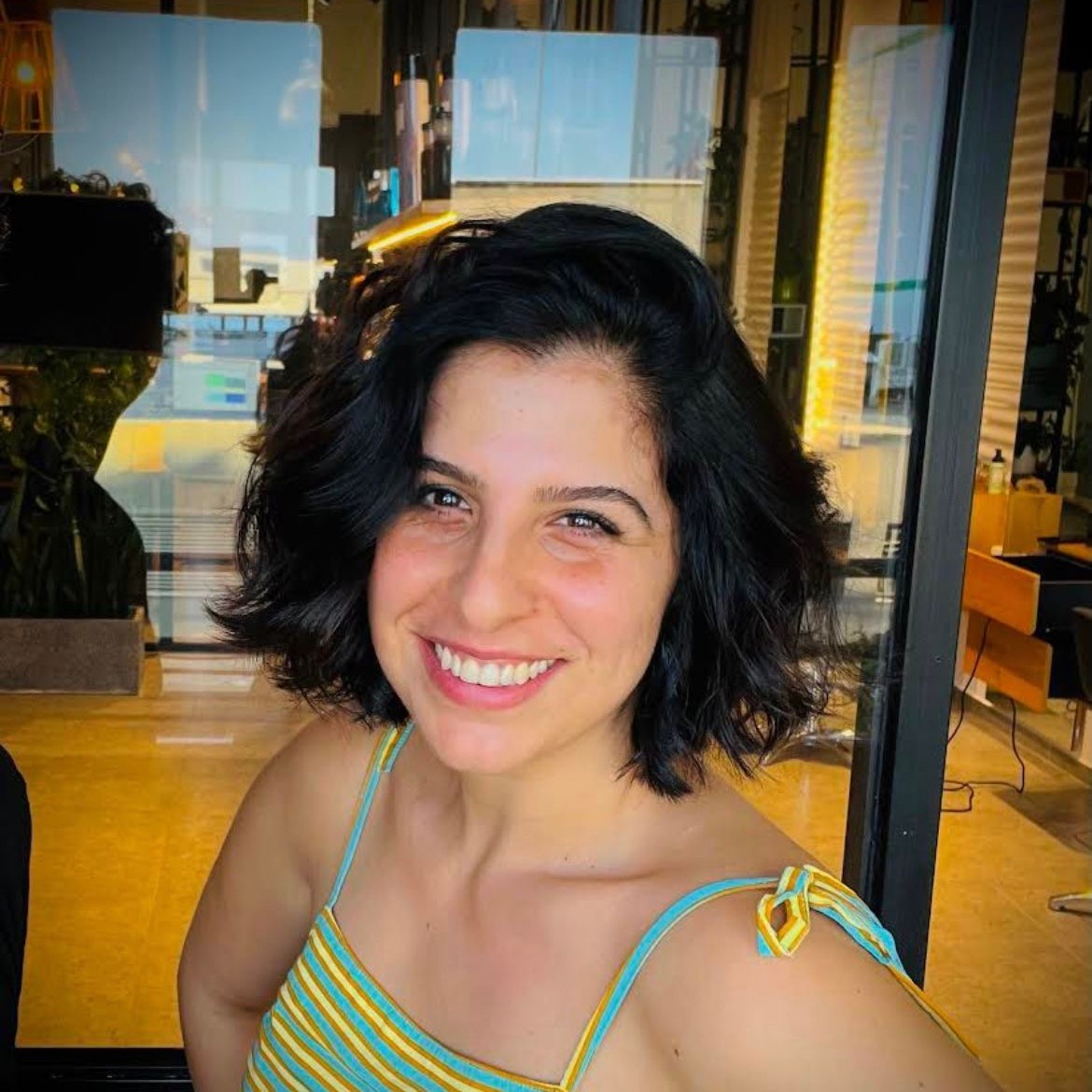 Soheir Asaad
Palestinian feminist, political organiser, and human rights advocate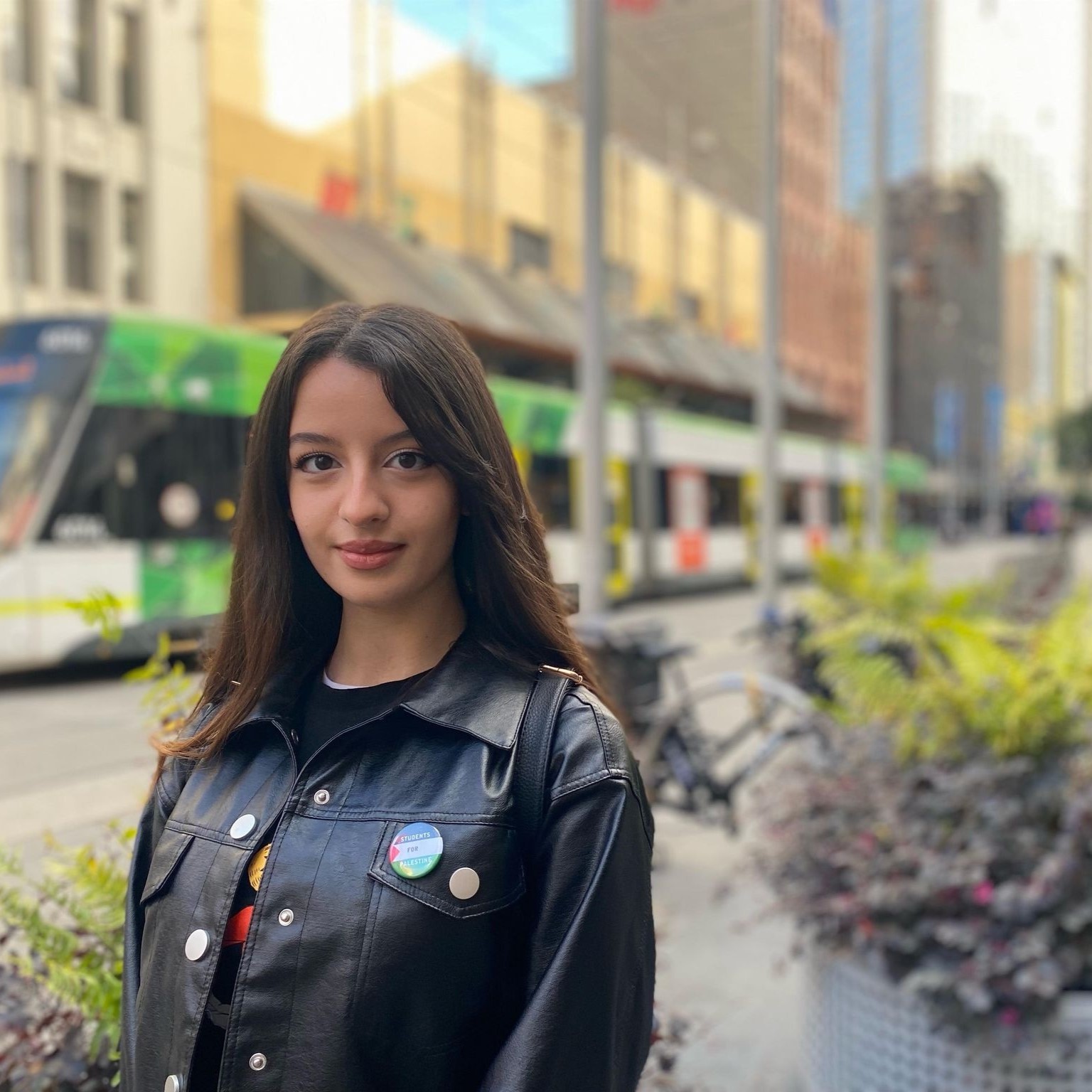 Hajar Chlihi
Palestinian-Moroccan activist, campaigner, and organiser
The movement in Australia; wins, challenges, and strategies moving forward
Day two will cover the movement and its history in Australia, intersectionality, and lessons learned. Some of the day's workshops will include 'Israeli Apartheid and Australia', 'BDS working groups', 'Lessons of the East Timor solidarity campaign', 'Political lobbying', and 'Building social movements internationally'.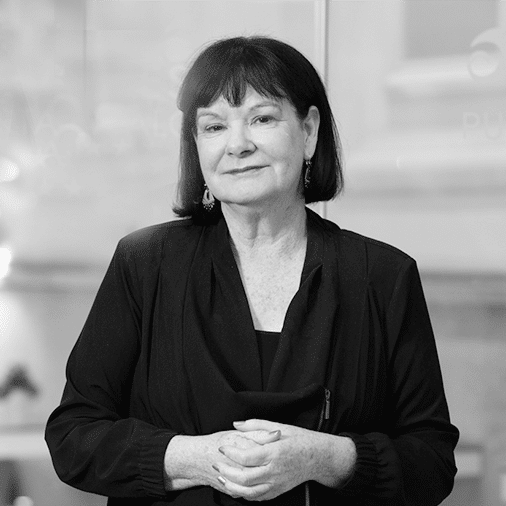 Sharan Burrow
Former International Trade Union Confederation Gen Sec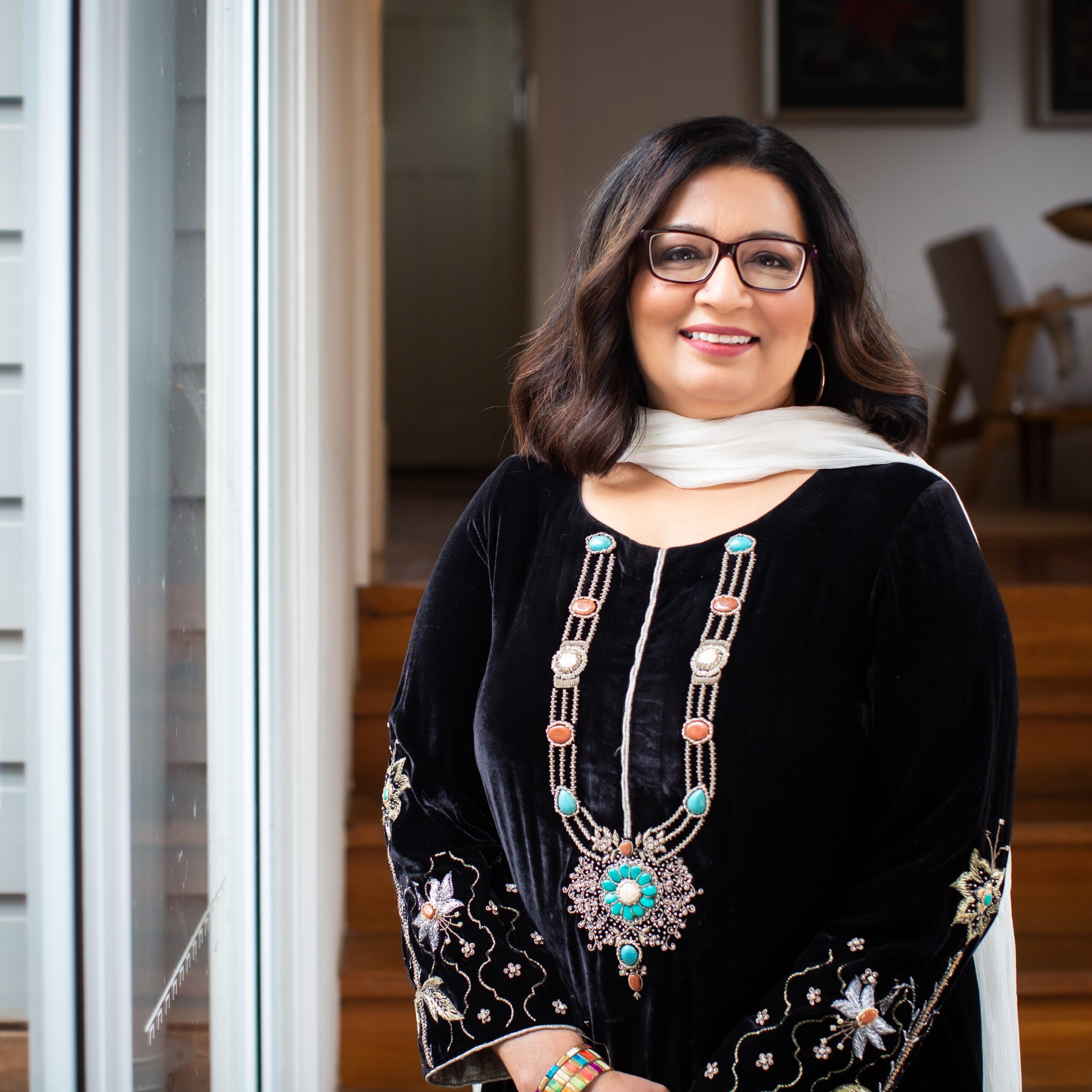 Senator Mehreen Faruqi
Deputy Leader of the Australian Greens and spokesperson on International Aid and Global Justice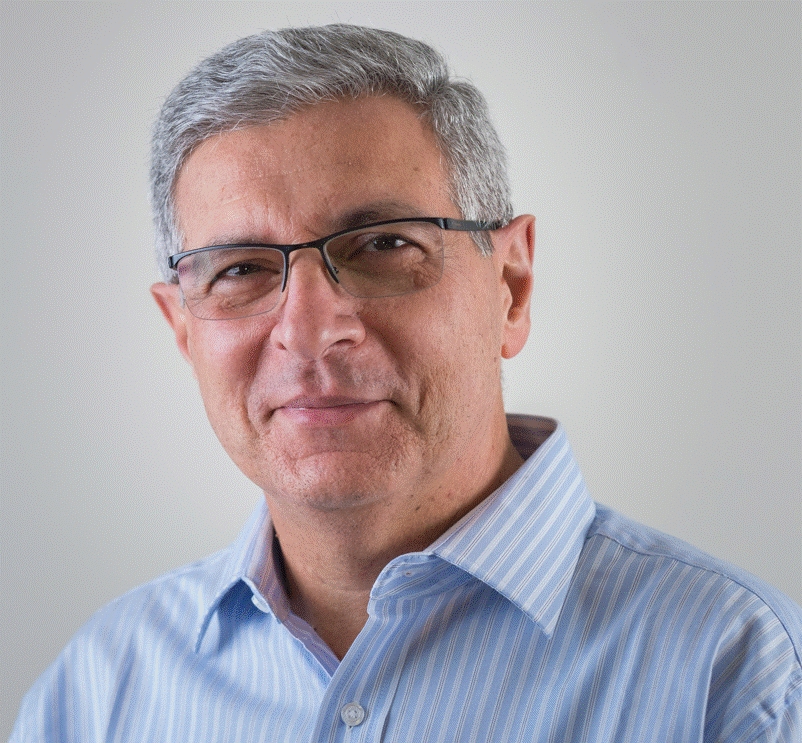 Hilmi Dabbagh
Palestinian Australian and co-founder of BDS Australia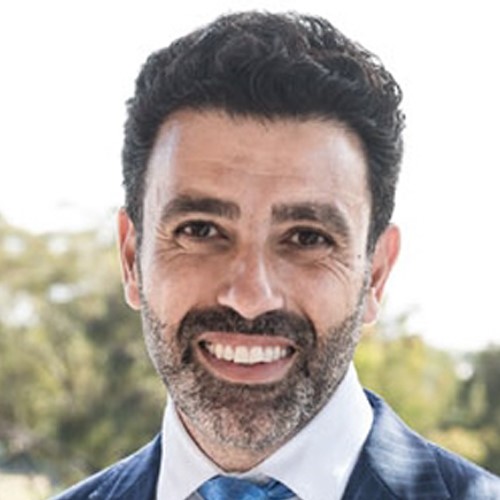 Nasser Mashni
President of the Australia Palestine Advocacy Network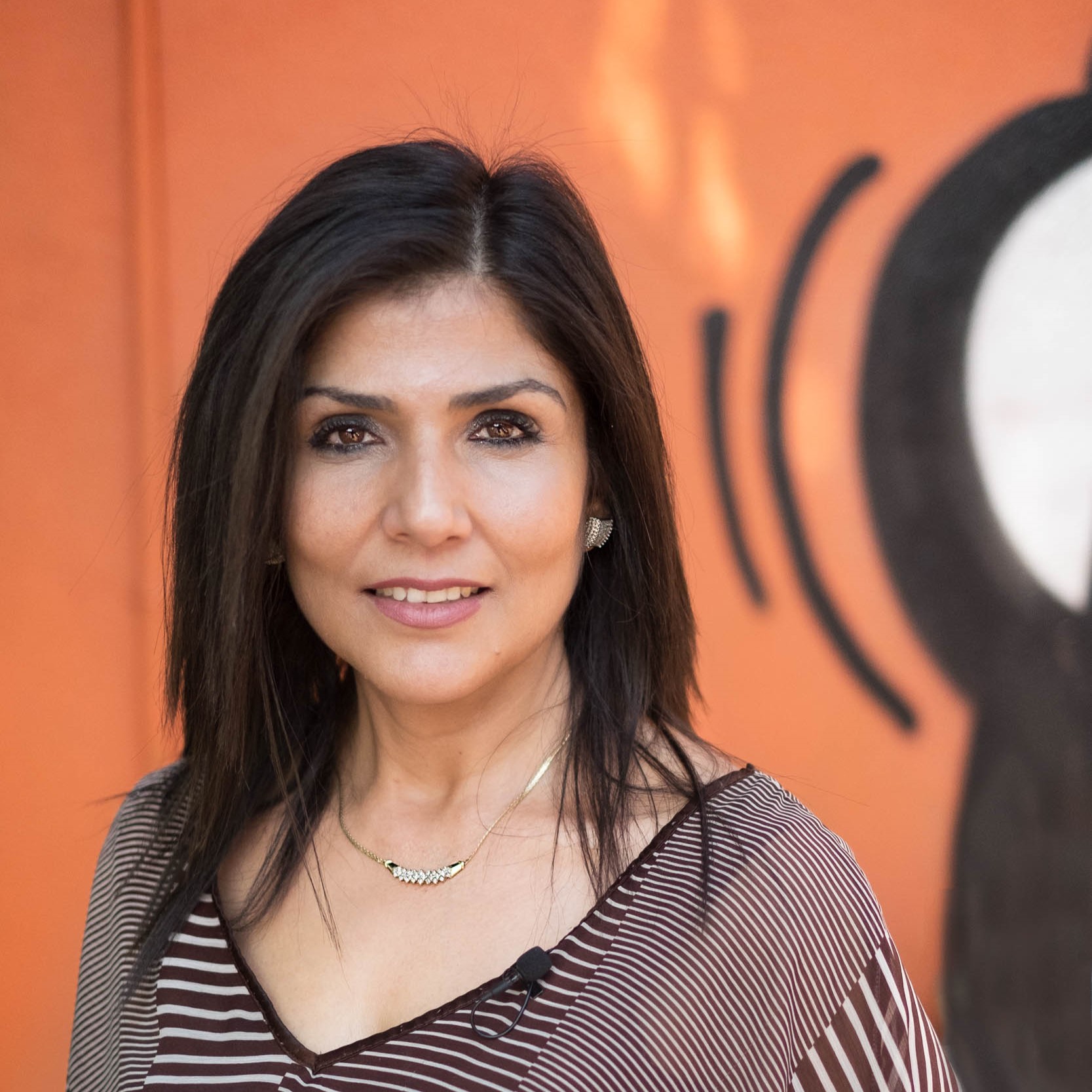 Samah Sabawi
Palestinian playwright, scholar, commentator, and poet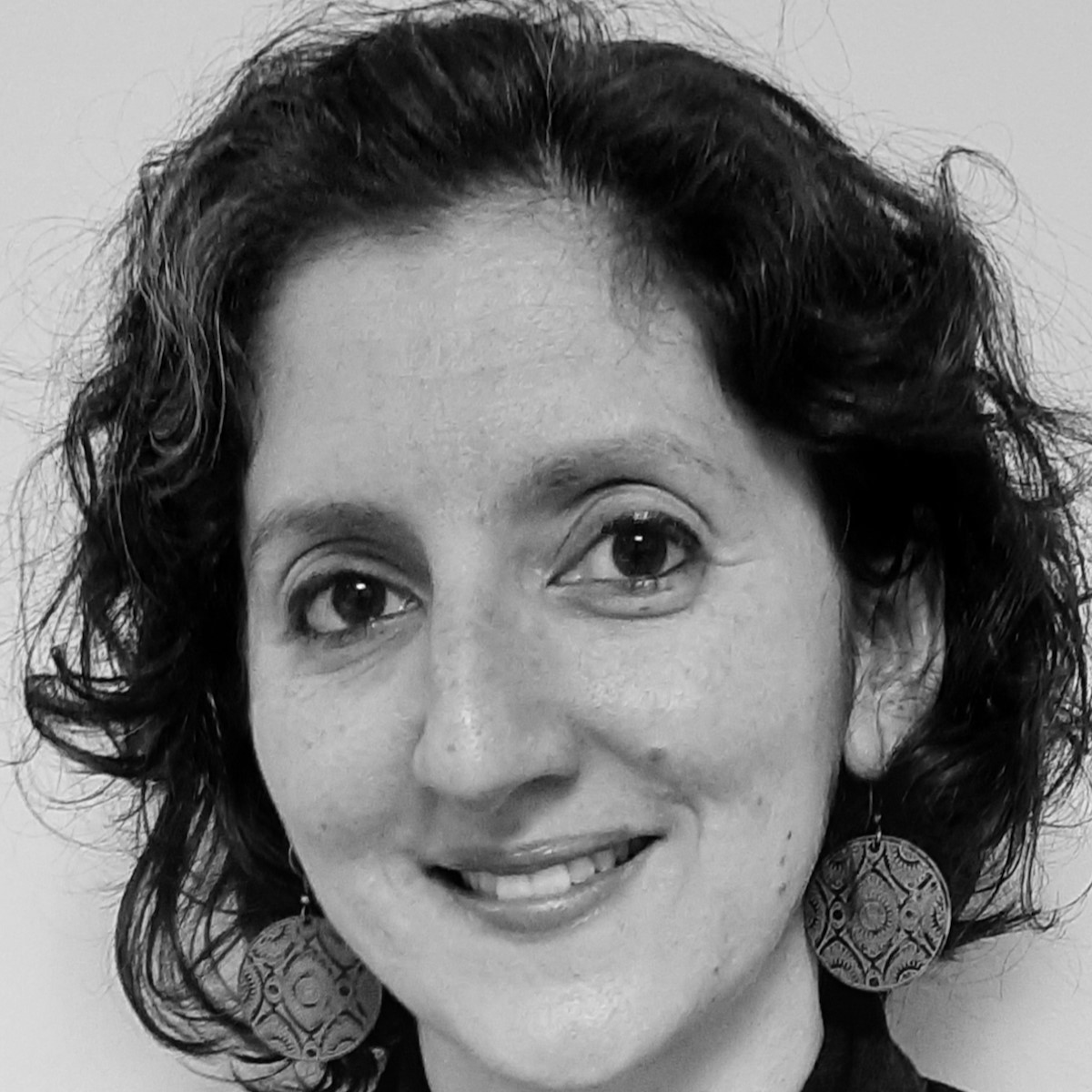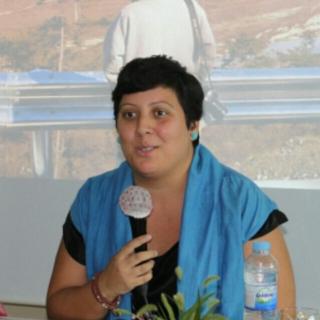 Lina Koleilat
Feminist, and anti-war activist scholar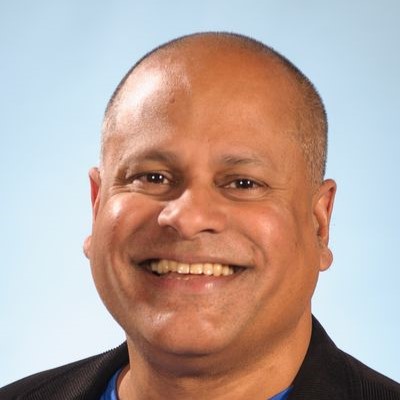 Clinton Fernandes
Professor at the University of New South Wales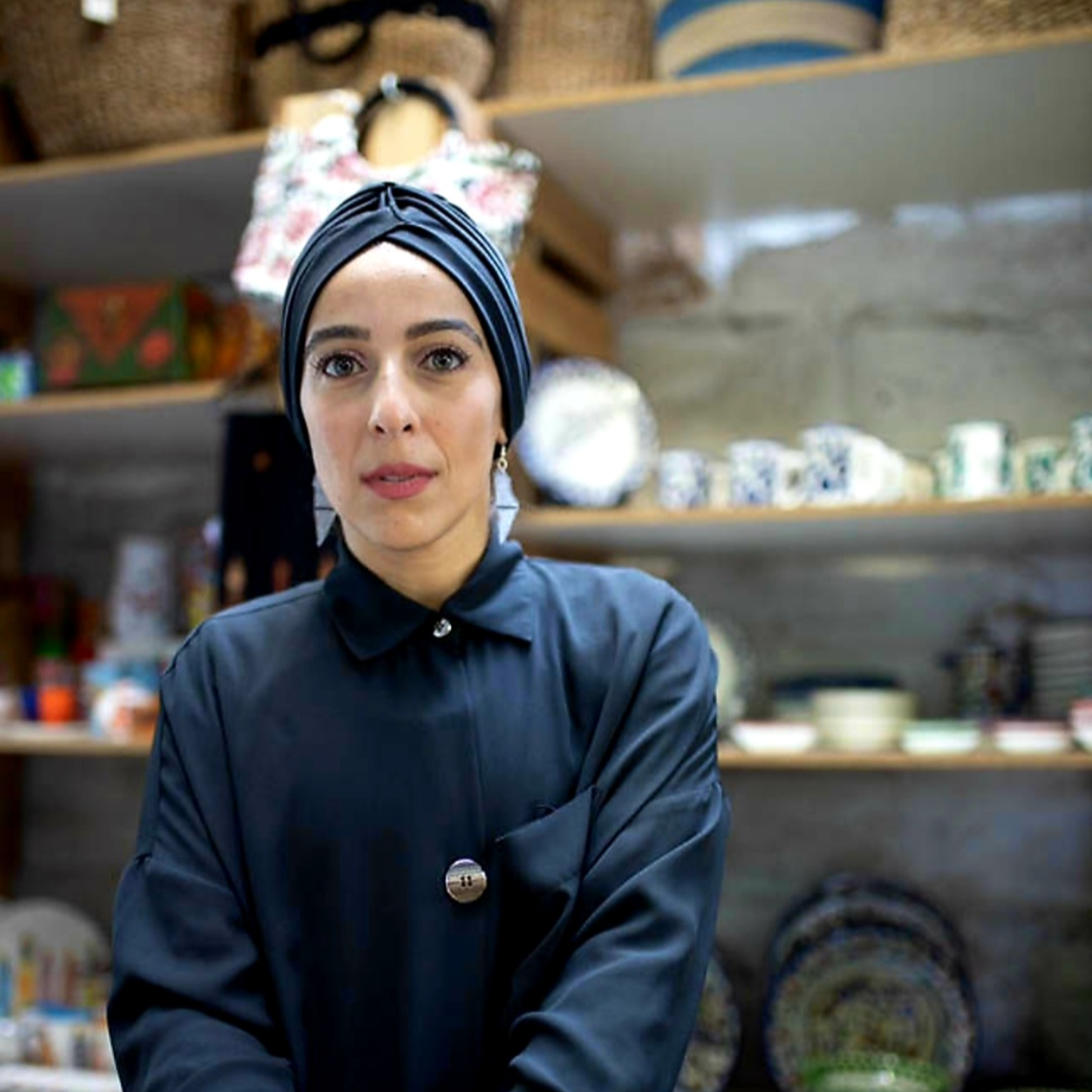 Sara Saleh
Palestinian Australian activist, writer, and poet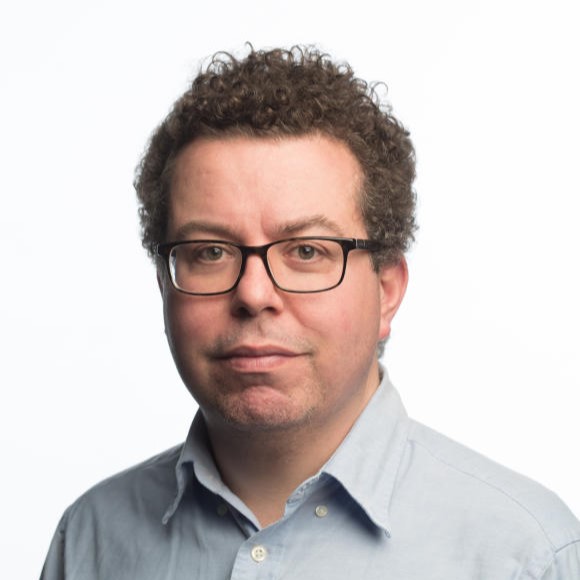 Maher Mughrabi
Features Editor at The Age, and former Foreign Editor at Fairfax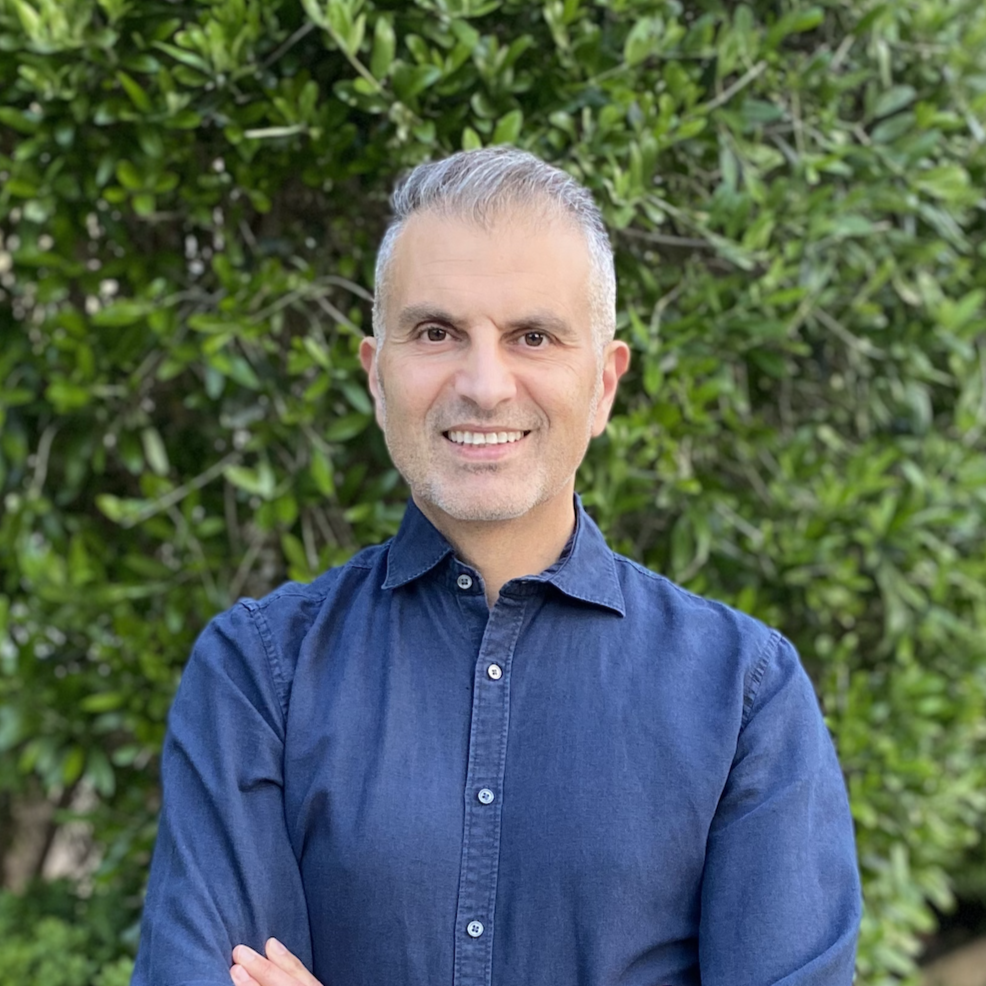 Amin Abbas
Chairperson of Australian Foundation for Palestinian Children – Olive Kids
National Day of Action – the 75th Nakba
The final day of the conference will begin with a plenary discussing 75 years of Nakba, and what's next for the movement, followed by an in-depth planning session for a national day of action.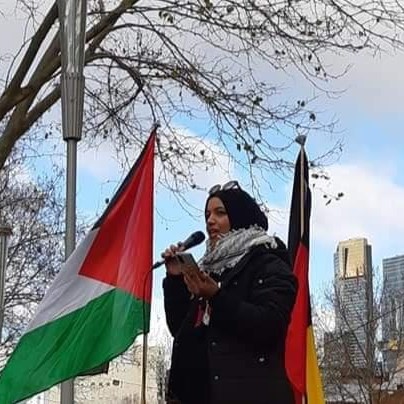 Tasnim Sammak
Palestinian organiser and PhD candidate at Monash University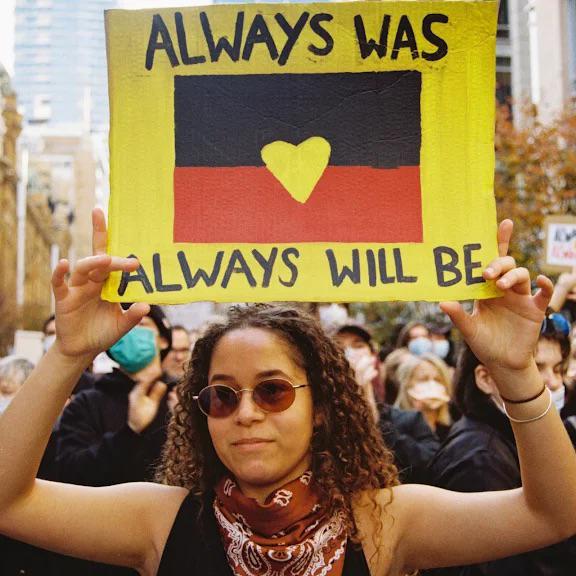 Rand Khatib
Ethno-Cultural officer with the Sydney University SRC
The Palestine Solidarity Conference organisers acknowledge and pay respect to the peoples of the Kulin Nation, the owners of the lands on which the conference will be held. We pay our respects to Elders past and present, and acknowledge sovereignty was never ceded.
Always was, always will be, Aboriginal Land.