3CR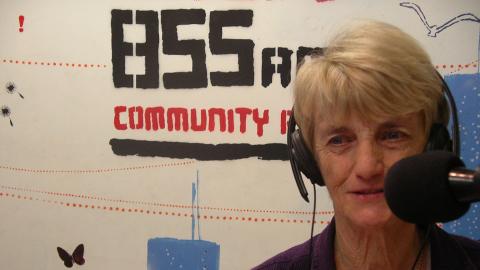 November 15, 2022
"Here in Australia, the profile that APAN has been able to build has given a much greater sense of awareness amongst the Australian public and the leadership of Australia given greater awareness of the plight of Palestinians" – George Browning.
The Guardian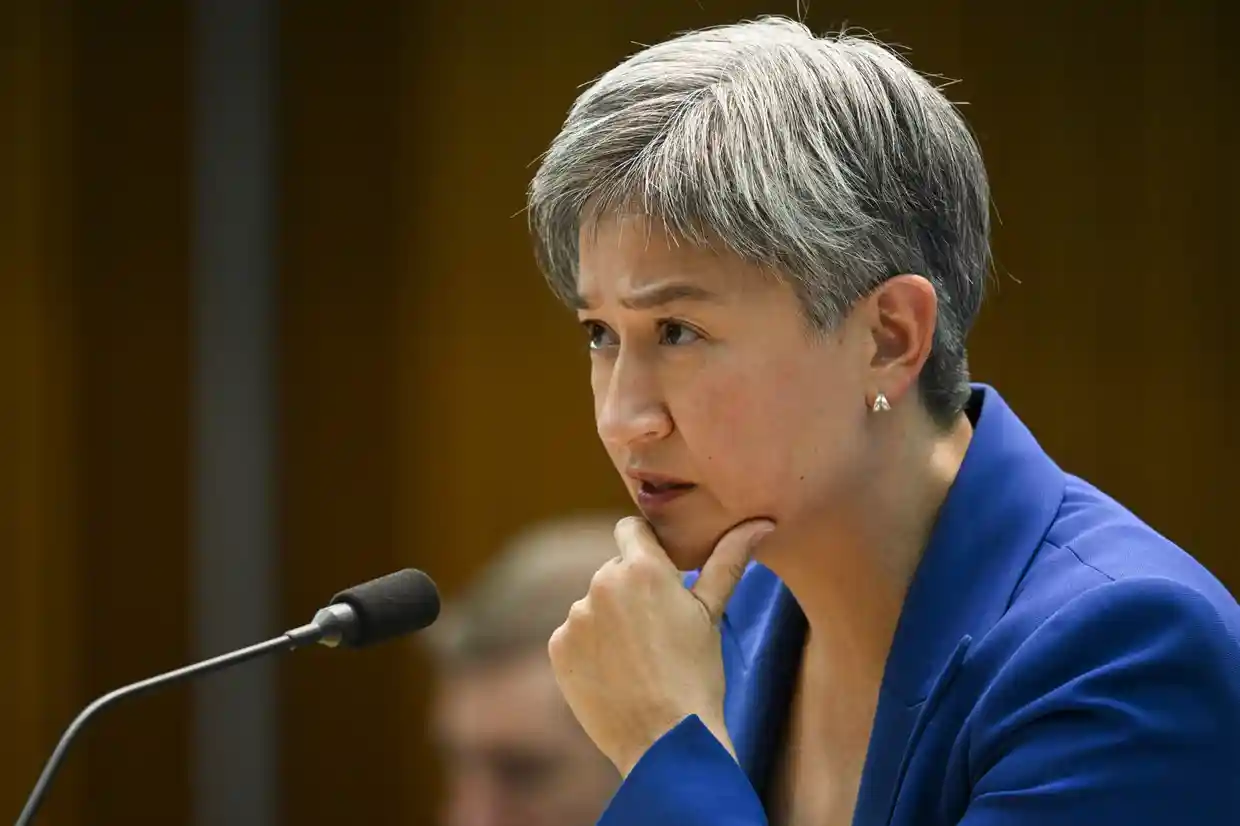 November 10, 2022
"At a time when UN experts and the world's leading human rights organisations are openly labelling Israel's policies against Palestinians as the crime of apartheid, we would hope our government would be taking greater action in supporting the Palestinian people in their demand for justice" – Nasser Mashni, APAN president.
The Guardian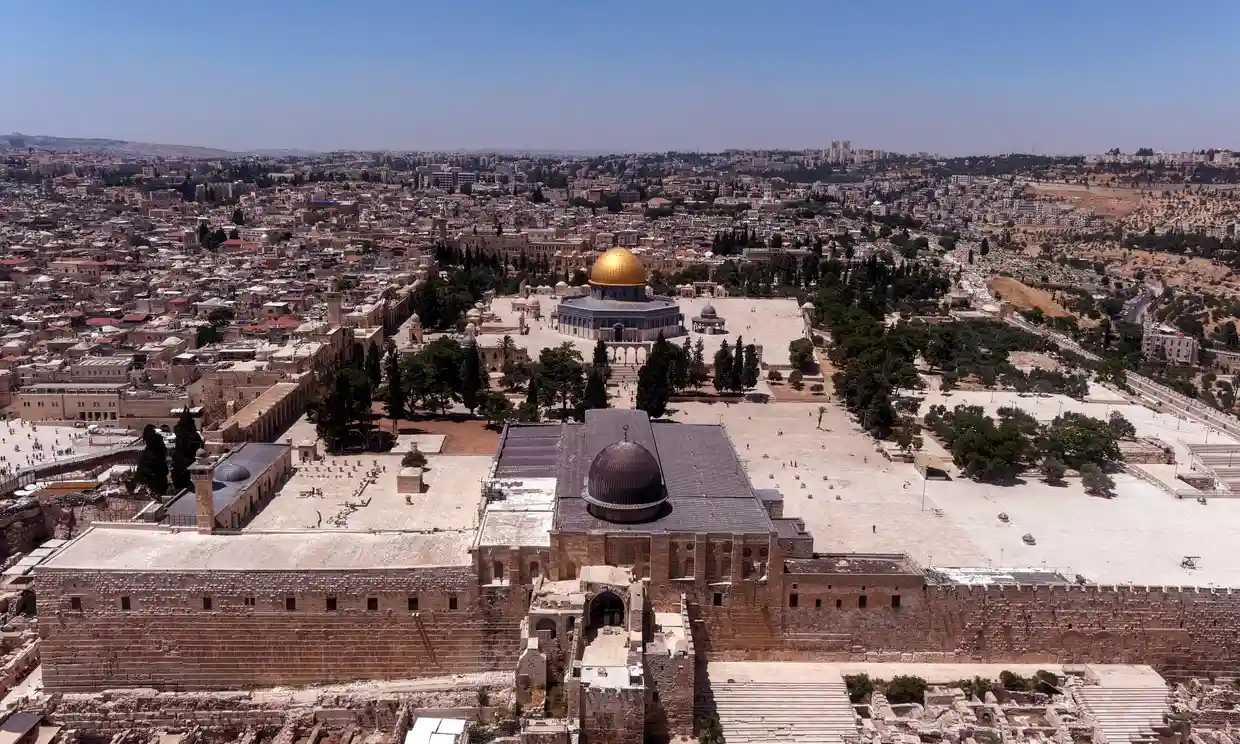 November 3, 2022
"StandWithUs, founded in 2001, states that its goals are to "stand up for Israel" and fight antisemitism. But Rothstein has attracted criticism in the past for urging supporters of Israel to back its government's policies," writes Daniel Hurst.
Pearls and Irritations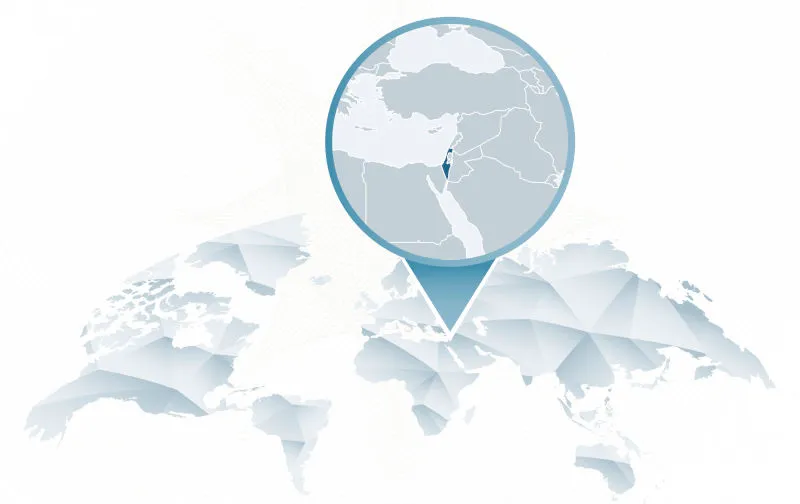 October 25, 2022
"The Editorial muses that Labor will next proceed to the recognition of "a non-existent Palestinian state". One would only hope so. That is the resolution of recent ALP conventions. Labor rank and file expect it of the Government. Such recognition by Australia would bring Australia into line with the majority of UN member states," writes Paul Heywood-Smith.
Pearls and Irritations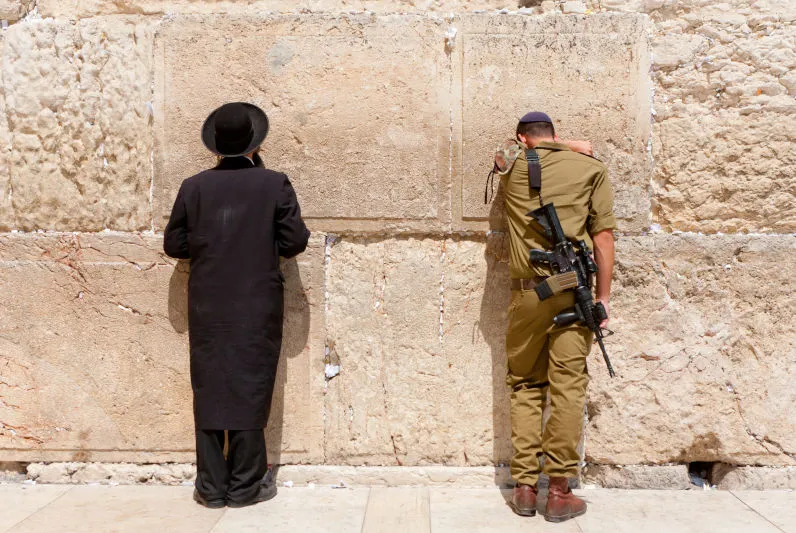 October 23, 2022
"The Albanese government has enabled Australia to re-join the majority international position which insists the status of Jerusalem can only be resolved in a final peace agreement between the two parties. Taking this step has been urgent, for in recent years the Israeli government has insisted the whole of Jerusalem to be its ʹeternal and undivided capital'," writes George Browning.
The Sydney Morning Herald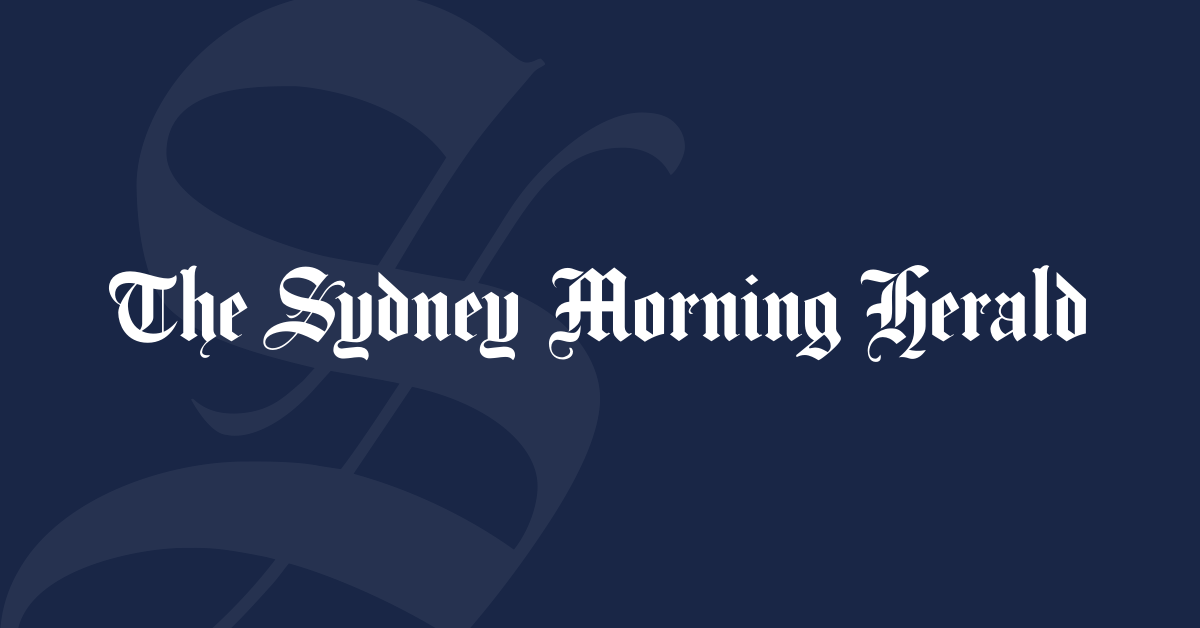 October 21, 2022
"At Labor's 2018 national conference, the party passed a motion calling on the next Labor government to recognise Palestine as a state. At its national conference last year Labor incorporated the resolution into its official platform, saying the party "expects this issue will be an important priority for the next Labor government," writes Matthew Knott.
Pedestrian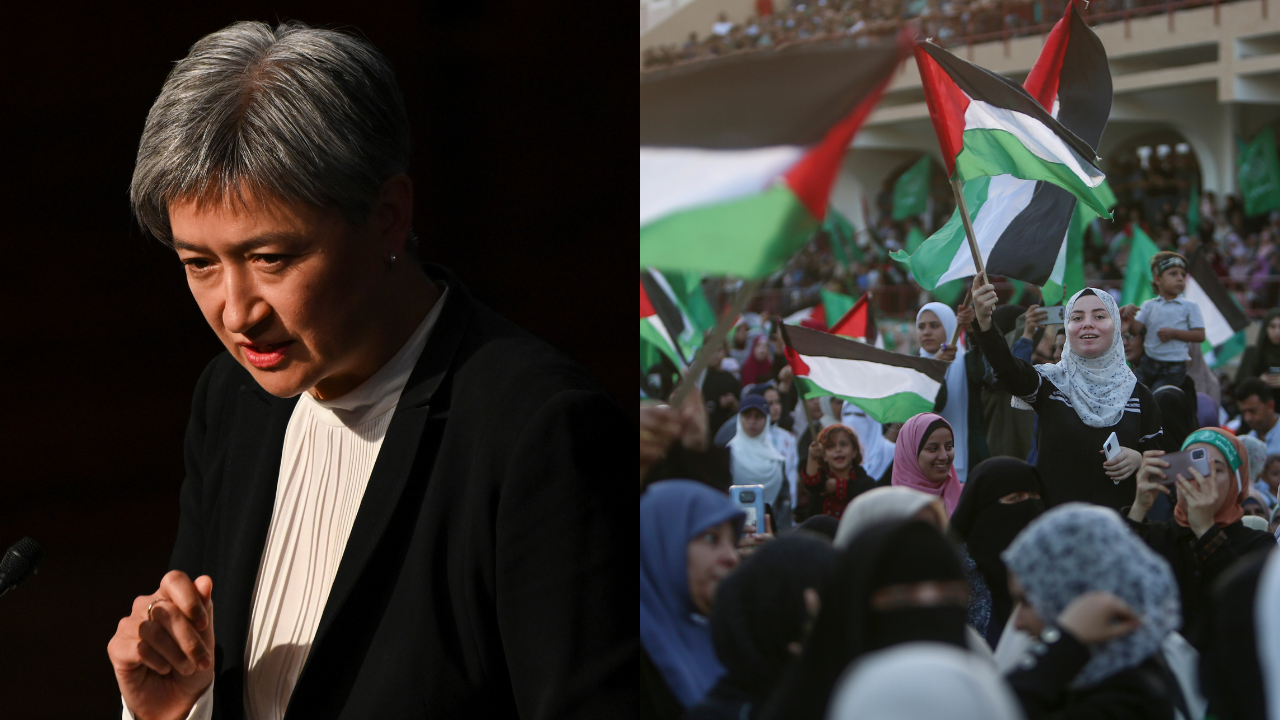 October 20, 2022
"Palestinian groups have publicly supported the reversal but made it clear it doesn't mean anything for Palestinians who have been displaced from or persecuted in their homeland since Israel invaded and declared independence in 1948," writes Aleksandra Bliszczyk.
The Canberra Times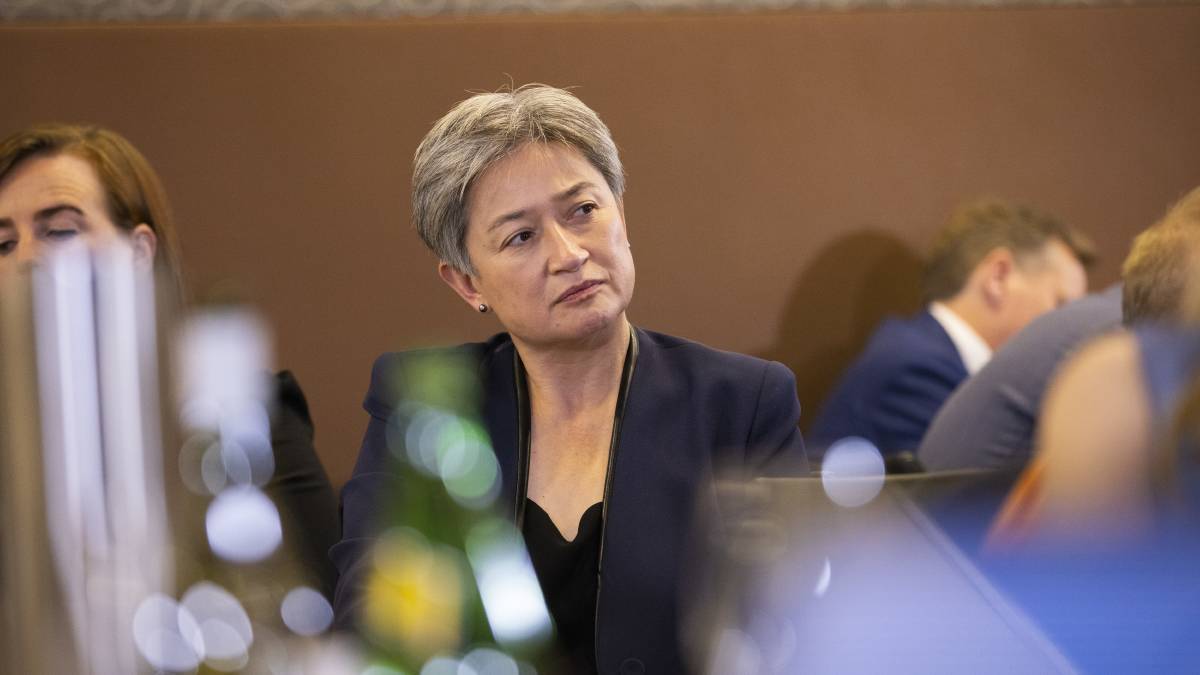 October 20, 2022
"Nasser Mashni, vice president of the Australia Palestine Advocacy Network, said Australia's Palestinian population had consistently been made an "other" and excluded from public debate, portrayed as "one organic mob of bearded, screaming Islamo-fascists," writes Finn McHugh.
NPR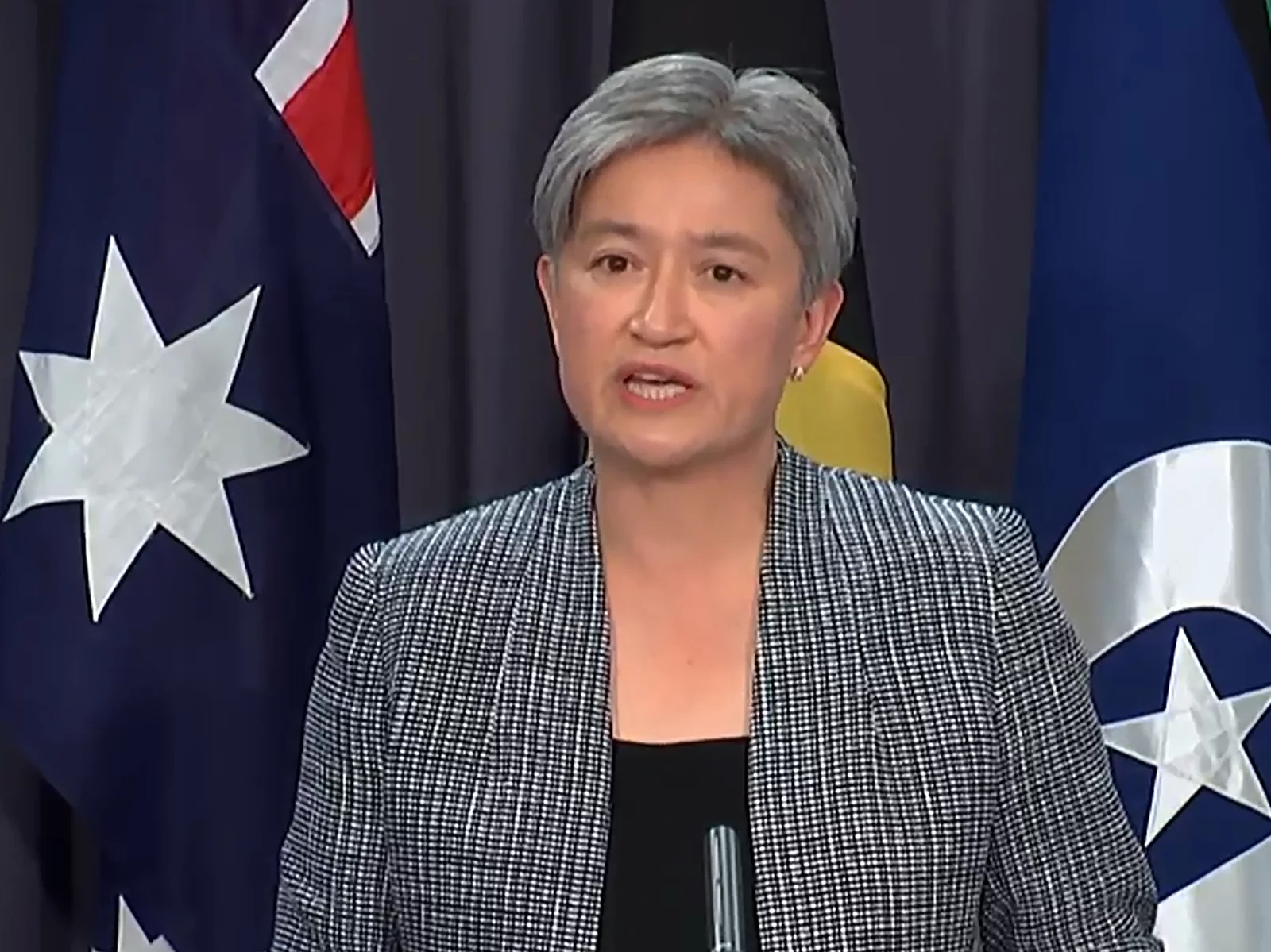 October 20, 2022
"The center-left Labor Party government agreed that the Australian Embassy would remain in Tel Aviv, as it has been. The Cabinet also reaffirmed that Jerusalem's status must be resolved in peace negotiations between Israel and the Palestinians, Foreign Minister Penny Wong said" – The Associated Press.
The Wall Street Journal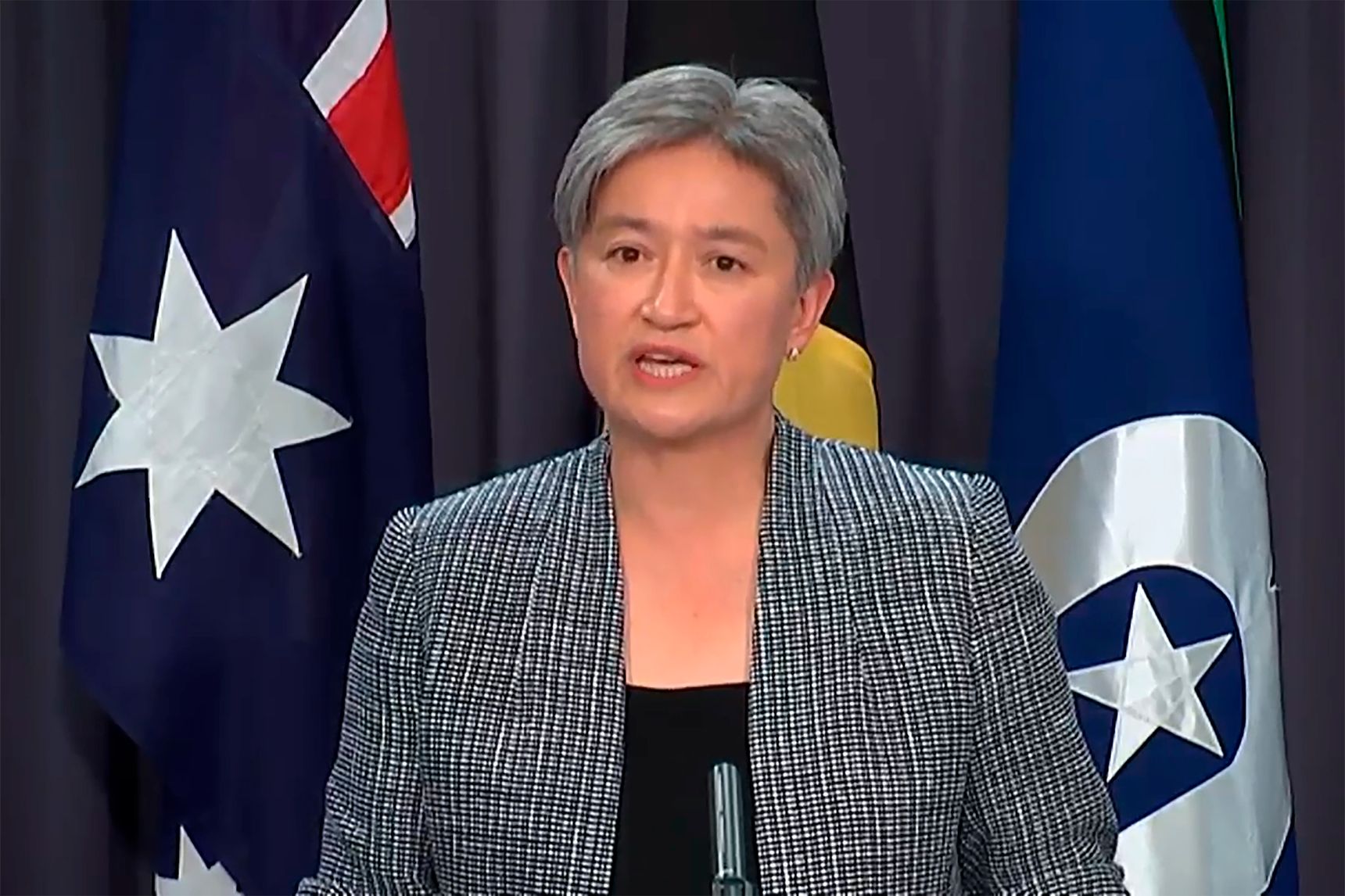 October 18, 2022
"In Australia, Ms. Wong said the final status of Jerusalem should be decided between Israel and the Palestinians through talks. She said Australia remains committed to the two-state solution and suggested that Australia's recognition of West Jerusalem as Israel's capital undermined that prospect," writes Mike Cherney.
Green Left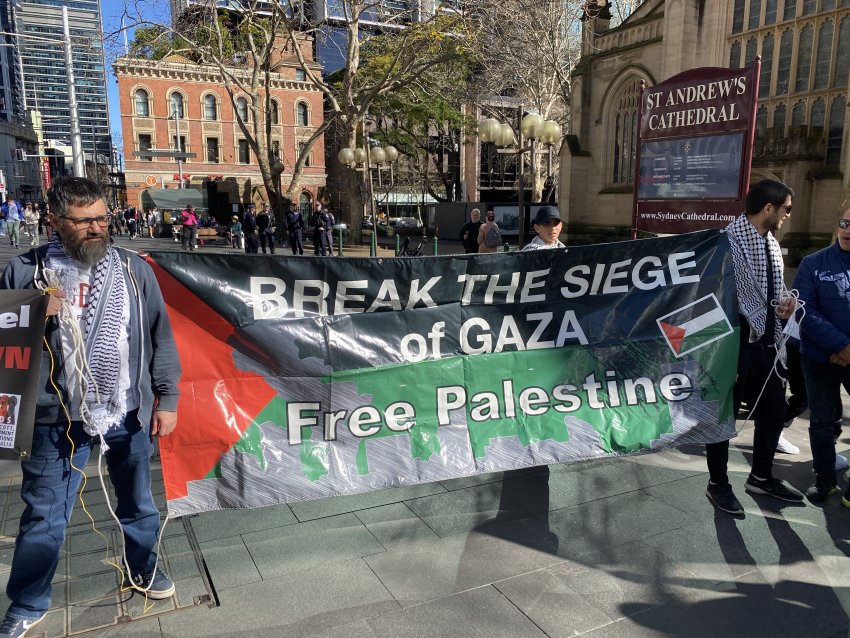 August 13, 2022
"The rally condemned Israel's latest attack on Gaza and its killing of at least 46 people, including 16 children. It also highlighted the continuing oppression of Palestinians, who have endured more than 70 years of brutal occupation by the apartheid Israeli regime," writes Isaac Nellist.
Pearls and Irritations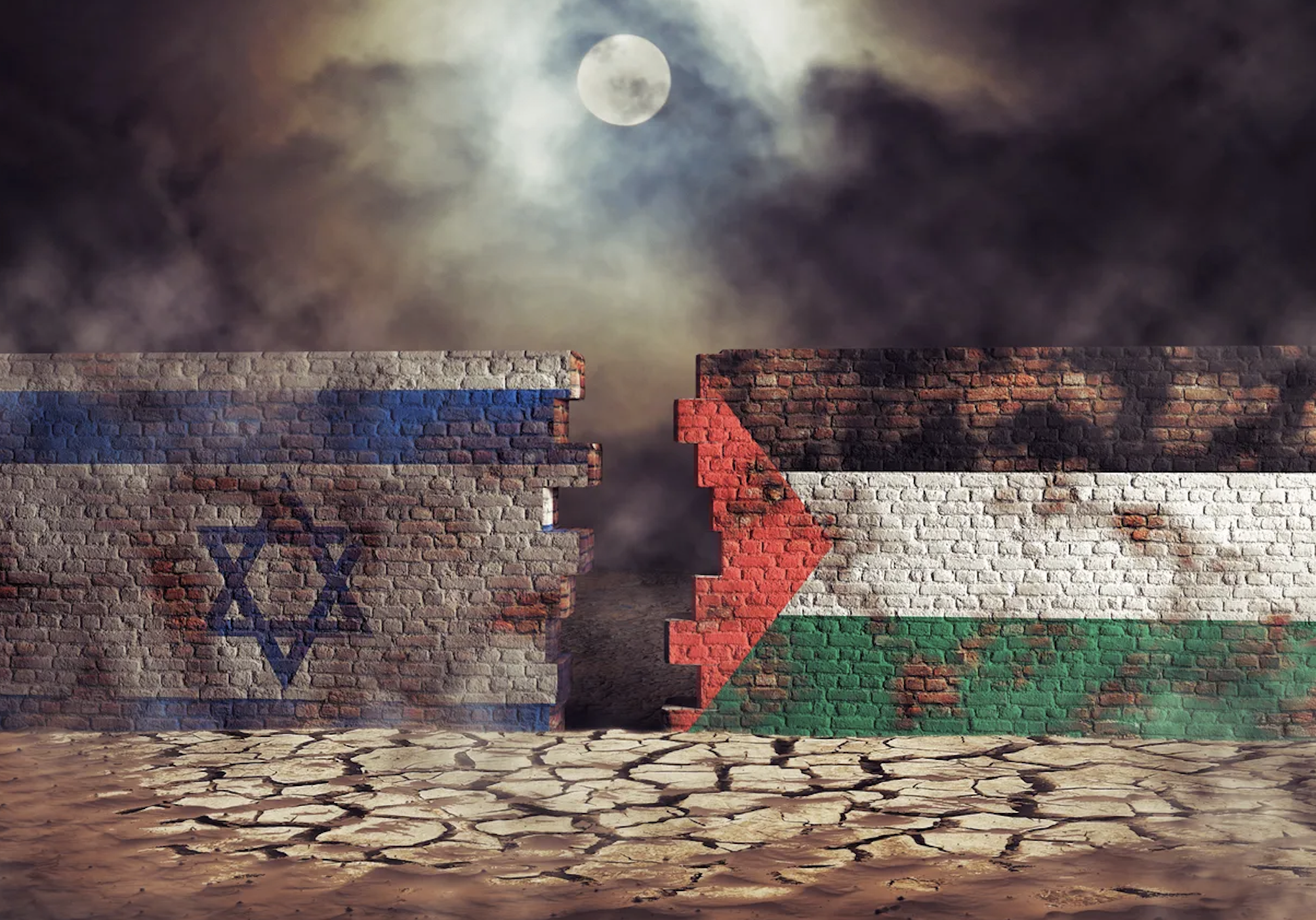 August 12, 2022
"Every individual, every nation has the right to defend itself from aggression. But no individual or nation has the right to so subjugate another, to so diminish their humanity that they are forced to live in a world where normal freedoms and decencies have long since been taken away," writes George Browning.
The Wire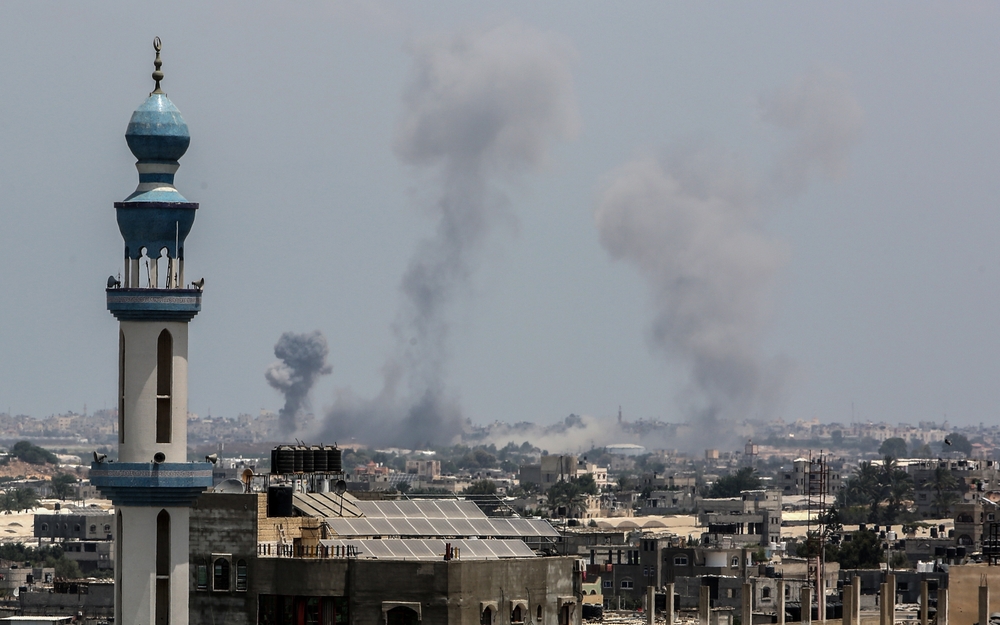 August 10, 2022
"Egypt is complicit in the siege of Gaza. The largest recipient of aid from the United States annually is the State of Israel. The second biggest recipient is Egypt and that aid that goes to Egypt is conditioned on Egypt keeping the siege secure from their border" – Nasser Mashni.
Pearls and Irritations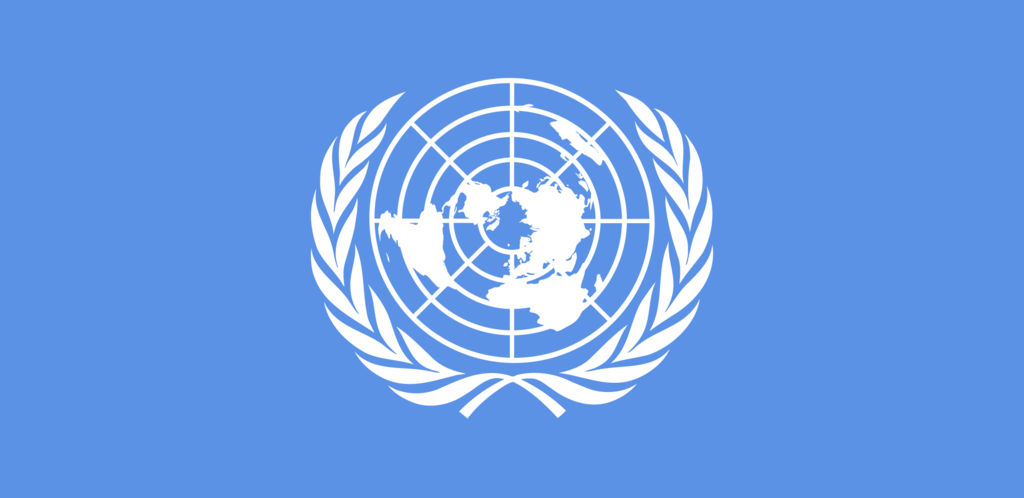 June 21, 2022
"We can help dignify Palestinian lives by our words and actions. The Albanese government is committed to the recognition of Palestine. While this wonʹt immediately end the occupation, it will help create the environment where a real and lasting just peace can be negotiated. It will dignify Palestine and Palestinian lives and in so doing promote the ultimate cause of peace and justice," writes George Browning.
Pearls and Irritations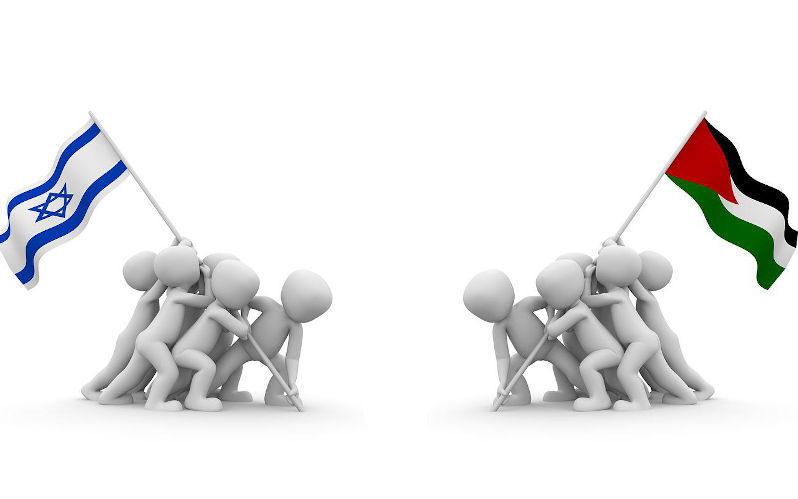 June 1, 2022
"The Israeli government declares that there will never be a Palestinian state. So forget the drivel concerning negotiation, and act upon Labor Party rank and file resolutions taken at recent Party Conferences, that a future Labor government must recognise the State of Palestine on the pre-67 borders," writes Paul Heywood-Smith.
The New Arab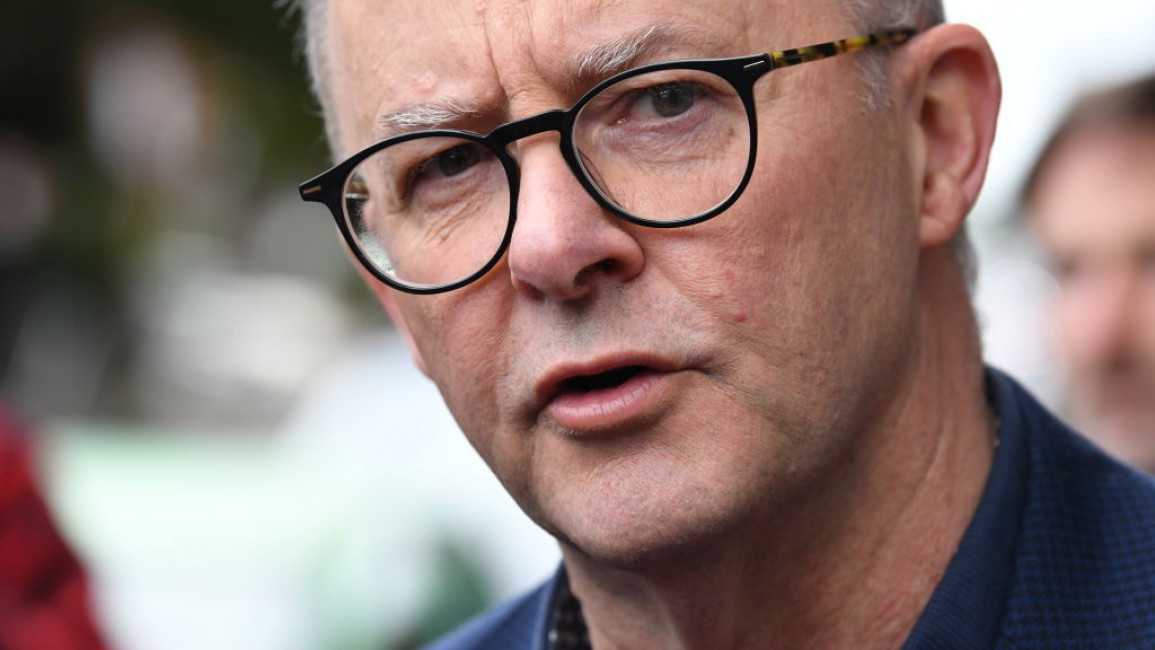 May 27, 2022
"The Australia Palestine Advocacy Network (APAN), an organisation advocating for Australian policy to support Palestinian human rights, justice and equality, told The New Arab: 'With this new government the minimum we expect is what they've promised, recognition of Palestine, though we're yet to see how this will be defined,' " writes Rosie McCabe.
Deutsche Welle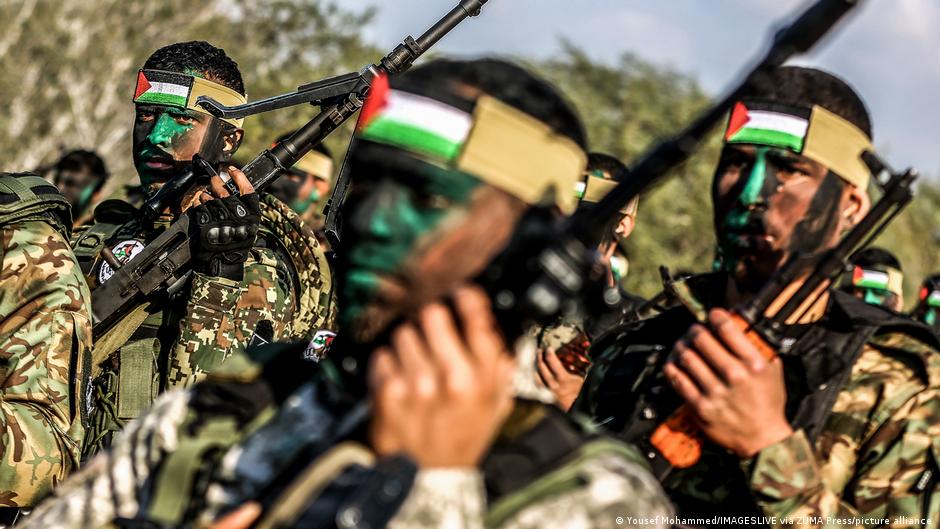 February 17, 2022
"Hamas' paramilitary wing, the Al-Qassam Brigades, was first listed as a terror organization in 2003. Home Affairs Minister Karen Andrews says she has now written to state governments to rubberstamp the listing of Hamas' political wing as soon as possible," Deutsche Welle reports.
Middle East Eye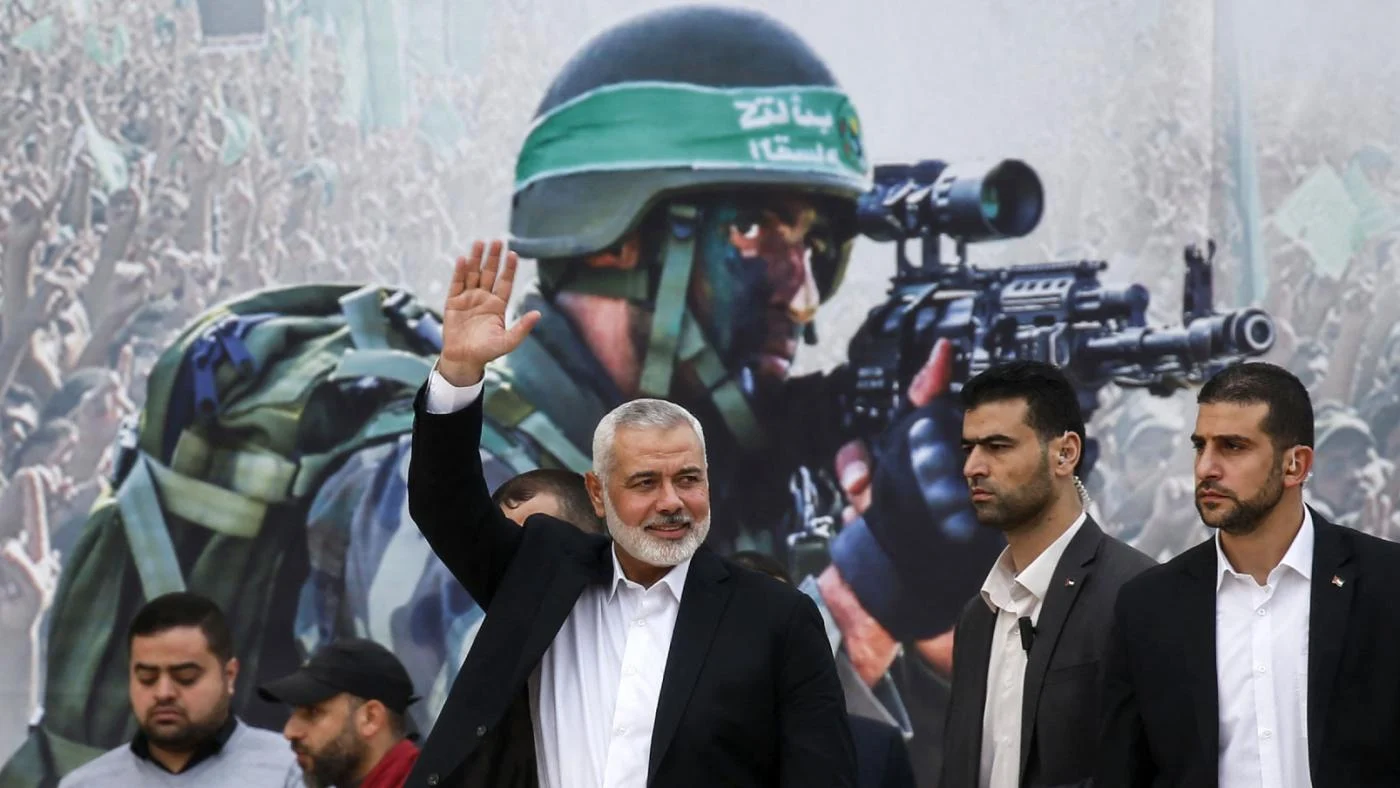 February 17, 2022
"Hamas spokesman Hazem Qassem said the movement strongly condemned the decision and that it pointed to clear bias towards Israel. He added that the planned listing contravenes international laws that protect Palestinians' right to resist Israeli occupation," Middle East Eye reports.
The Washington Post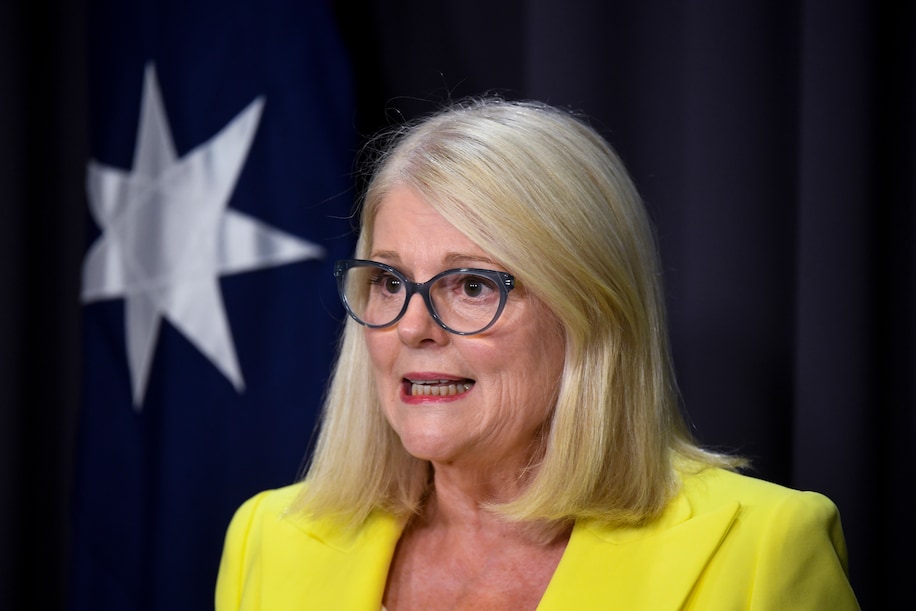 February 17, 2022
"The Australia Palestine Advocacy Network, a national coalition of Australians who support Palestinian rights, disagreed with Hamas' political wing being designated a terrorist organization," writes Rod McGuirk.
Al Jazeera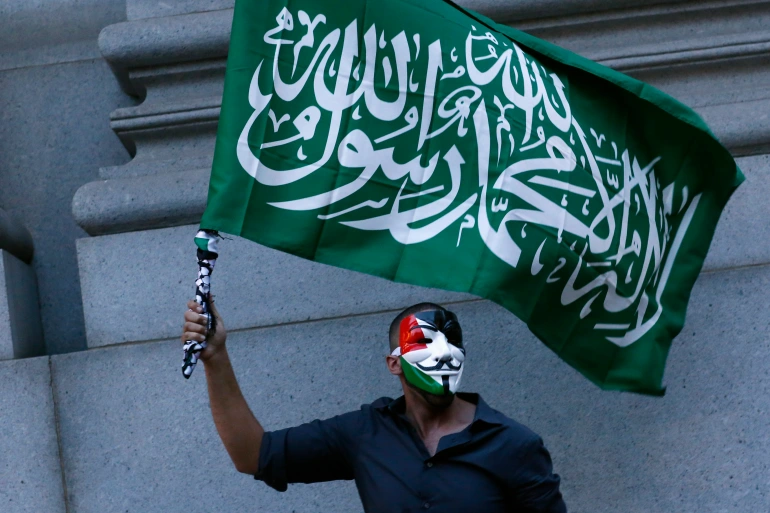 February 17, 2022
"Australia had previously listed Hamas's al-Qassam Brigades military wing as a "terror" group in 2003, but the new designation which will come into force in April, will list the organisation in its entirety, including its political wing," Al Jazeera reports.