Pearls and Irritations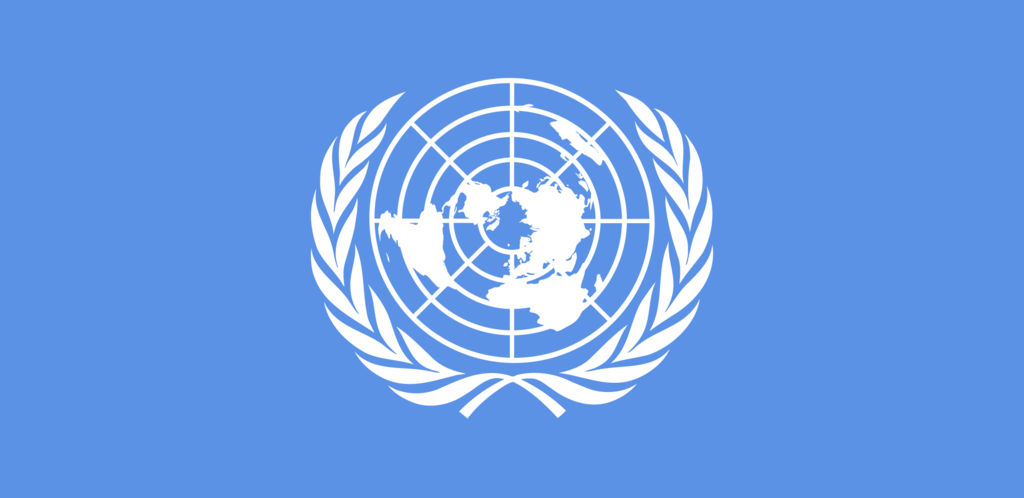 June 21, 2022
"We can help dignify Palestinian lives by our words and actions. The Albanese government is committed to the recognition of Palestine. While this wonʹt immediately end the occupation, it will help create the environment where a real and lasting just peace can be negotiated. It will dignify Palestine and Palestinian lives and in so doing promote the ultimate cause of peace and justice," writes George Browning.
Pearls and Irritations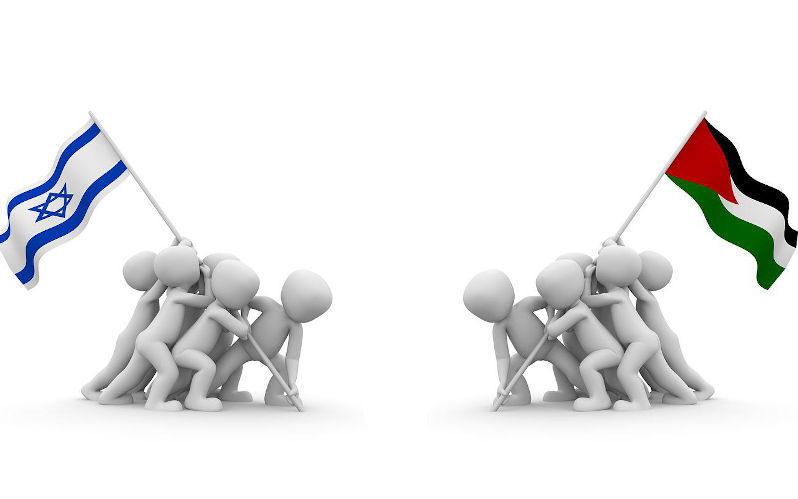 June 1, 2022
"The Israeli government declares that there will never be a Palestinian state. So forget the drivel concerning negotiation, and act upon Labor Party rank and file resolutions taken at recent Party Conferences, that a future Labor government must recognise the State of Palestine on the pre-67 borders," writes Paul Heywood-Smith.
The New Arab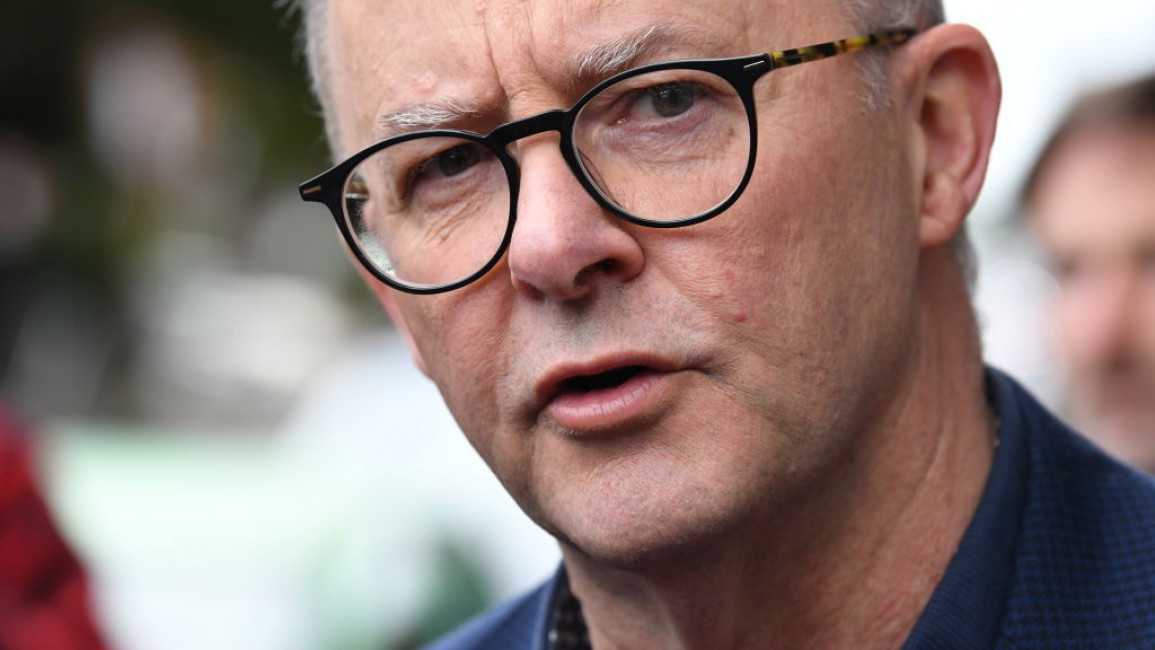 May 27, 2022
"The Australia Palestine Advocacy Network (APAN), an organisation advocating for Australian policy to support Palestinian human rights, justice and equality, told The New Arab: 'With this new government the minimum we expect is what they've promised, recognition of Palestine, though we're yet to see how this will be defined,' " writes Rosie McCabe.
Deutsche Welle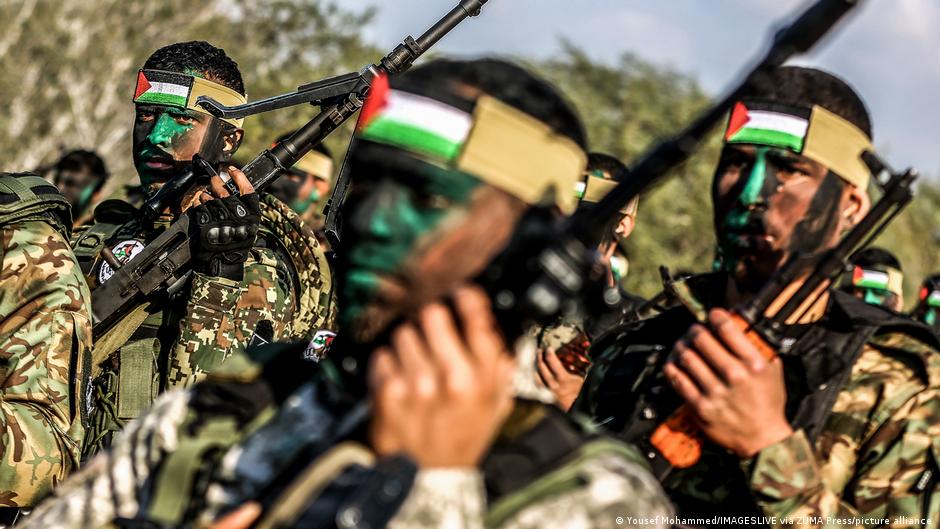 February 17, 2022
"Hamas' paramilitary wing, the Al-Qassam Brigades, was first listed as a terror organization in 2003. Home Affairs Minister Karen Andrews says she has now written to state governments to rubberstamp the listing of Hamas' political wing as soon as possible," Deutsche Welle reports.
Middle East Eye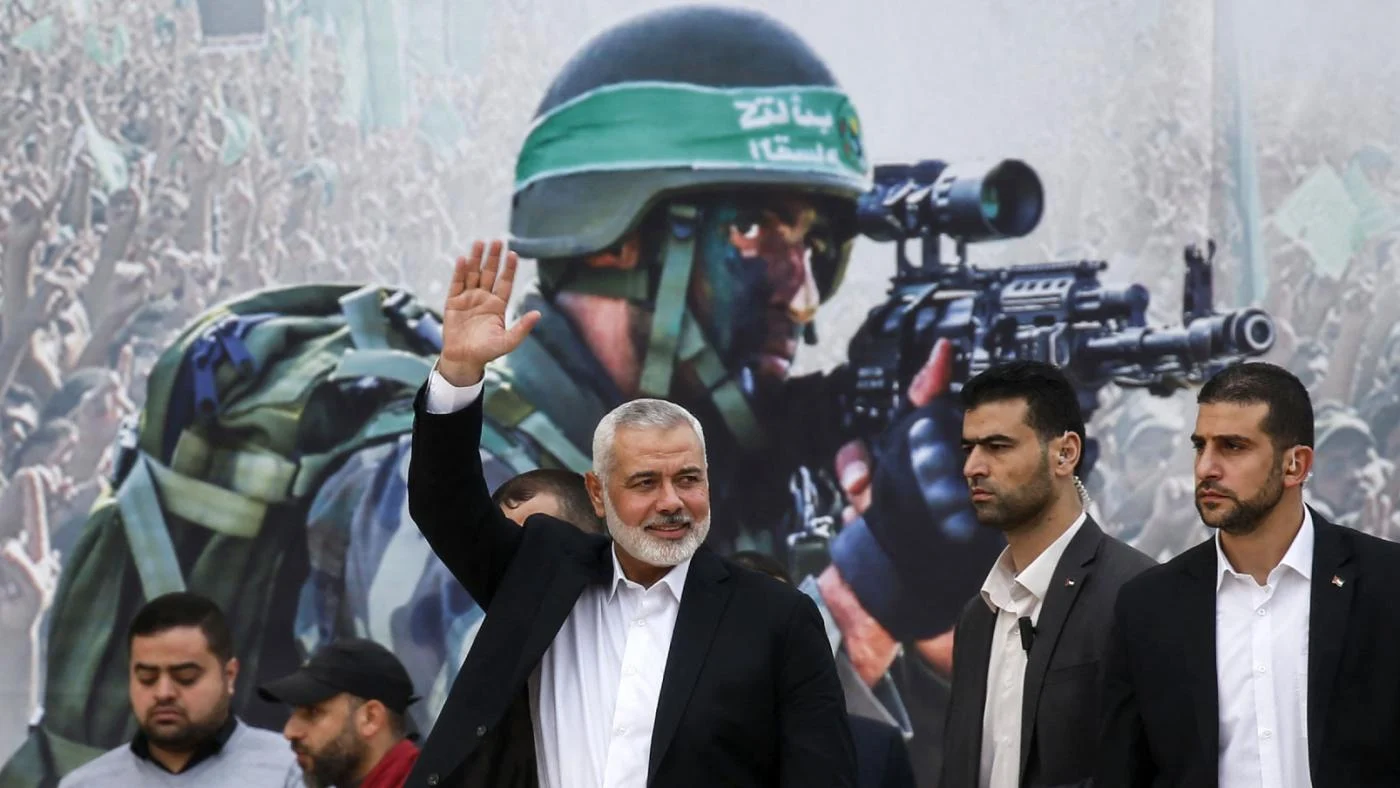 February 17, 2022
"Hamas spokesman Hazem Qassem said the movement strongly condemned the decision and that it pointed to clear bias towards Israel. He added that the planned listing contravenes international laws that protect Palestinians' right to resist Israeli occupation," Middle East Eye reports.
The Washington Post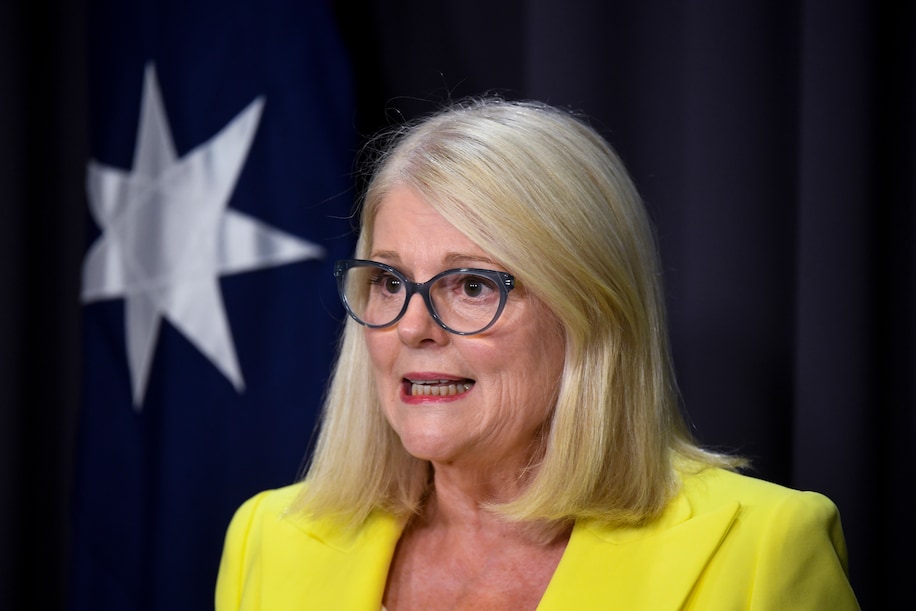 February 17, 2022
"The Australia Palestine Advocacy Network, a national coalition of Australians who support Palestinian rights, disagreed with Hamas' political wing being designated a terrorist organization," writes Rod McGuirk.
Al Jazeera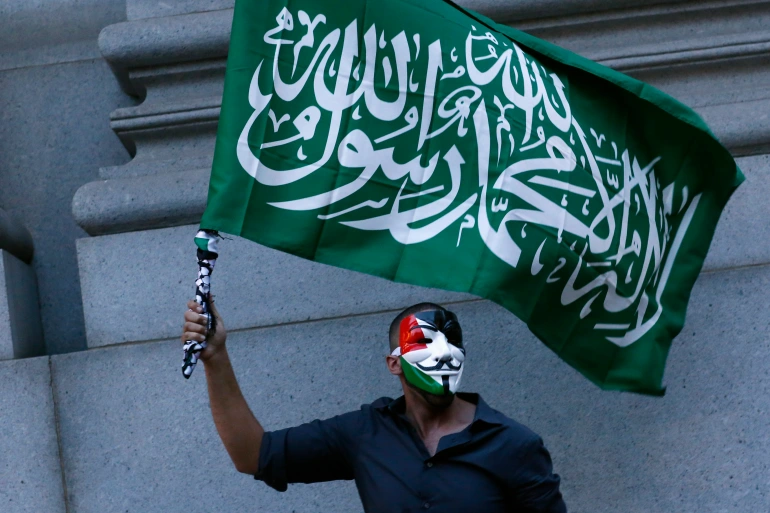 February 17, 2022
"Australia had previously listed Hamas's al-Qassam Brigades military wing as a "terror" group in 2003, but the new designation which will come into force in April, will list the organisation in its entirety, including its political wing," Al Jazeera reports.
The Canberra Times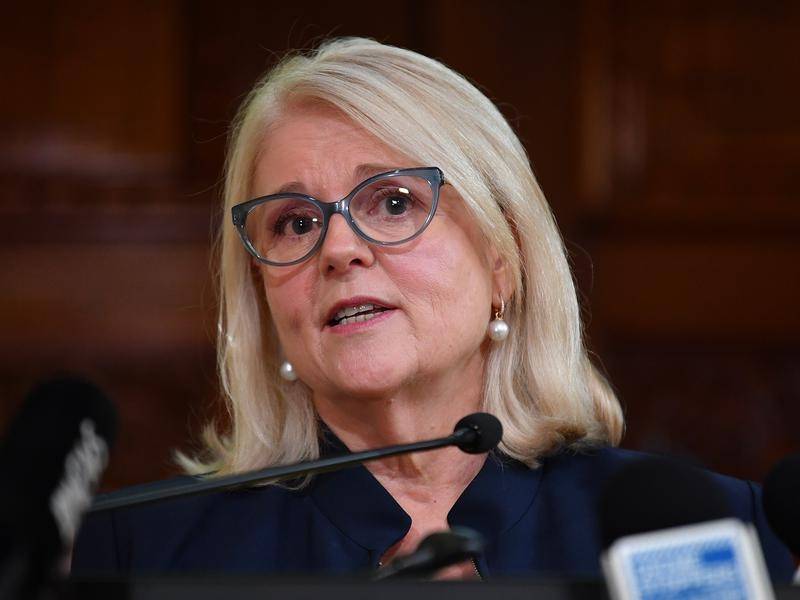 February 17, 2022
"The Australia Palestine Advocacy Network said the designation would do nothing to advance the cause of peace, but rather cause more suffering for two million people," writes Andrew Brown & Paul Osborne.
The Sydney Morning Herald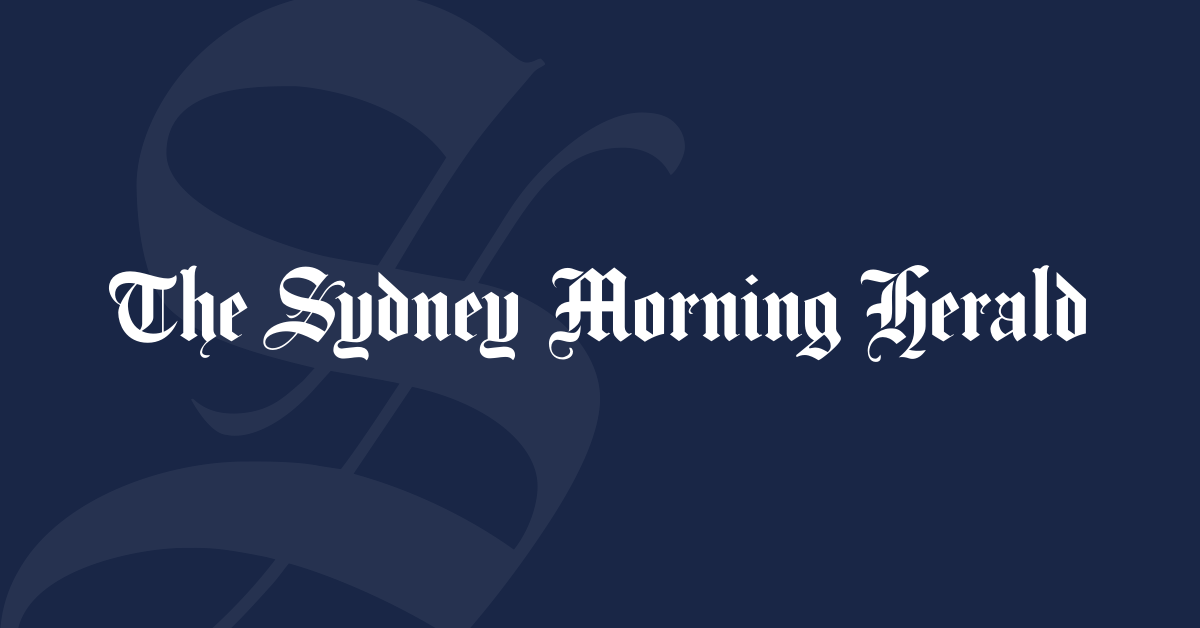 February 17, 2022
"The government's decision could have diplomatic ramifications. Australia has a consular presence in the Gaza Strip, where Hamas administers government services," writes Rachel Clun.
ABC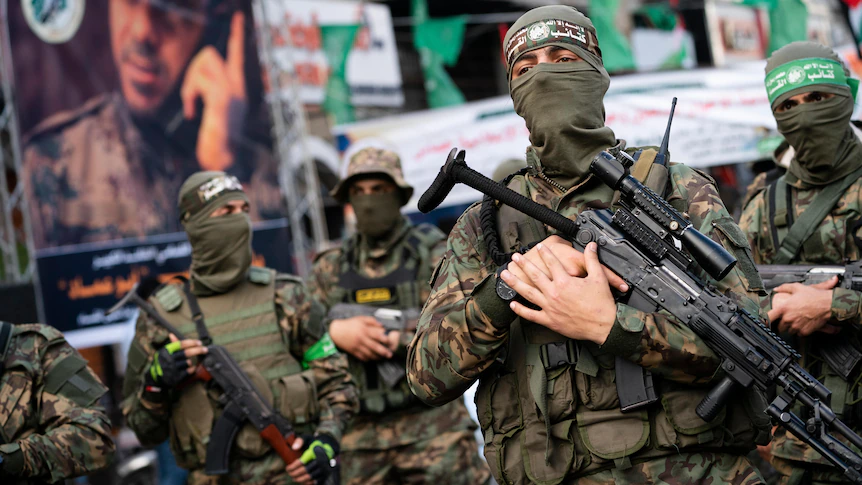 February 17, 2022
"The government has failed in its duty of searching for a peaceful solution and has shown it applies one set of rules to Palestine, and another to Israel" – APAN president Bishop George Browning.
SBS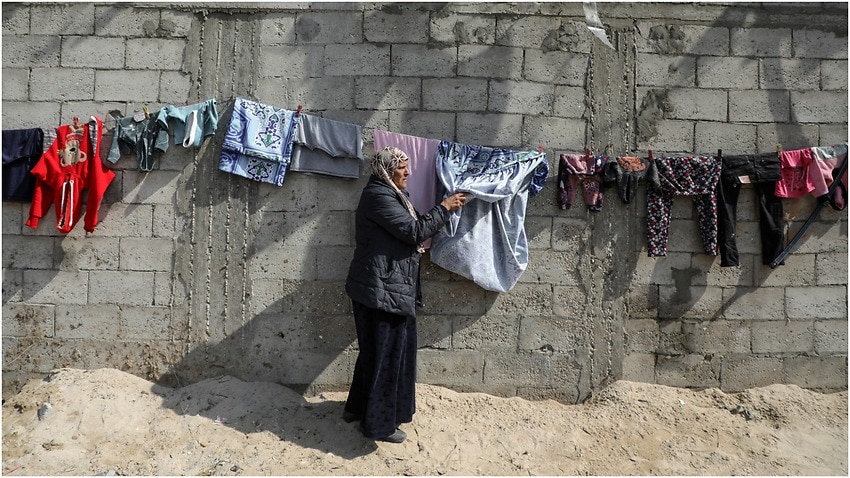 February 17, 2022
"A decision by the Australian government to proscribe the entirety of Hamas as a terrorist organisation has been condemed by experts, who say the move could have disastrous consequences for Palestinians," writes Eden Gillespie.
The Saturday Paper

February 3, 2022
"We know not all countries are perfect, but not all countries commit crimes against humanity" – Vice-president of the Australia Palestine Advocacy Network, Nasser Mashni.
The Financial Review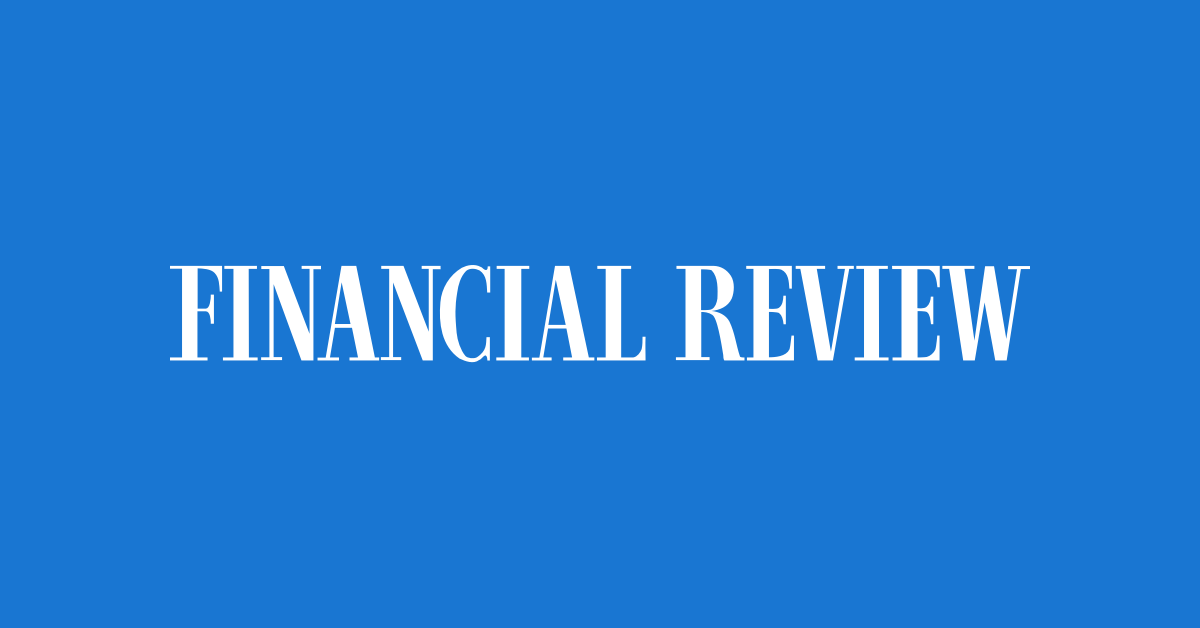 February 2, 2022
"The Australia Palestine Advocacy Network said Amnesty's report backed the findings of other human rights groups that Israel's government had engaged in apartheid," writes Andrew Tillett.
ABC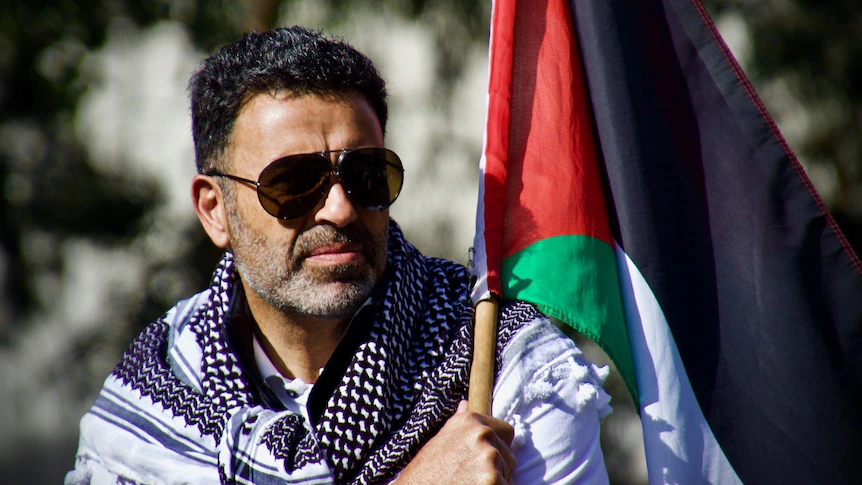 February 2, 2022
"Mr Mashni said Australia should heed the report's recommendations and immediately impose an arms embargo on Israel, recall our ambassador and implement sanctions," writes Nour Haydar.
The Canberra Times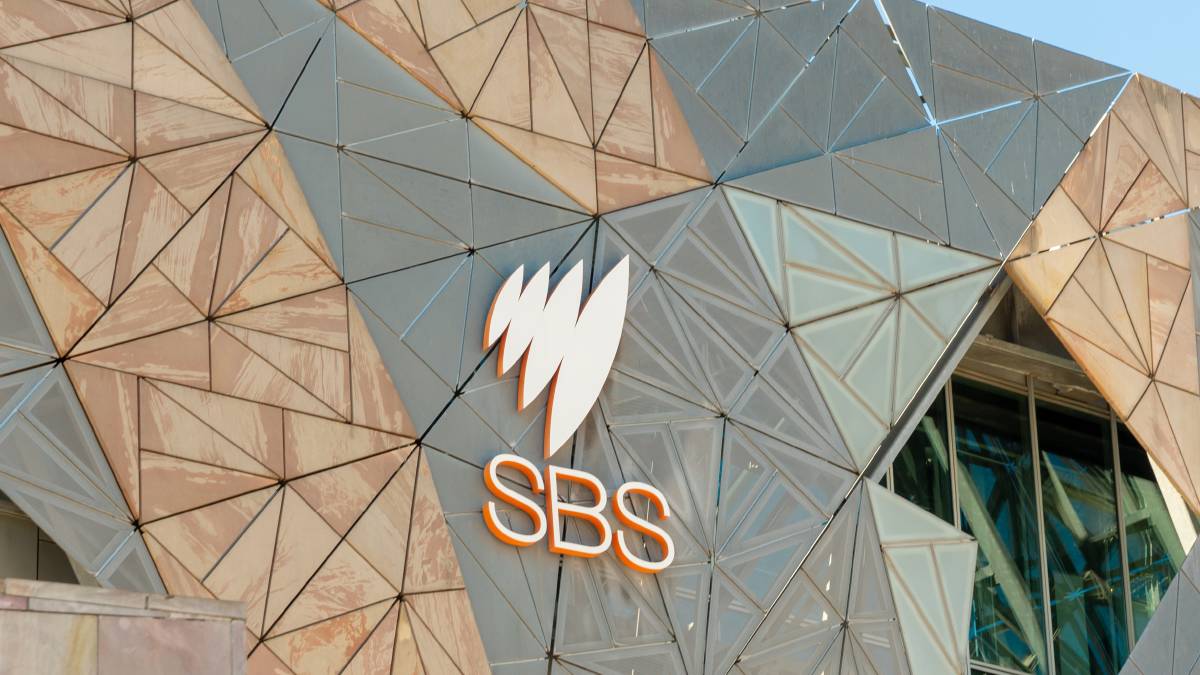 November 22, 2021
This month the government appointed one of that lobby's fiercest advocates to the SBS board: Vic Alhadeff, a man who as recently as July was lobbying the ABC for more sympathetic coverage of Israel. His lobbying team's press release following a meeting with the broadcaster was so inaccurate that the ABC issued their own press release as a rebuttal.
The Sydney Morning Herald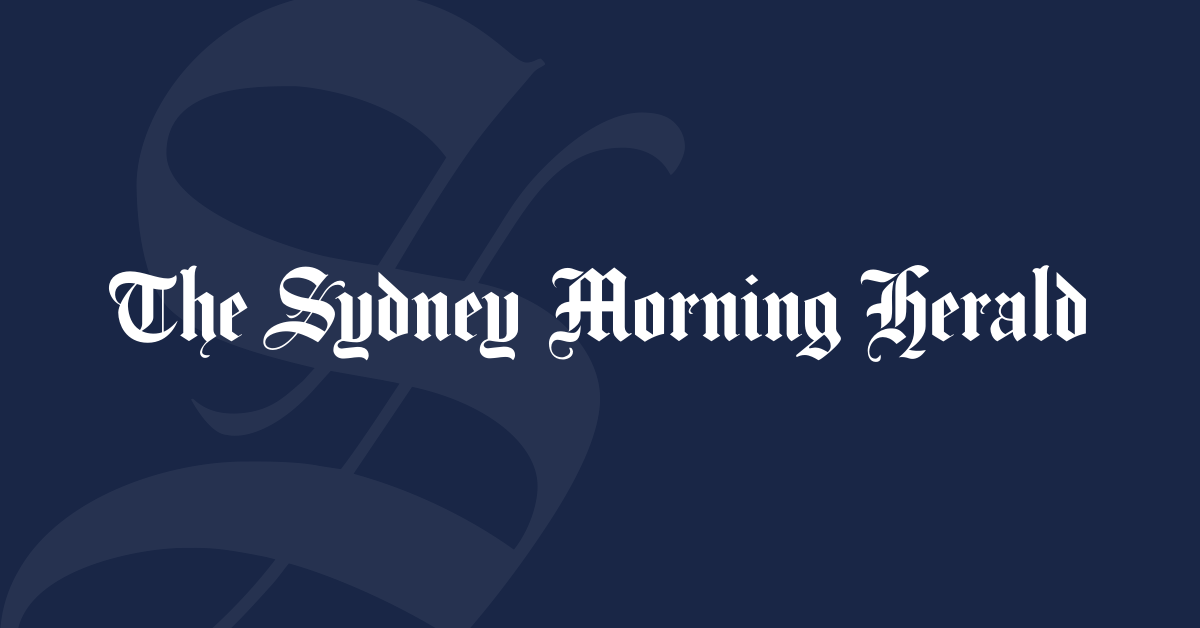 October 28, 2021
"Australia's embassy in Tel Aviv and the nation's counter-terrorism ambassador Roger Noble have asked the Israeli government for an explanation, including evidence as to why the organisations should be declared terrorist groups," writes Anthony Galloway.
The Guardian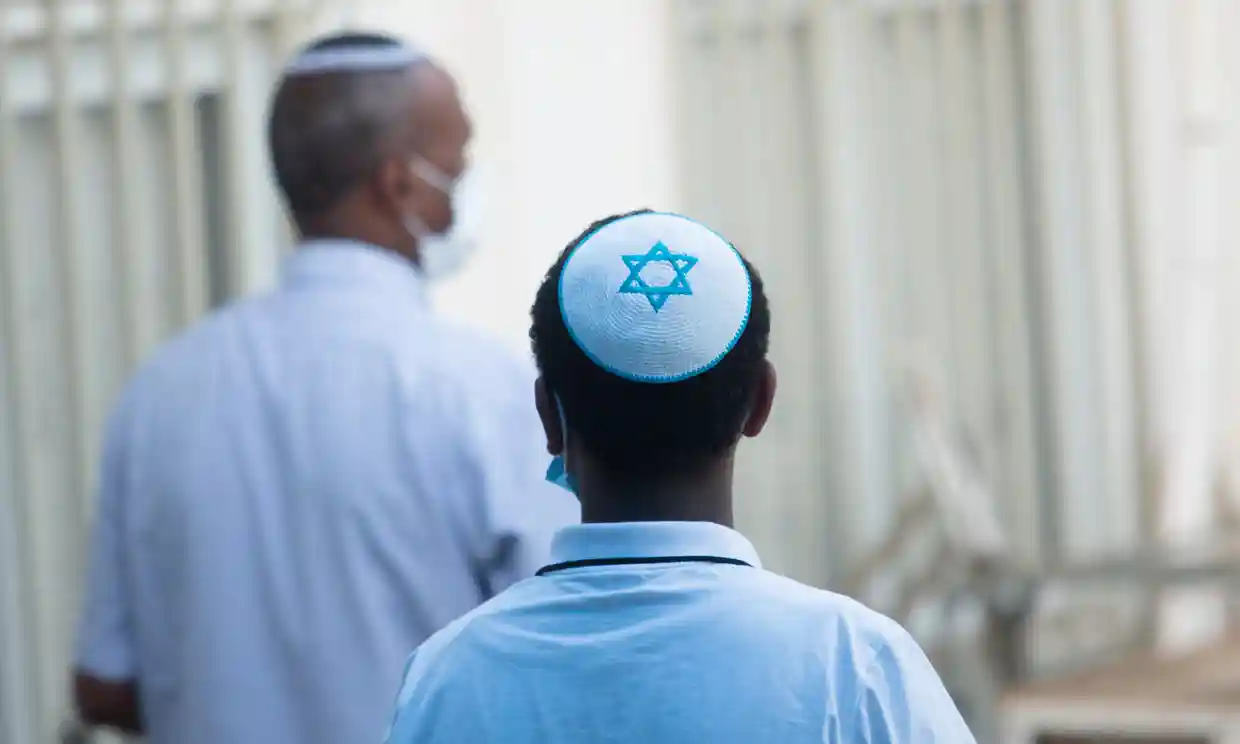 October 15, 2021
"But other Jewish organisations and Palestinian advocacy groups have raised serious concerns about the use of the definition in silencing legitimate debate, pointing out that the definition's lead drafter, Kenneth Stern, had raised concerns that the definition was being used to police speech," writes Ben Doherty.
The Sydney Morning Herald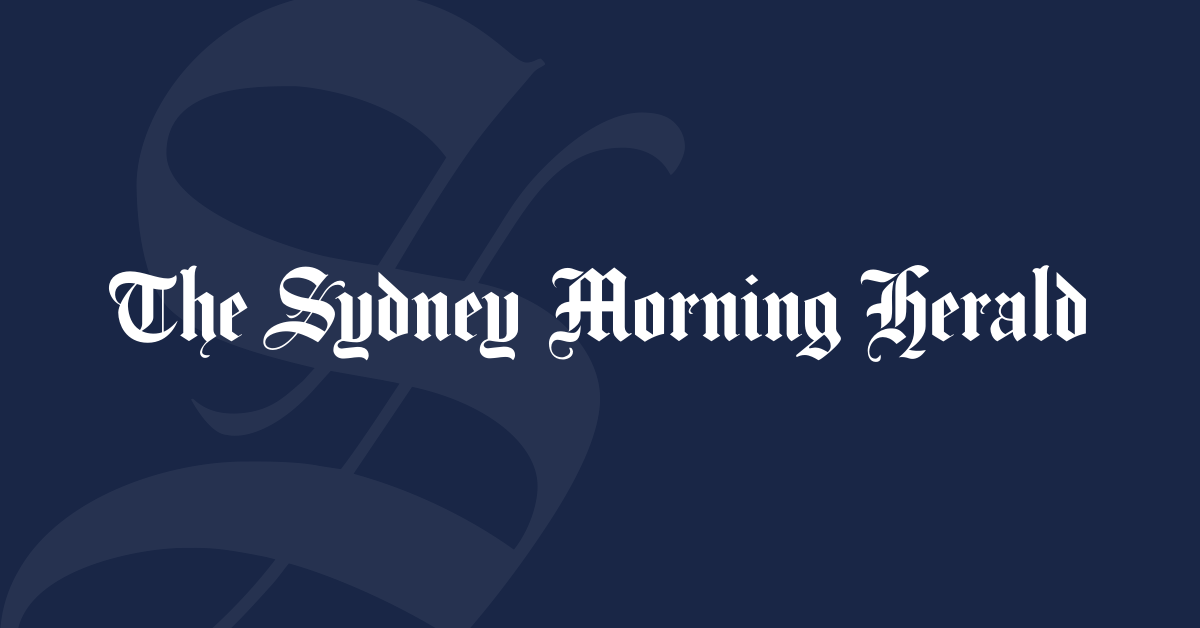 October 14, 2021
"Palestinian activists have raised concerns the development could affect Australia's aid programs and consular support in Gaza and accused the committee of not consulting widely," writes Anthony Galloway.
The Sydney Morning Herald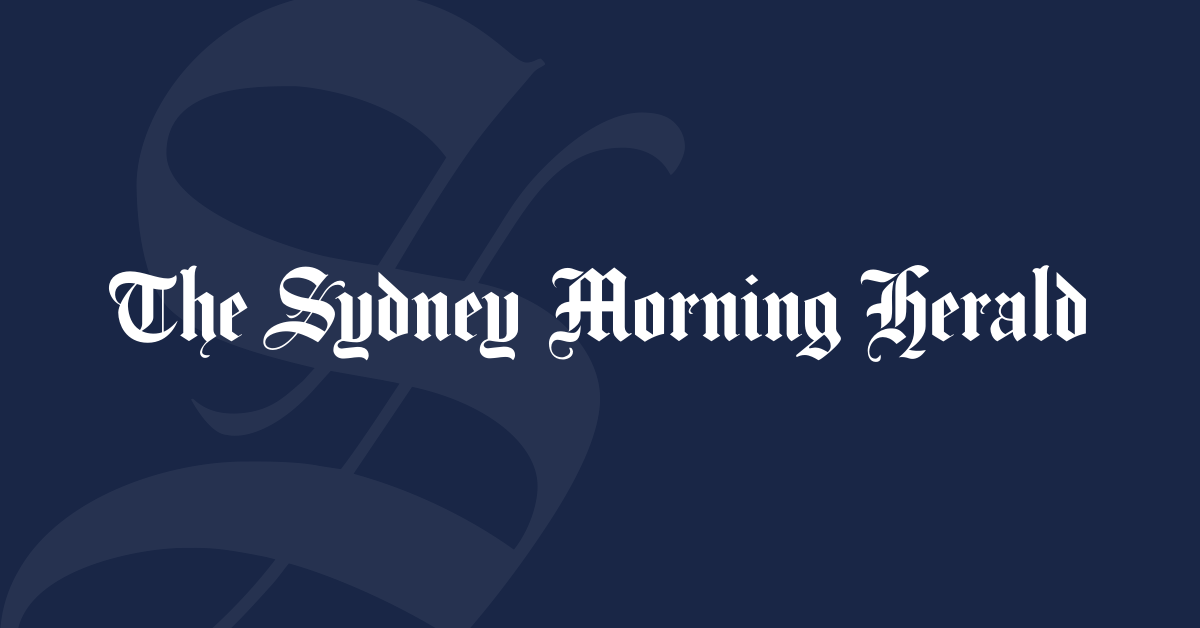 October 14, 2021
"But critics of the definition, including the Palestinian movement and human rights groups, have warned it could be used to stifle legitimate debate about the Israeli government and threatens freedom of speech," writes Rob Harris.
Michael West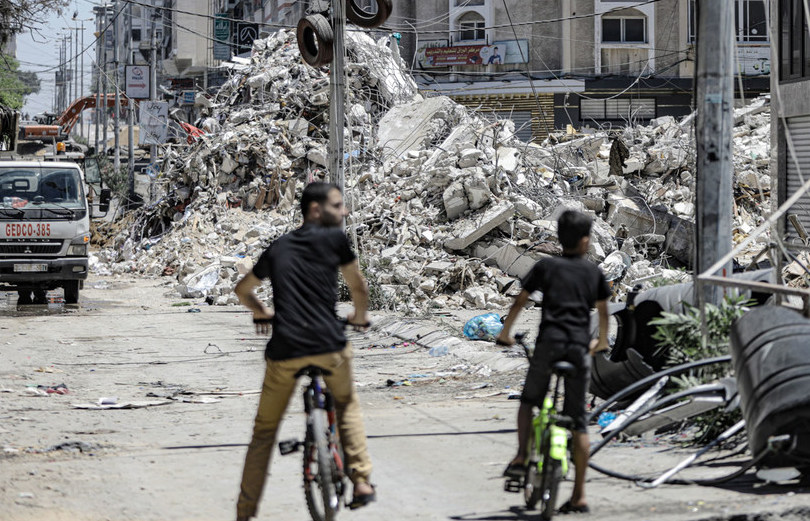 August 16, 2021
"There are Defence reports showing Australia has sent military exports to Israel from the early years of this century, but ties between the two countries have deepened in the past few years. Australia and Israel have recently expanded cooperation on national security, defence and cyber security," writes Michelle Fahy.