The Sydney Morning Herald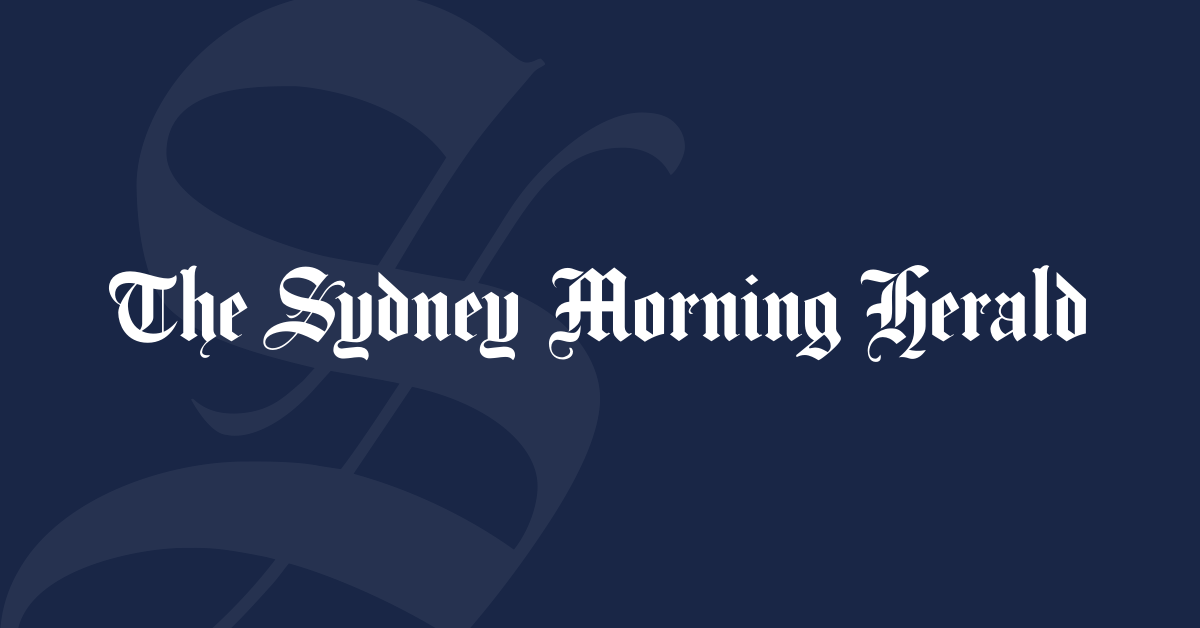 June 11, 2021
"The recent violence in Israel, Gaza and Jerusalem has again put the growing divide within Australian Labor about its Middle East policies under the spotlight. Israeli forces bombarded Gaza with air strikes, flattening buildings and killing dozens, while Hamas fired more than 4000 rockets towards Israel until a tentative ceasefire was organised," writes Rob Harris.
The Guardian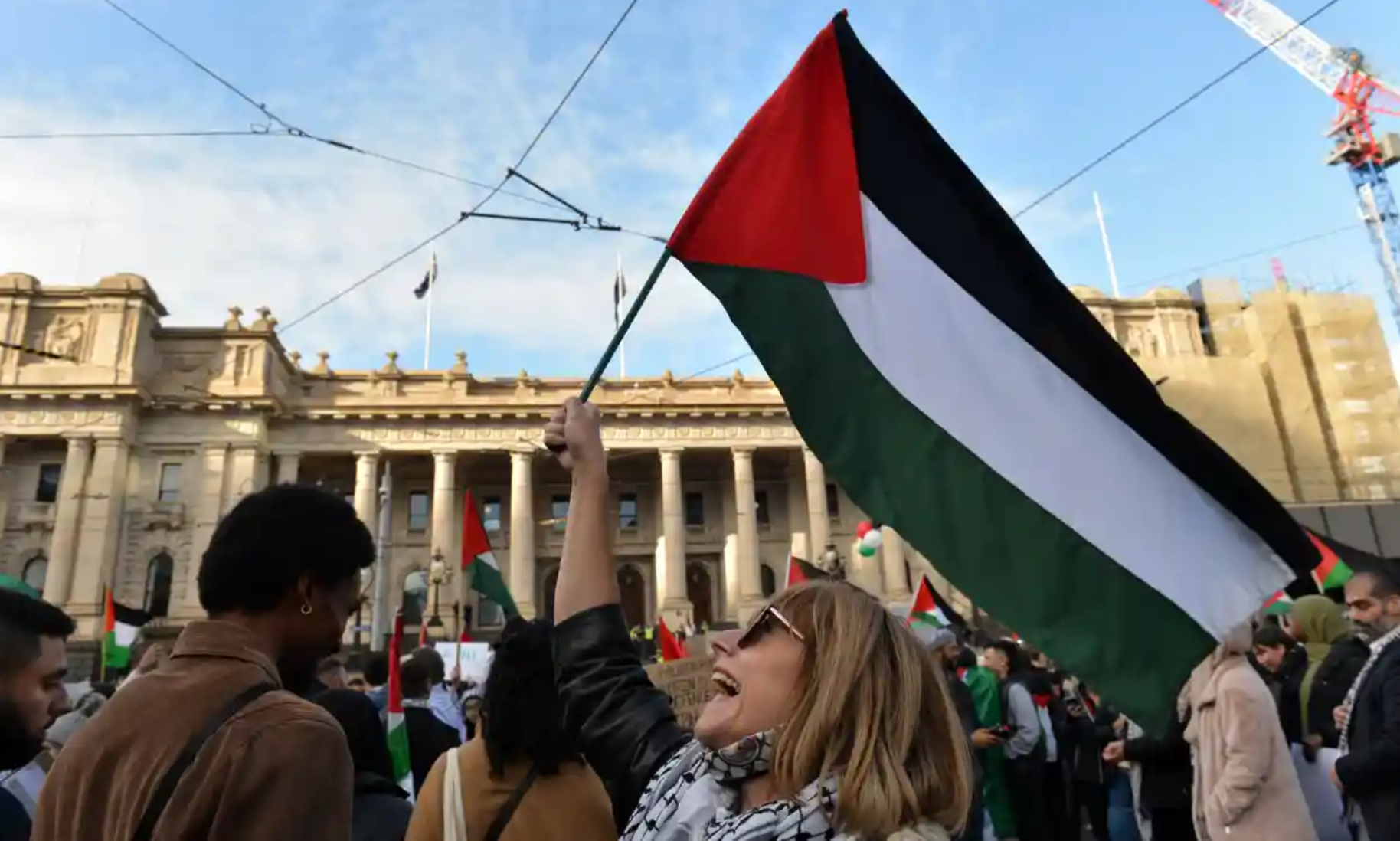 May 21, 2021
"I've had people who've never engaged in the conversation or paid attention to Palestine become some of our biggest supporters because they see what's going on, and they tell me you don't need to have an understanding of the history to see what is happening" – Sara Saleh, APAN campaigner
YouTube (Sky News)

May 17, 2021
"The cage encapsulates you, there's no where to seek refuge, there are no bomb shelters, there is no where to go… It's just got to stop immediately. Just immediately stop the killing" – Nasser Mashni, Vice-President of APAN.
The Australian Financial Review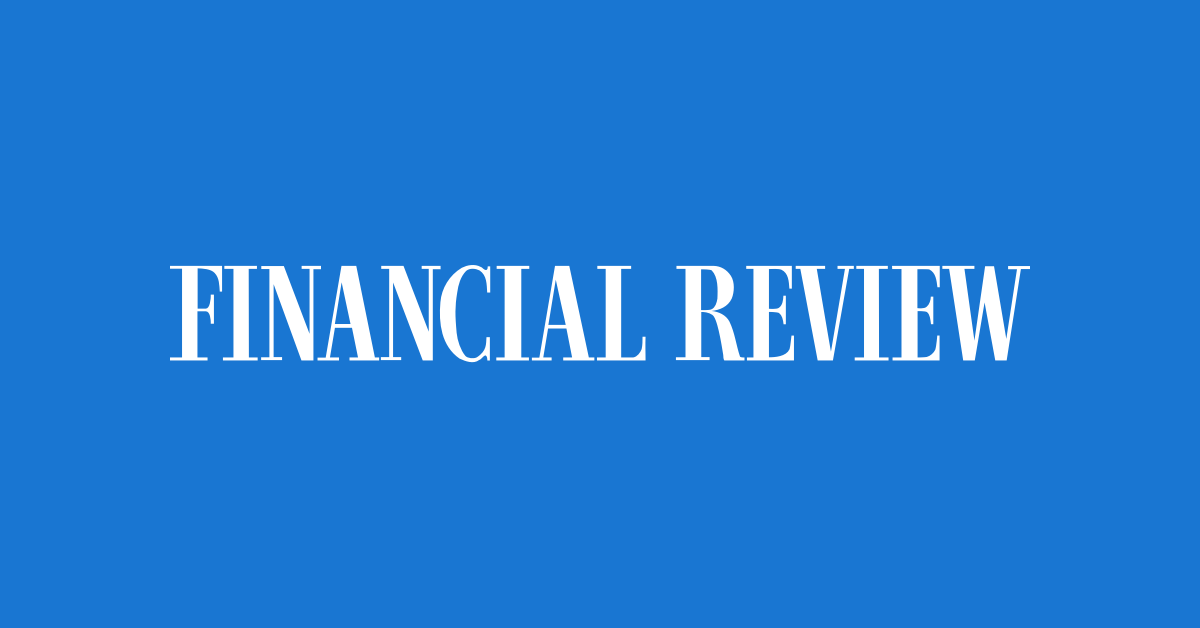 May 17, 2021
"We're jumping up and down about the Uighurs and Hong Kong, as we should, but what we are silent on is Israel's continued occupation. We're saying nothing about 2 million Palestinians caged in densely… At a time when the whole world is calling for an immediate halt, Australia shouldn't be doing business with Israel" – Nasser Mashni, Vice-President of APAN.
The New Daily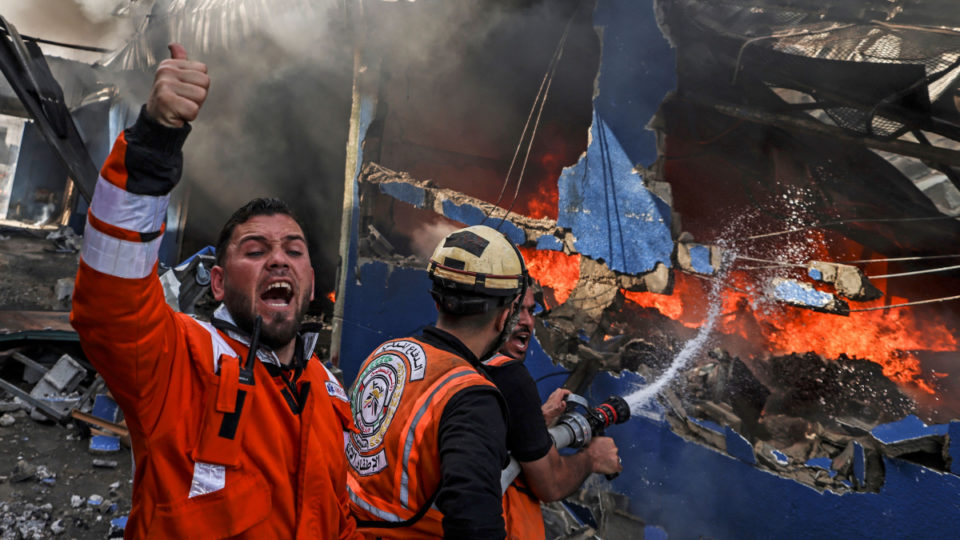 May 17, 2021
"It's forced ethnic displacement. These families have lived in these homes for generations and the only reason these people are being targeted is because they are Palestinian" – Sara Saleh, Palestinian activist from APAN
Sky News

May 13, 2021
"There are elements of structural control that force us to say enough and what we've seen now, whether it's in Gaza, in Jerusalem, in the West Bank or in Israel proper, is Palestinians, largely led by youth, largely non-violent, saying enough" – Nasser Mashni APAN Vice President
The Sydney Morning Herald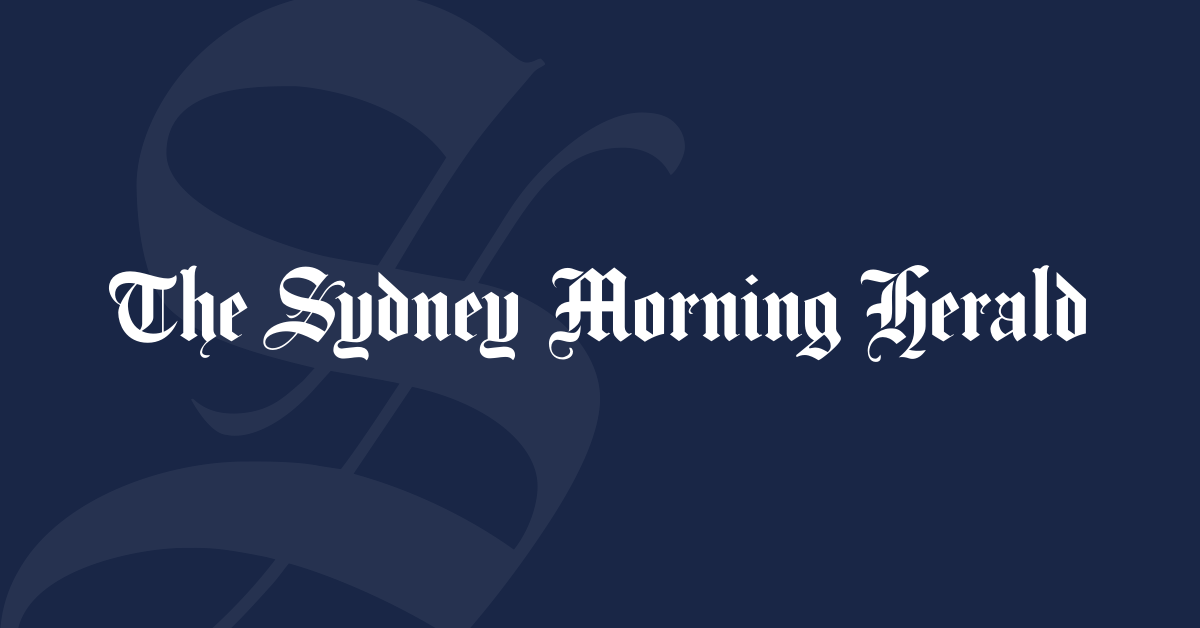 April 27, 2021
"A number of countries and prominent commentators have argued in recent years Israel's policies towards Palestinians, particularly in the West Bank, would eventually amount to apartheid if they continued. But this is the first time Human Rights Watch has argued they fit the legal definition of the term under the Apartheid Convention and Rome Statute," writes Anthony Galloway.
The Australian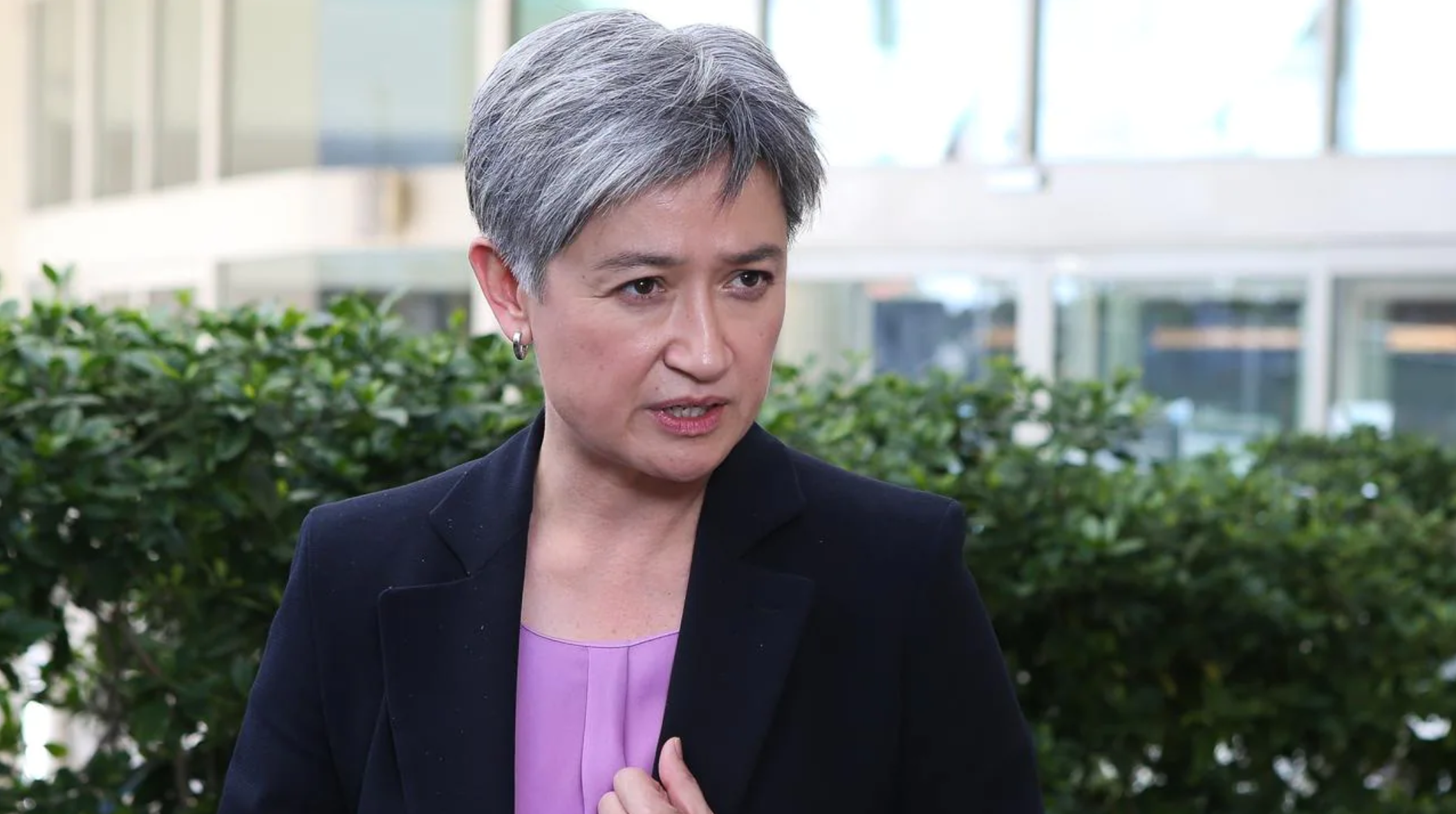 March 31, 2021
"Senator Wong successfully moved the amendment to the ALP's platform on Palestine, which urged a two-state solution but also called on the next Labor government "to recognise Palestine as a state"," writes Ben Packham.
Crikey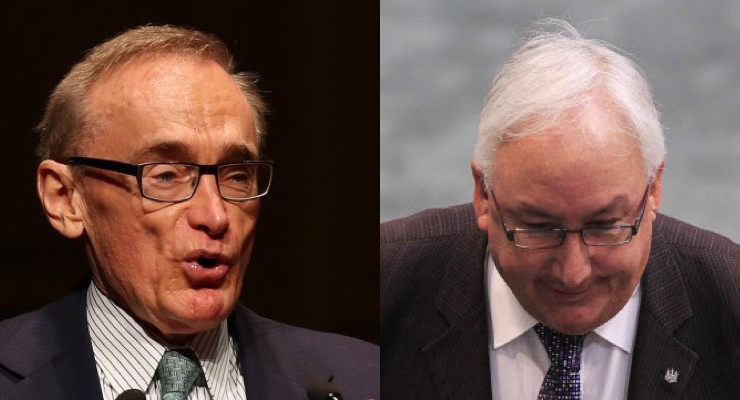 March 29, 2021
"Labor's 2018 position on Palestine was the result of years of pressure from people like Carr and elder statesmen like Bob Hawke, which slowly dissolved fairly rusted-on support for Israel. If Labor is elected and recognises Palestine as a state, it would be one of the only Western countries to do so. And it's a position that distances it from the Morrison government — which is more pro-Israel than any in recent history," writes Kishor Napier-Raman.
The Guardian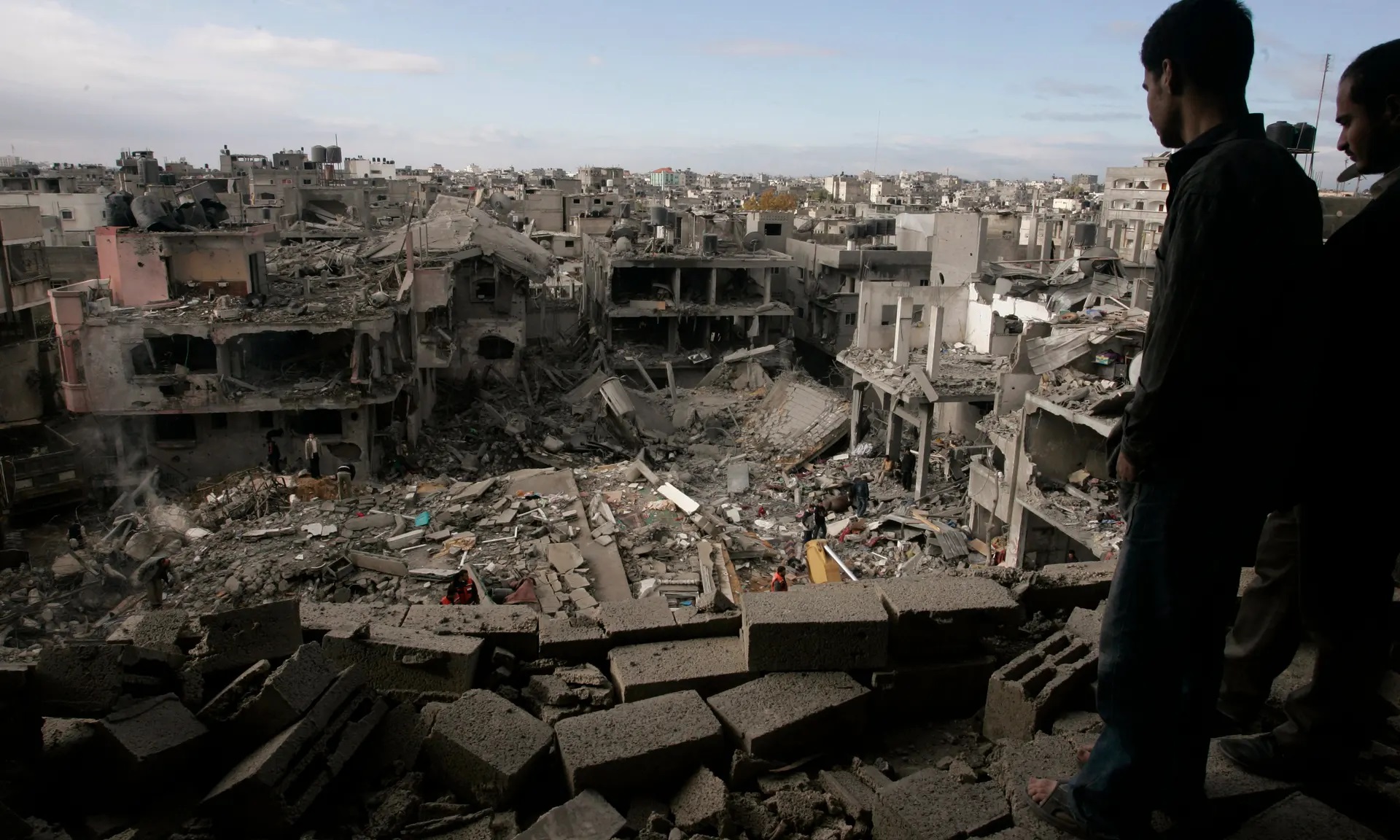 May 10, 2020
Australia's intervention took its "growing, one-sided support of Israel to a new high". "By denying Palestinians the right to justice, and protecting Israel from justice, Australia undermines the rule of law as the standard by which international behaviour is to be judged, and if necessary, sanctioned.
Sydney Criminal Lawyers Blog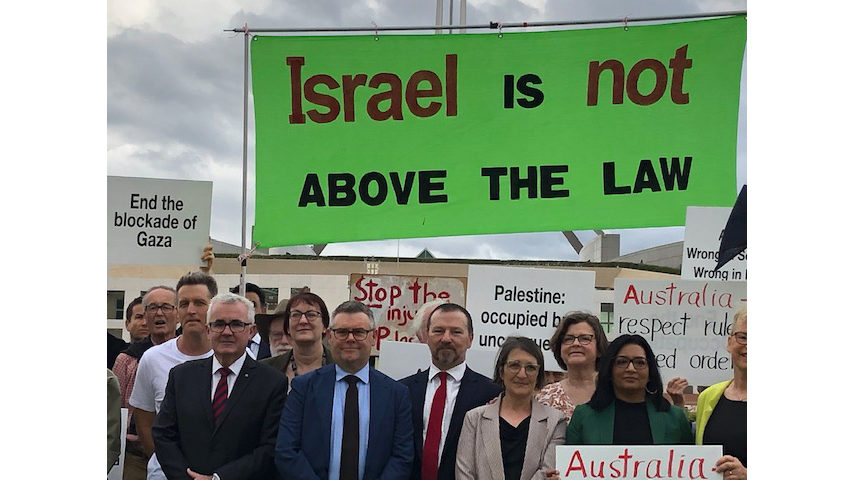 February 28, 2020
"Australia's efforts to block an International Criminal Court investigation into alleged war crimes in Palestine are inexplicable," according to APAN president Bishop George Browning.
Crikey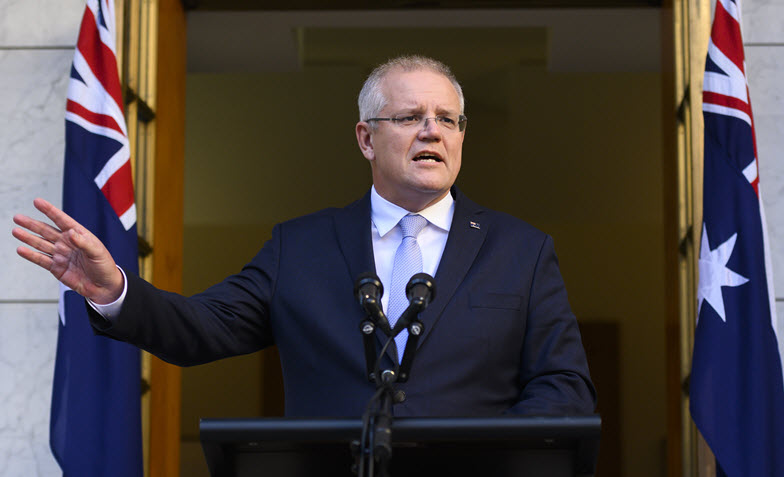 February 19, 2020
"Australia's request to make a submission to the International Criminal Court is a shameful support of the Trump and Netanyahu agenda to sabotage progress towards justice and freedom for Palestinians," Browning said.
Sydney Criminal Lawyers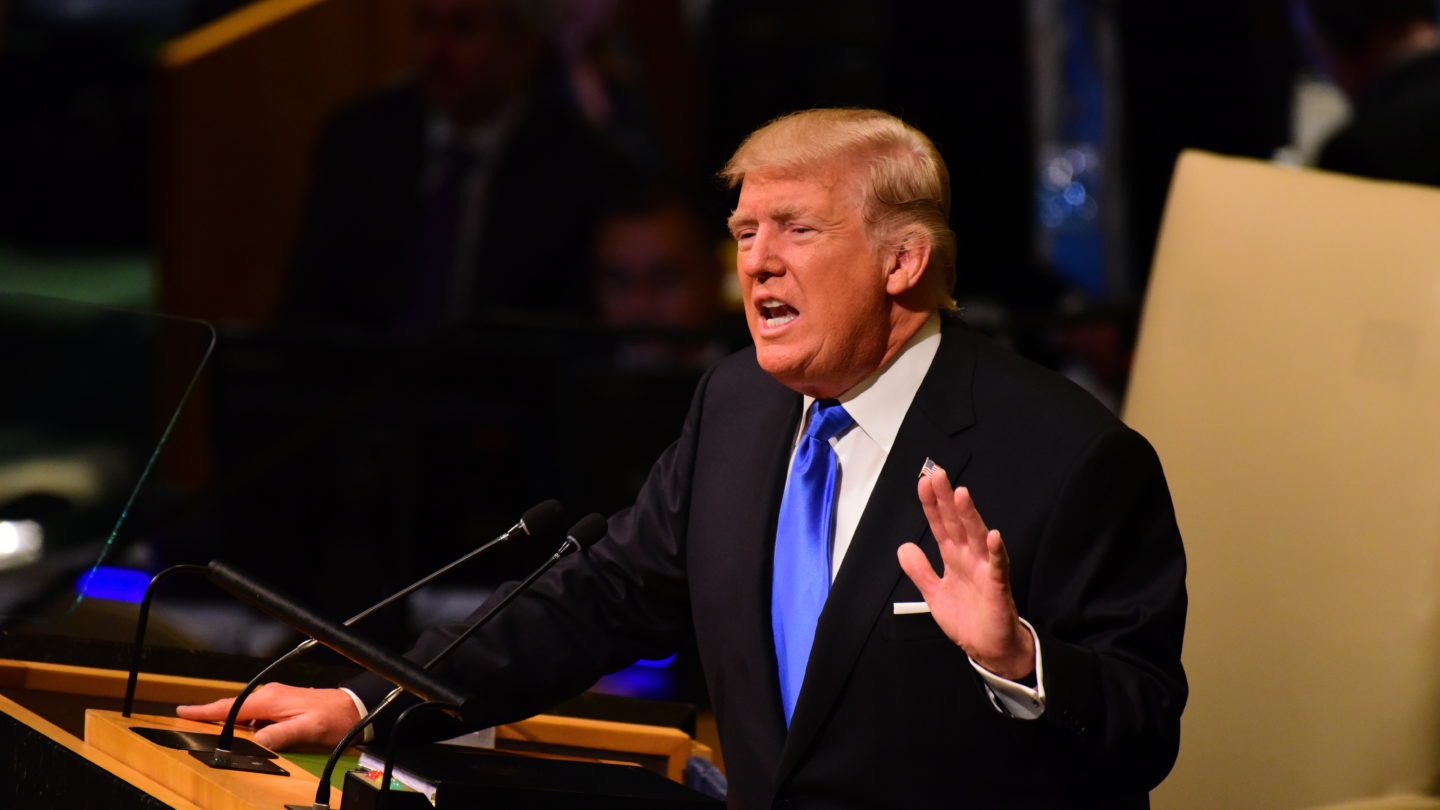 November 29, 2019
"And this isn't the first time that Trump's taken aim at the Palestinians, whilst reinforcing the US relationship with Israel. After he officially recognised Jerusalem as Israel's capital, the US embassy was moved there on 14 May last year, as Israeli forces shot dead 58 unarmed Palestinian protesters," writes Paul Gregoire.
SBS - Arabic radio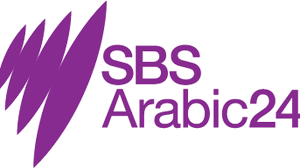 November 20, 2019
Following Pompeo's comments about the legality of Israeli settlements, Professor Bassam Dally speaks to the role Australia has played in dividing Palestine.
ABC NewsRadio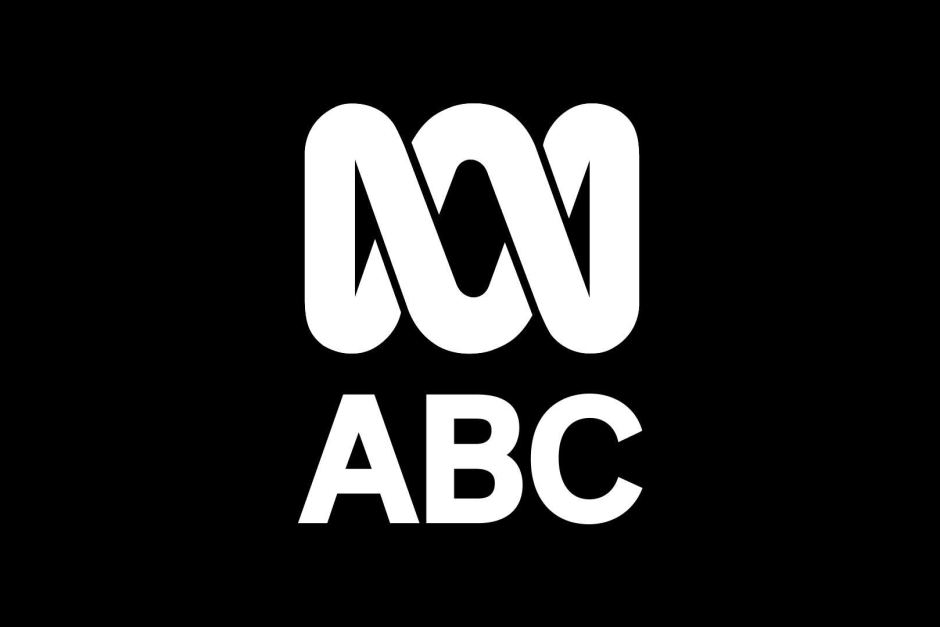 November 20, 2019
Professor Amin Saikal, a Middle East Specialist from the Australian National University, spoke to ABC NewsRadio about US Secretary of State Mike Pompeo's recent comments that the settlements in the West Bank are no longer illegal.
ABC TV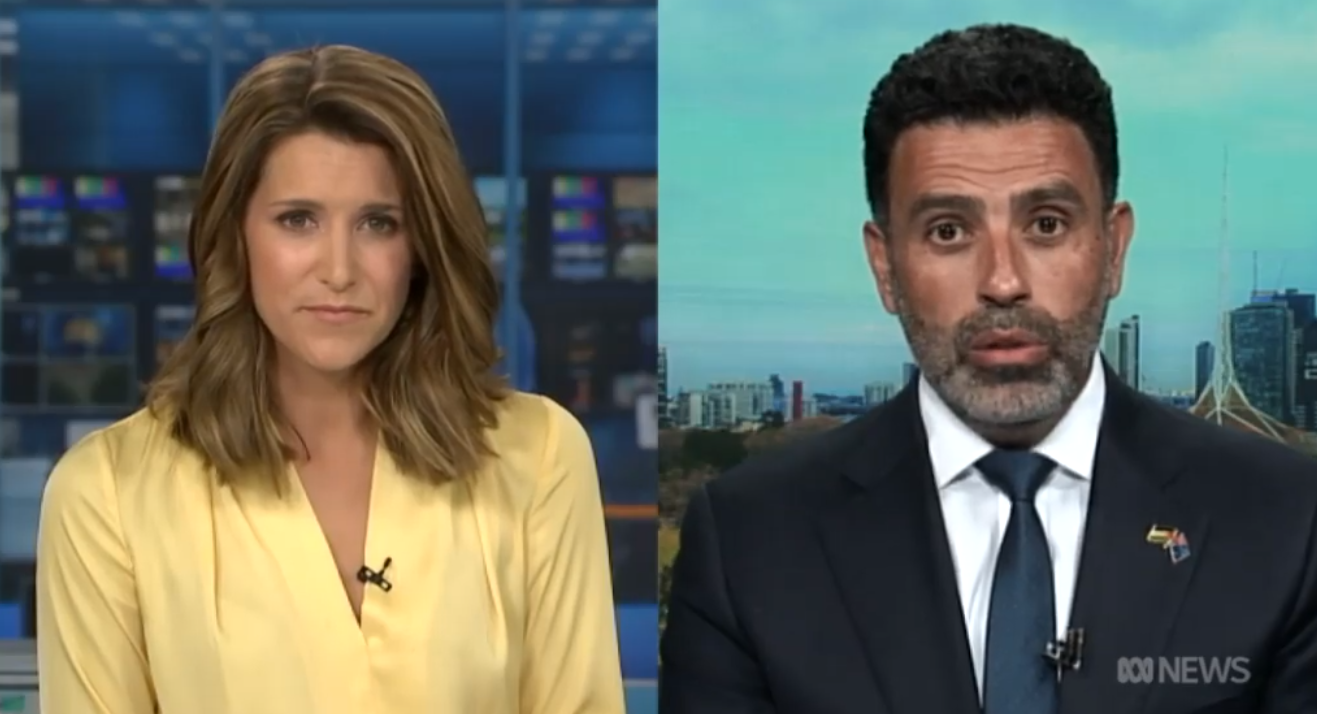 November 19, 2019
APAN Vice-President Nasser Mashni on ABC News 24 "Prime Minister Scott Morrison is on the record saying settlements are an obstacle to peace…We expect our Foreign Minister Marise Payne to announce that they reject Donald Trump's statement."
3CR - Community radio

November 7, 2019
APAN campaigner Sara Saleh spoke to the Thursday Breakfast program on 3CR community radio about the upcoming Black-Palestinian Solidarity Conference being held in Melbourne.
ABC RN Drive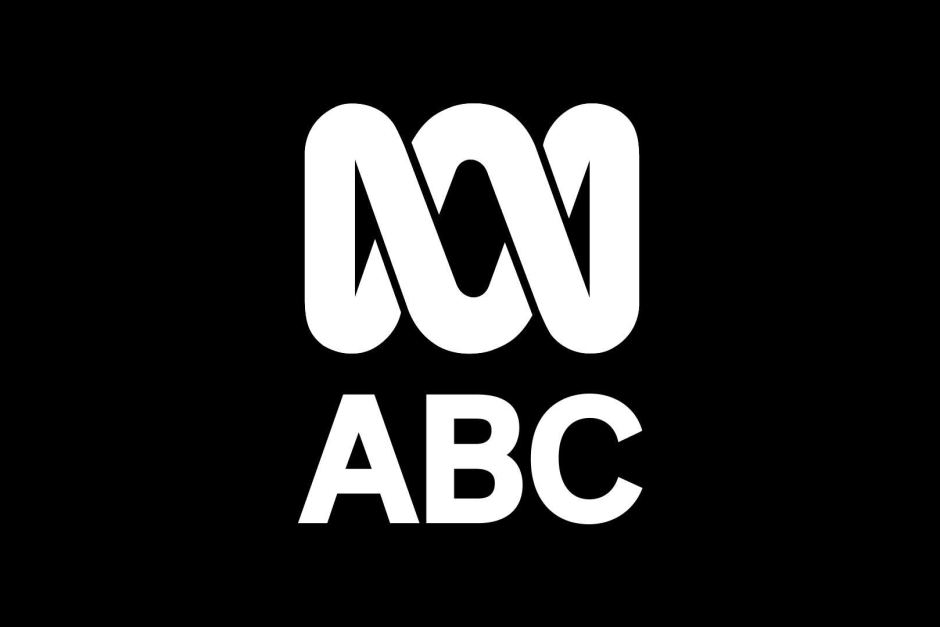 July 8, 2019
Orly Noy, a Mizrahi Jew, a journalist and a political activist in Israel and Sara Saleh, a Palestinian human rights campaigner with the Australia Palestine Advocacy Network, talked to ABC RN Drive about the discrimination of Mizrahi Jews and Palestinians in Israel/Palestine and the need for a new non-Zionist narrative to address this marginalisation.
Social Policy Connections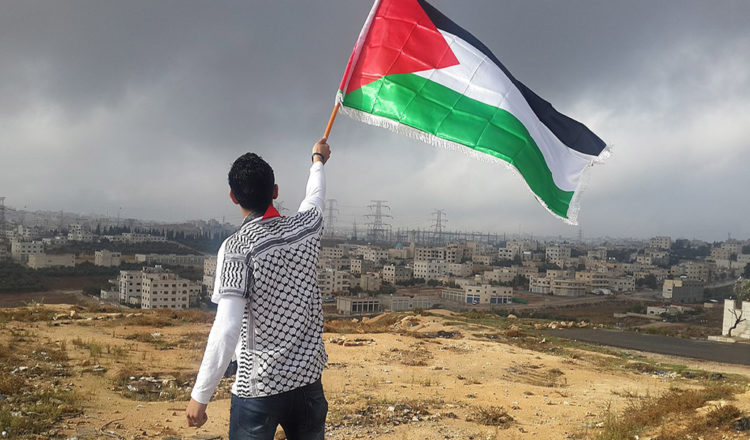 June 5, 2019
"The request of Palestinian Christians is threefold. The first request is to challenge any theology which supports oppression. The second is to come and see their reality, in order to ensure that any pilgrimages to the Holy Land engage bravely with the 'living stones'. And, thirdly, that, as fellow Christians, we 'help them get their freedom back', to speak out against the injustices they experience," writes Jessica Morrison.
New Matilda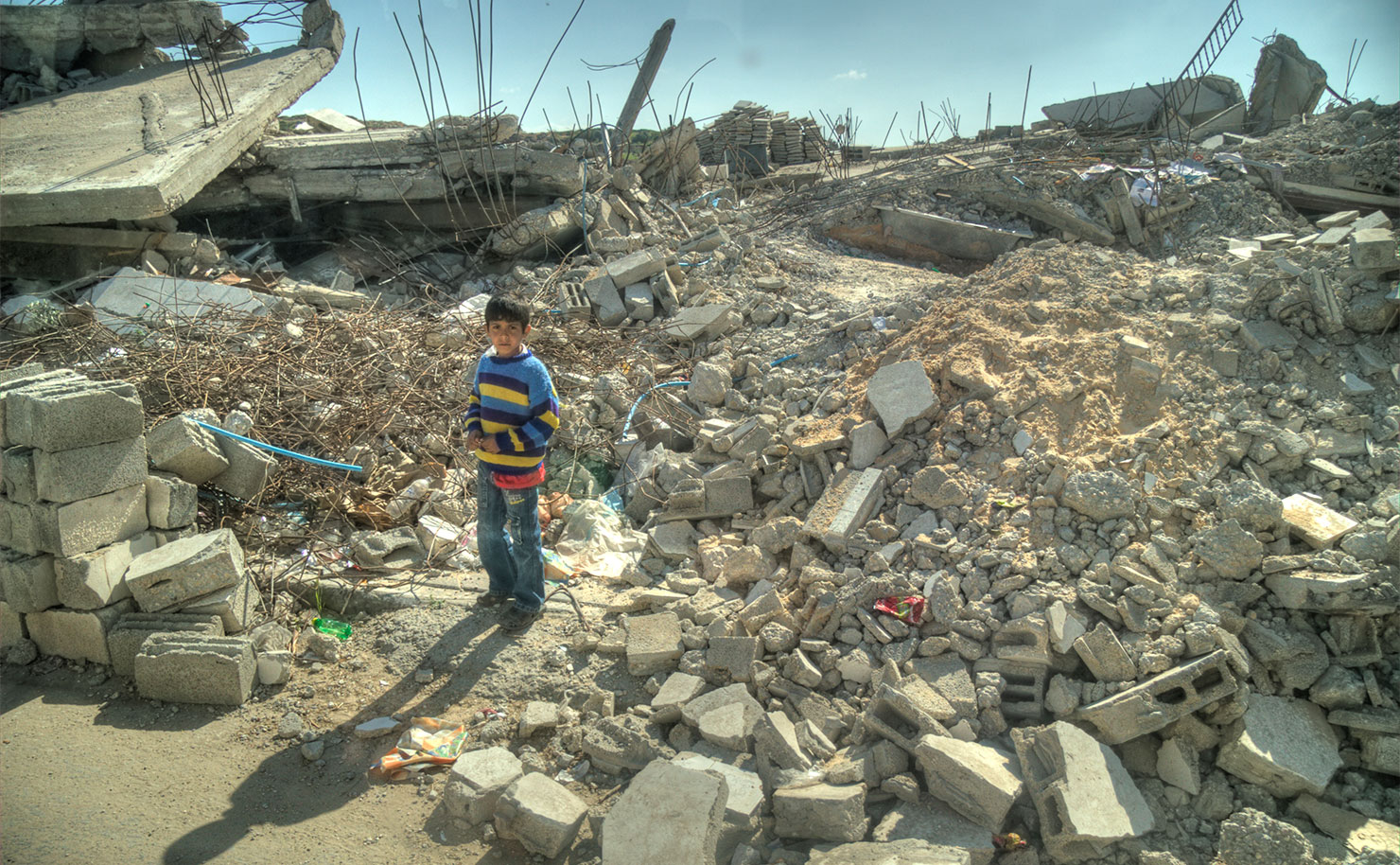 May 14, 2019
"It is indeed shameful that an apartheid regime is flourishing in Palestine 25 years after apartheid was abolished in South Africa. Stories of a defenceless indigenous population being humiliated and brutalised by the soldiers of an occupying army should be inflammatory," writes Bassam Dally.