The Australian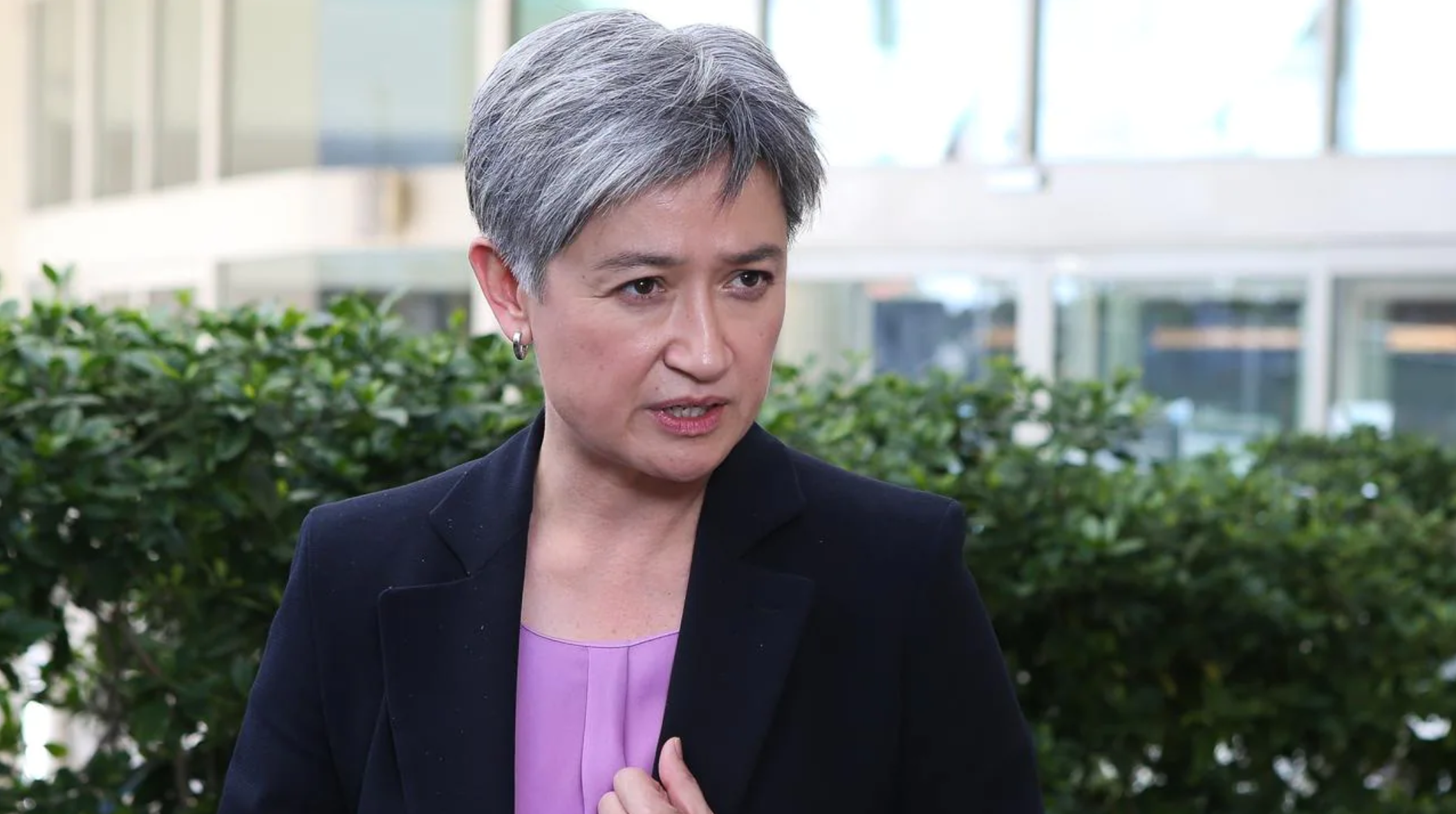 March 31, 2021
"Senator Wong successfully moved the amendment to the ALP's platform on Palestine, which urged a two-state solution but also called on the next Labor government "to recognise Palestine as a state"," writes Ben Packham.
Crikey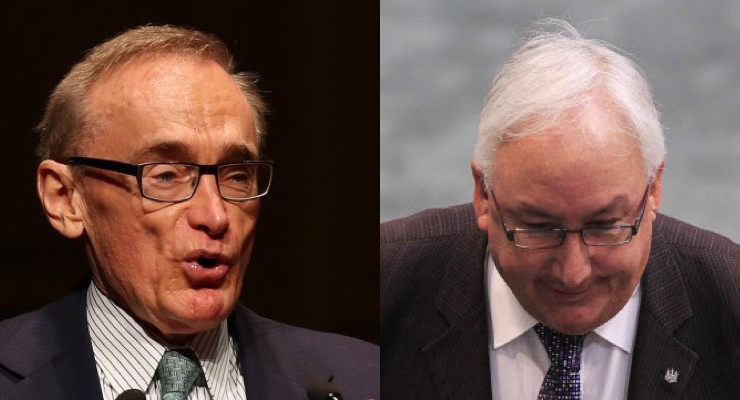 March 29, 2021
"Labor's 2018 position on Palestine was the result of years of pressure from people like Carr and elder statesmen like Bob Hawke, which slowly dissolved fairly rusted-on support for Israel. If Labor is elected and recognises Palestine as a state, it would be one of the only Western countries to do so. And it's a position that distances it from the Morrison government — which is more pro-Israel than any in recent history," writes Kishor Napier-Raman.
The Guardian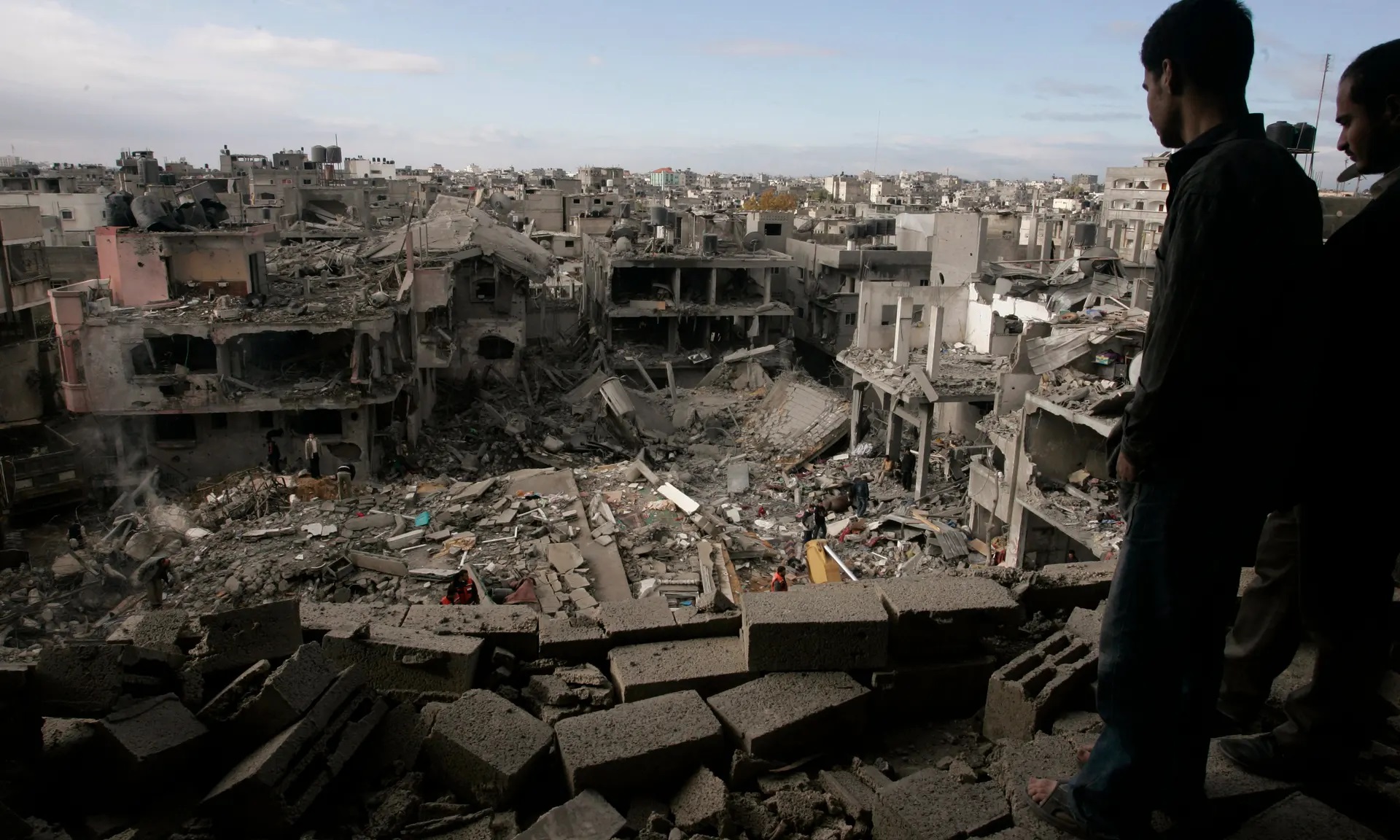 May 10, 2020
Australia's intervention took its "growing, one-sided support of Israel to a new high". "By denying Palestinians the right to justice, and protecting Israel from justice, Australia undermines the rule of law as the standard by which international behaviour is to be judged, and if necessary, sanctioned.
Sydney Criminal Lawyers Blog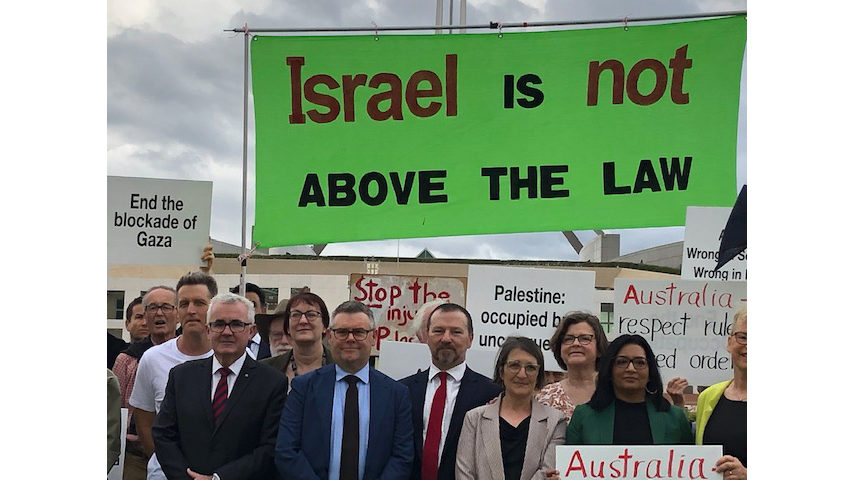 February 28, 2020
"Australia's efforts to block an International Criminal Court investigation into alleged war crimes in Palestine are inexplicable," according to APAN president Bishop George Browning.
Crikey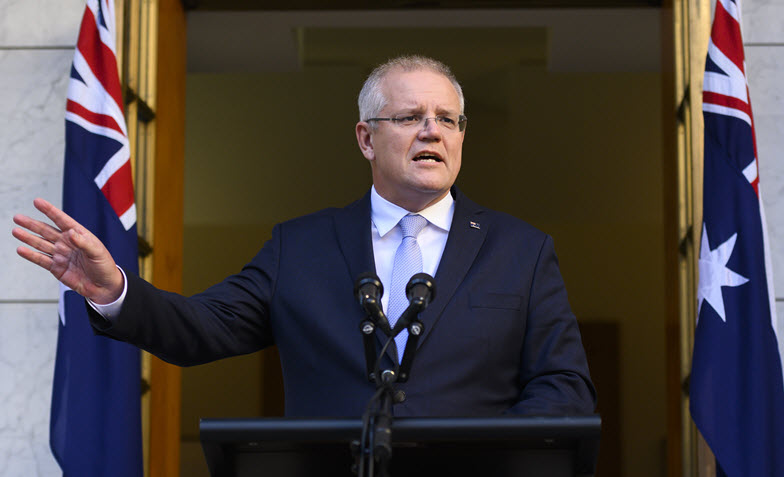 February 19, 2020
"Australia's request to make a submission to the International Criminal Court is a shameful support of the Trump and Netanyahu agenda to sabotage progress towards justice and freedom for Palestinians," Browning said.
Sydney Criminal Lawyers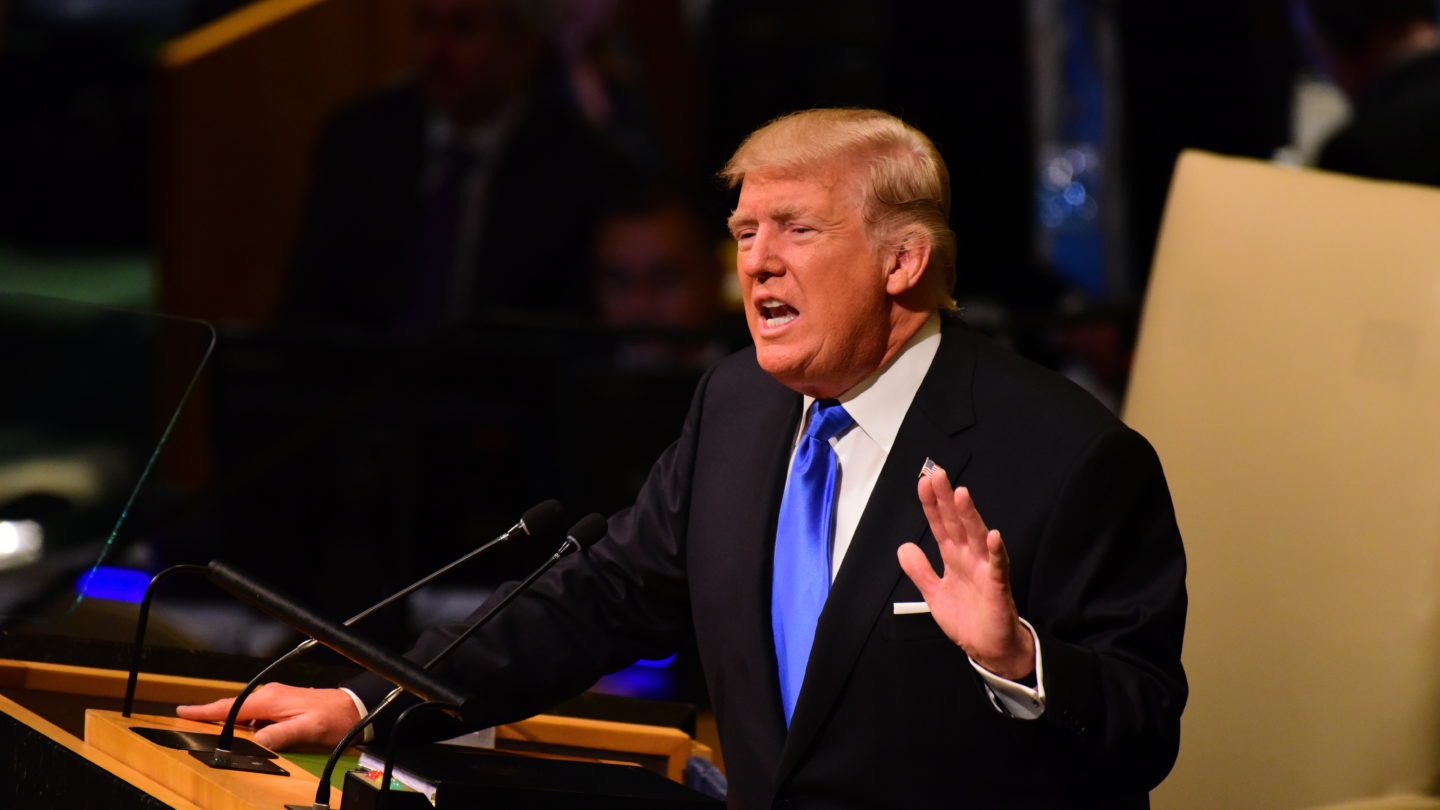 November 29, 2019
"And this isn't the first time that Trump's taken aim at the Palestinians, whilst reinforcing the US relationship with Israel. After he officially recognised Jerusalem as Israel's capital, the US embassy was moved there on 14 May last year, as Israeli forces shot dead 58 unarmed Palestinian protesters," writes Paul Gregoire.
SBS - Arabic radio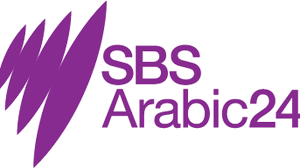 November 20, 2019
Following Pompeo's comments about the legality of Israeli settlements, Professor Bassam Dally speaks to the role Australia has played in dividing Palestine.
ABC NewsRadio
November 20, 2019
Professor Amin Saikal, a Middle East Specialist from the Australian National University, spoke to ABC NewsRadio about US Secretary of State Mike Pompeo's recent comments that the settlements in the West Bank are no longer illegal.
ABC TV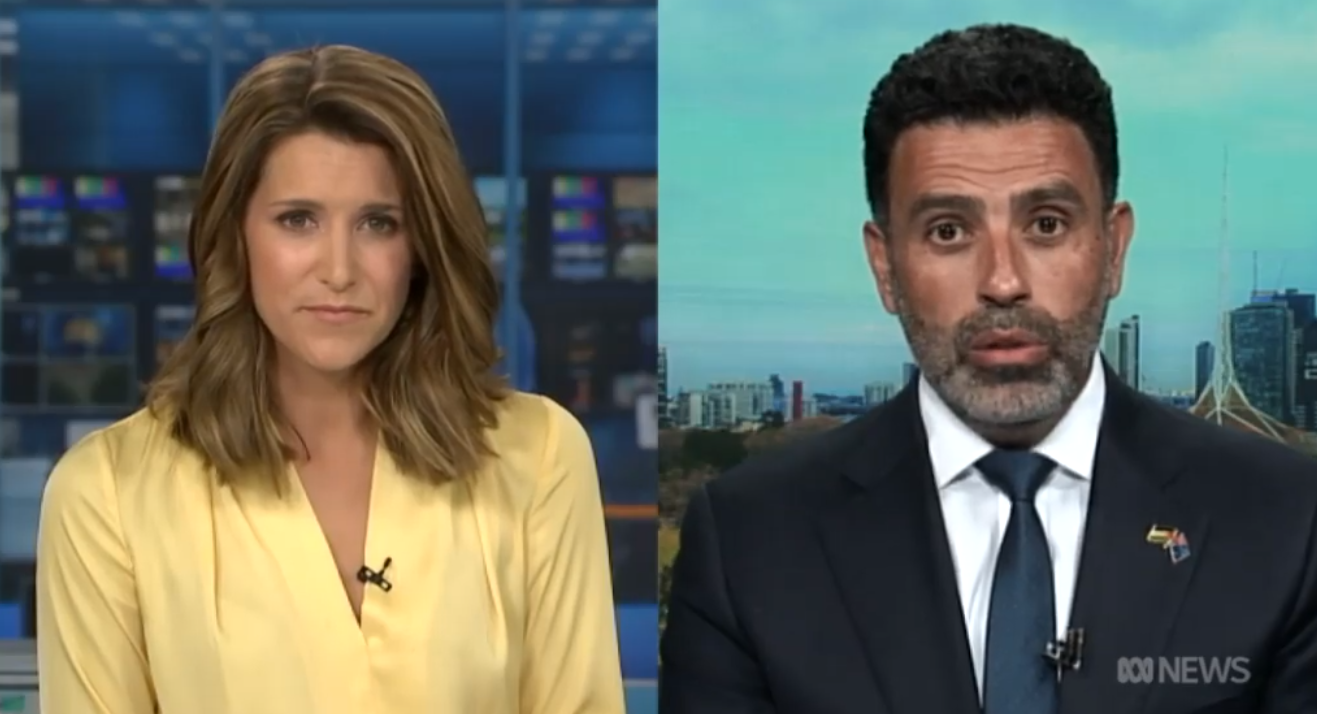 November 19, 2019
APAN Vice-President Nasser Mashni on ABC News 24 "Prime Minister Scott Morrison is on the record saying settlements are an obstacle to peace…We expect our Foreign Minister Marise Payne to announce that they reject Donald Trump's statement."
3CR - Community radio

November 7, 2019
APAN campaigner Sara Saleh spoke to the Thursday Breakfast program on 3CR community radio about the upcoming Black-Palestinian Solidarity Conference being held in Melbourne.
ABC RN Drive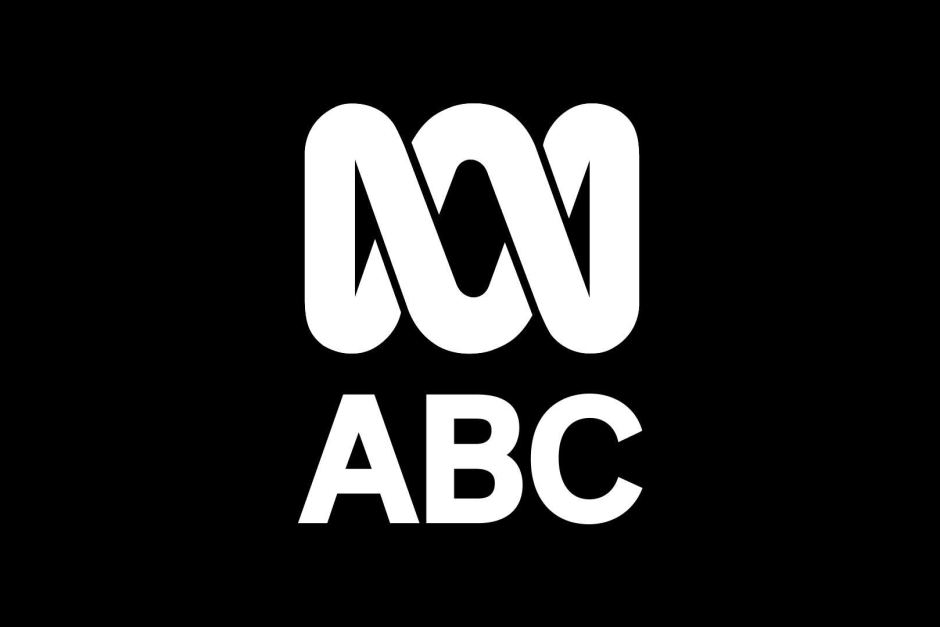 July 8, 2019
Orly Noy, a Mizrahi Jew, a journalist and a political activist in Israel and Sara Saleh, a Palestinian human rights campaigner with the Australia Palestine Advocacy Network, talked to ABC RN Drive about the discrimination of Mizrahi Jews and Palestinians in Israel/Palestine and the need for a new non-Zionist narrative to address this marginalisation.
Social Policy Connections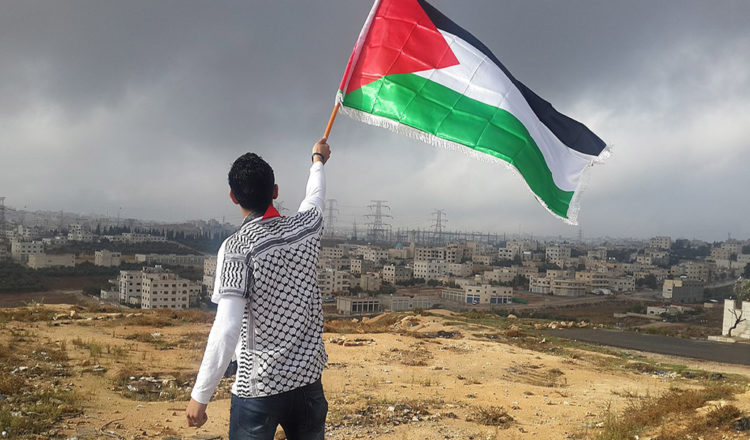 June 5, 2019
"The request of Palestinian Christians is threefold. The first request is to challenge any theology which supports oppression. The second is to come and see their reality, in order to ensure that any pilgrimages to the Holy Land engage bravely with the 'living stones'. And, thirdly, that, as fellow Christians, we 'help them get their freedom back', to speak out against the injustices they experience," writes Jessica Morrison.
New Matilda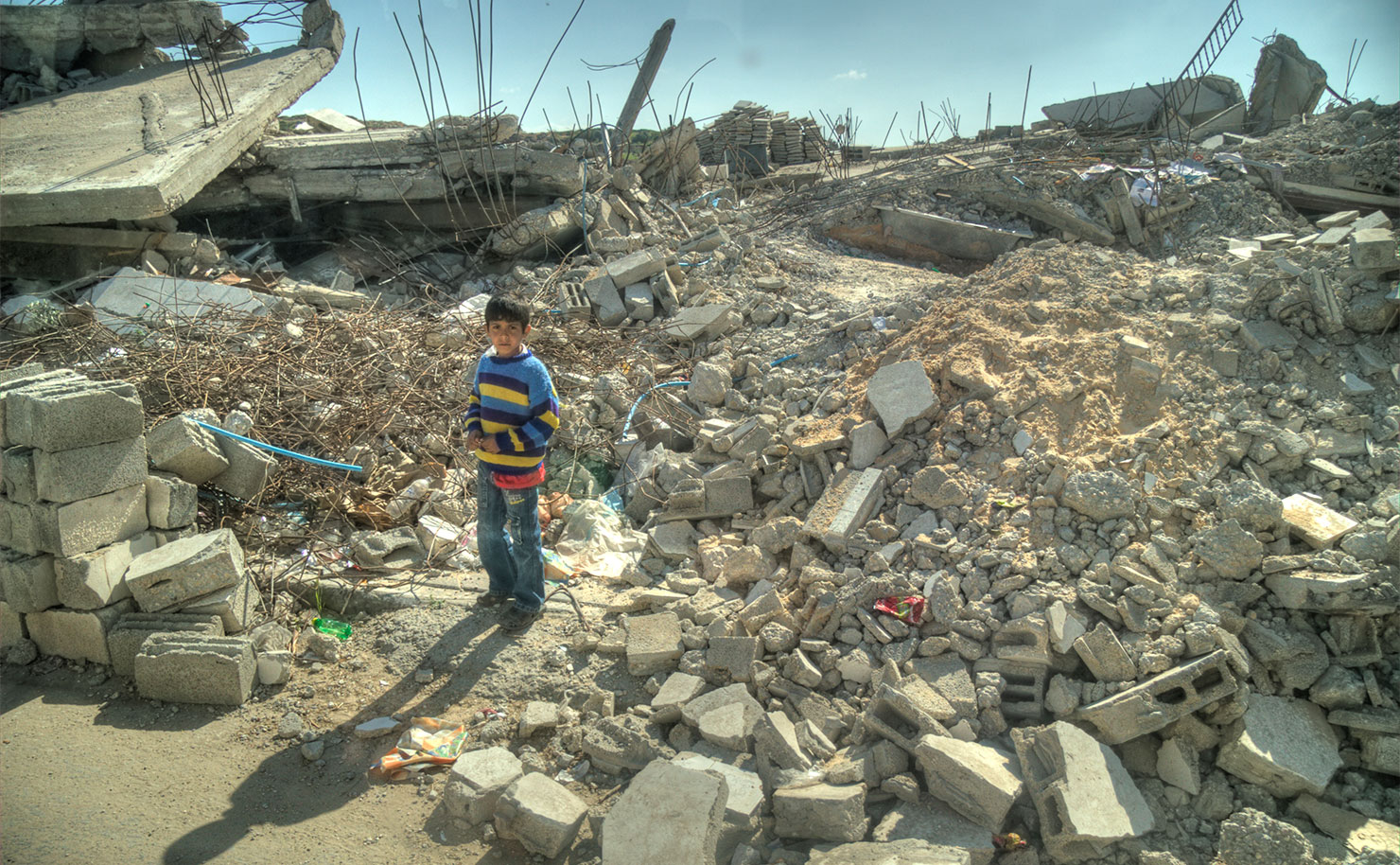 May 14, 2019
"It is indeed shameful that an apartheid regime is flourishing in Palestine 25 years after apartheid was abolished in South Africa. Stories of a defenceless indigenous population being humiliated and brutalised by the soldiers of an occupying army should be inflammatory," writes Bassam Dally.
The Australian Financial Review
April 26, 2019
"Labor dumped human rights lawyer Melissa Parke as its candidate for the marginal Western Australian seat after reports that she had called Israel's treatment of Palestine "worse than the South African system of apartheid," writes Bo Seo.
The Canberra Times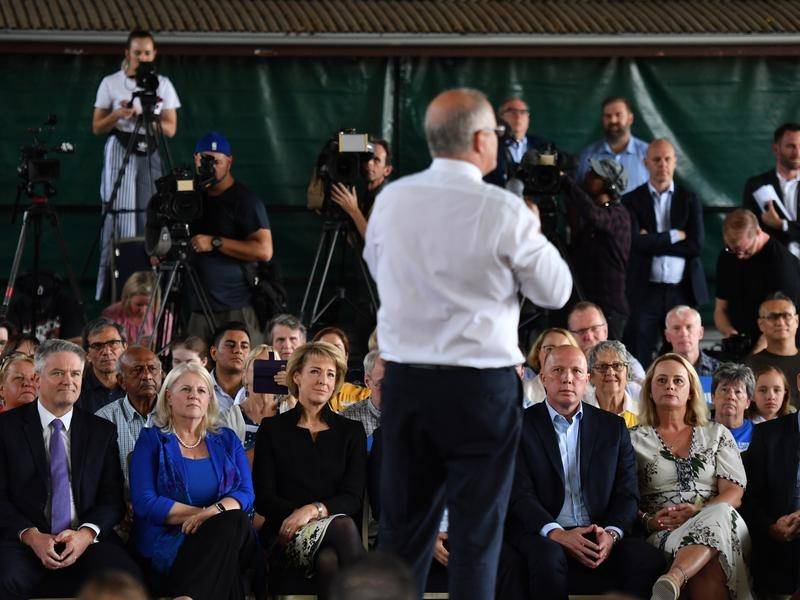 April 15, 2019
"They are going to turn Palestine into Swiss cheese and that is what is happening," – Labor MP Josh Wilson to the Australia Palestine Advocacy Network.
The Australian Financial Review (Letters)
April 10, 2019
"There is only one currency used throughout, only one border control entity, Israel controls the birth and death registers of Palestinians, Israel controls radio frequency and internet spectrums, Israel controls building permits and access to the outside world, and now 50 per cent of the population that Israel controls are not being allowed to vote in this election.Two peoples, one land, two sets of rules. The dictionary has a word for this – apartheid." – Nasser Mashni.
3CR - Community Radio

April 9, 2019
Jessica Morrison, CEO of Australian Palestine Advocacy Network, spoke to Tuesday Hometime about APAN's 8th birthday, APAN's lobbying campaign against the ALP, the APAN-led parliamentary tour of Palestine, Trump recognising Golan Heights as part of Israel, the Great March of Return, BDS and Israeli elections.
Mondoweiss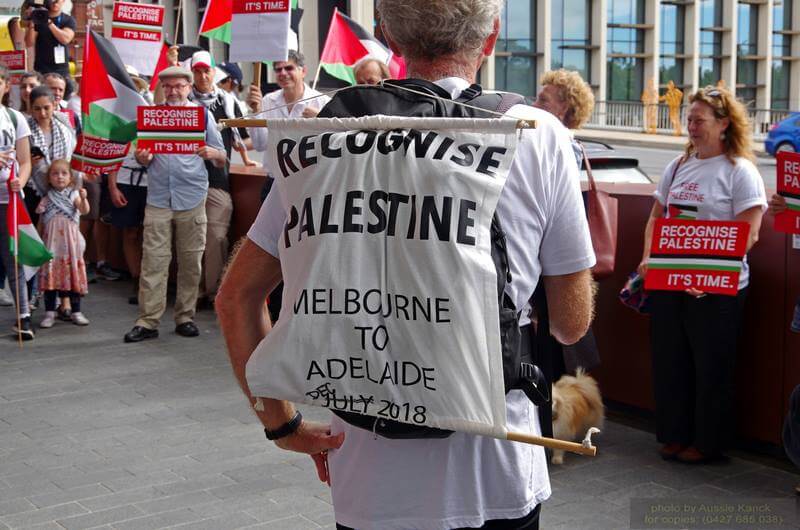 January 1, 2019
"Along with elder statesman and former Foreign Minister Bob Carr, APAN has also been lobbying for recognition of the state of Palestine within the Australian Labor Party (ALP). The Labor Party is in opposition in the Australian parliament to the ruling center-right Coalition bloc, of Liberal and National party members," writes John Salisbury.
Sydney Criminal Lawyers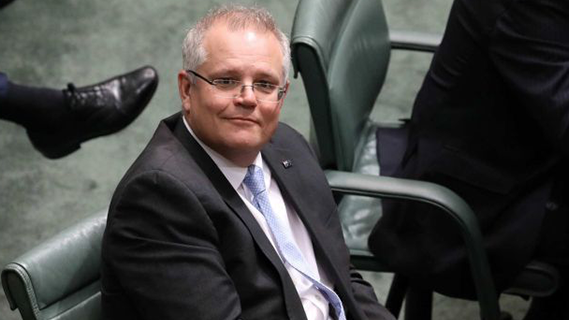 December 29, 2018
"Scott Morrison's mid-October suggestion that his government might recognise Jerusalem as the capital of Israel and move the Australian embassy from Tel Aviv to the contested city was an attempt to win domestic gain at the expense of the nation's foreign diplomatic standing," writes Paul Gregoire.